Some girls will break the bank for shoes, others for purses. When it comes to what I'll spend boatloads of money on, it's makeup.
Here's the thing though, not every product with a big price tag is actually worth the cost. Sometimes you think you're shopping high-end for quality, but in reality you're really just paying for the "name" or "reputation" of the brand.
Well, the reputation of the brand isn't going to cover my dark circles, so get out of here with that nonsense.
Here are 13 products that are worth every penny, most of which can be located at Ulta or Sephora.
All products are clickable to their links for purchase!
Long-lasting
Crease-proof (especially on sensitive areas like your under eye)
Lightweight and natural looking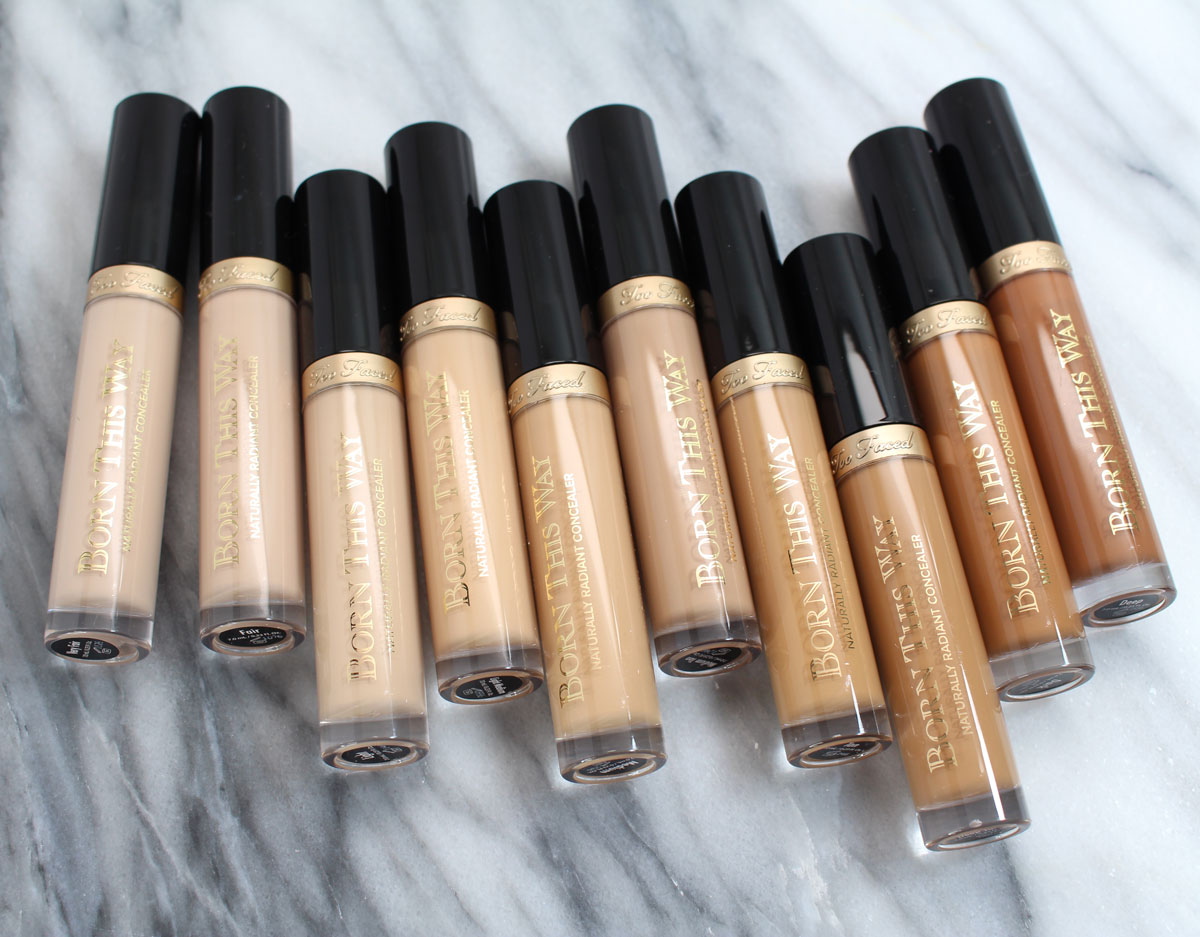 Applies flawlessly/effortlessly
Lightweight
Adds the perfect subtle highlight without going overboard (unless you're into extreme highlighting, in which case, do your thing!)
Adorable packaging (yes, this matters to me)
3 shades to be used separately or all at once
Subtle sparkle but still adds a nice pop

Incredibly pigmented
Applies effortlessly on both the face (and body)
Comes in 8 shades
Unique/playful color options available (i.e. Mint Condition)
Makes contouring foolproof (I'm serious, even the most makeup-challenged person can figure it out with this palette)
Blends very easily
Extremely pigmented
Medium to full coverage (very buildable)
Not at all cakey/feels very lightweight
Silky and lightweight application
Eliminates fine lines and pores (like, actually does)
Helps makeup last all day
Honestly just an incredibly gorgeous collection of blushes/highlighters
VERY pigmented/makes you shine like a Golden/Coral/Peach Goddess
Weightless
Medium to full coverage (very buildable)
Makes your skin look airbrushed
Applies super easily with a brush or damp beauty blender
A good matte bronzer is hard to find
Adds a natural looking tan with no trace of orange to be found
Complements a multitude of skin tones (even people with paler more cool-toned complexion)
Smudge-proof
1-2 coats is all you need
Lengthening and volumizing
Waterproof
Extremely pigmented (seriously, you need next to NO product on the brush to achieve the desired result)
Applied easily and dries fast

Medium to full matte coverage
Literally will cover anything without looking cakey
Water and transfer resistant
I realize that not everyone (myself included) has the money to blow on all of these products at once. If anything, add to your collection slowly, but surely and in the meantime feel free to indulge in the numerous amazing drugstore products out there that are equally worth your while (I specifically recommend anything Milani or NYX).