A 15 Year Old Girl's Murder Case – Cold For Over 30 Years – Has Been Reopened
On October 1, 1986 15 year old Tracy Gilpin went missing from her home in Massachusetts. Three weeks later her body was recovered in a makeshift grave in the park. Tracy had suffered a skull fracture and blunt force trauma which was likely the cause of her death. The murderer was never found, and little progress was made with the case. But recently the case has been reopened. According to CBS News Police have arrested Michael hand, 61, in connection with the murder.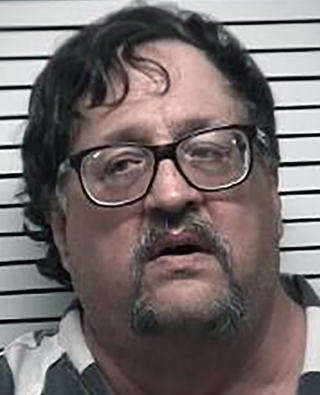 Hands was arrested Saturday night in North Carolina, and steps are being taken to bring him back to Massachusetts where he will be charged with Tracy's murder. Tracy's sister, Kerry Gilpin, went into law enforcement shortly after her sister's death, and currently holds the title of Colonel of the Massachusetts State Police.
Shortly after Hand's arrest Gilpin released a statement thanking all those who were involved with her sister's case:
My family and I would like to thank Plymouth County District Attorney Tim Cruz, the Plymouth County State Police Detective Unit, the Massachusetts State Police Crime Lab, the Kingston and Plymouth Police Departments, police in North Carolina, and all of the investigators who have worked diligently over the last 31 years to solve Tracy's murder … The much-welcomed news of an arrest in the case leaves us cautiously optimistic that justice for Tracy is within reach. My thoughts today are not just with my own family, but also with all the families who have lost loved ones to violence. We will continue to work tirelessly to find justice for all murder victims.
At this time it is not known how the police came to suspect Michael Hand of Tracy Gilpin's murder.
[via Cosmopolitan]