We've gotta talk about Cher's Twitter. The pop icon, who just turned 70 this year (meanwhile looking as though she's 35), has a lengthy history of annihilating Donald Trump via the social media site, and no one can do it better than she.
Let us begin with the fact that the superstar (who's twitter bio reads: "Don't Litter,Chew Gum,Walk Past Homeless PPL w/out Smile.") refers to Trump using only the toilet emoji most of the time.
On July 27th:
Am I Wrong,Or does 's Finger Look MOLDY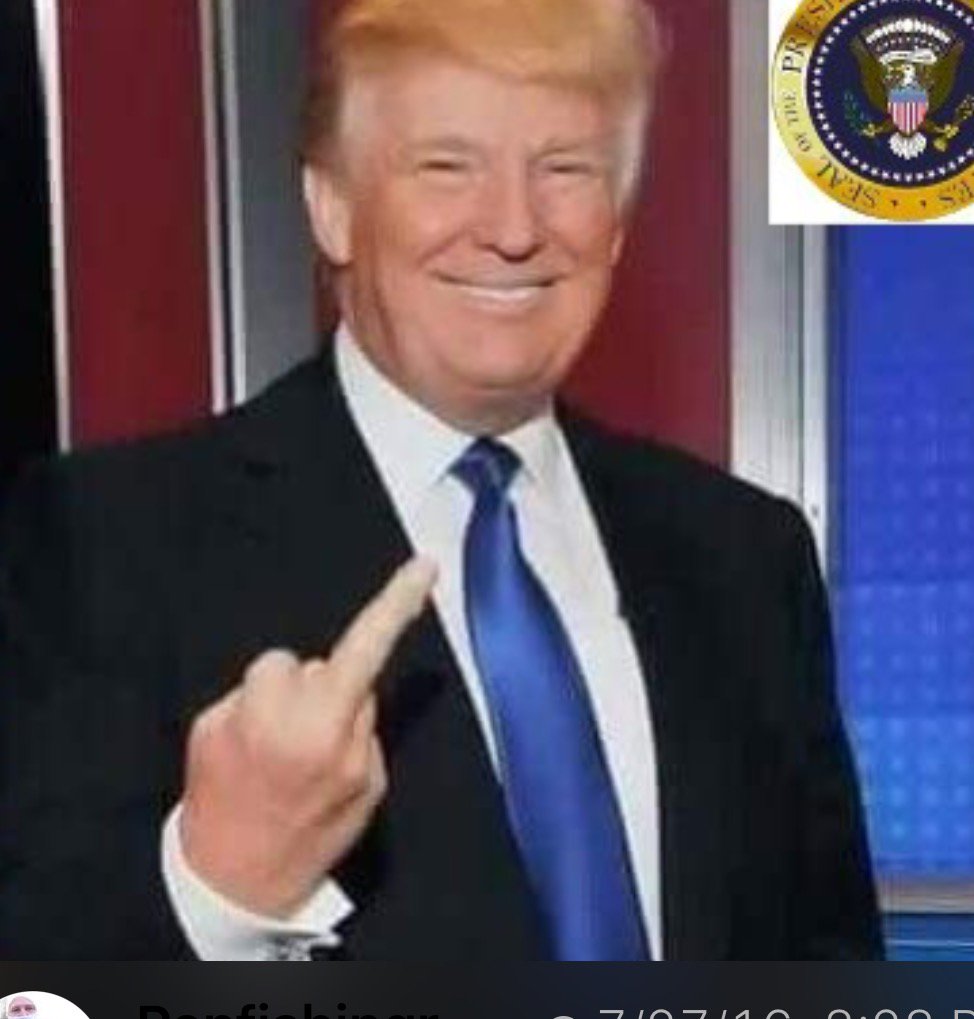 On April 12th:
TRUMP'S SO DISGUSTING,NO WORDS DESCRIBE HIM MAYBE VISUALS Hair In Soup,Gum Disease,kkk, Maggots,SeaWorld,Pus,Fraking,Vomit,Child

Hunger
Cher is an avid emoji user. She especially loves the little red ALERT punctuation marks.
On July 31st:
ASS WIPESAID HE SACRIFICED 4HIS COUNTRYWHAT3MIIN EGG 4MINSLAUNDRESS PUT 2MUCH STARCH IN HIS SHIRTMAID DREW BATH 2HOTLOW LIFE LY'N
This retweet of Twitter User @BradJConnolly on May 29th:
@cher What the hell…
On July 26th:
Would have liked to have been 'sVeep, but I'm a little tied up right now

Well…ALOT TIED UP…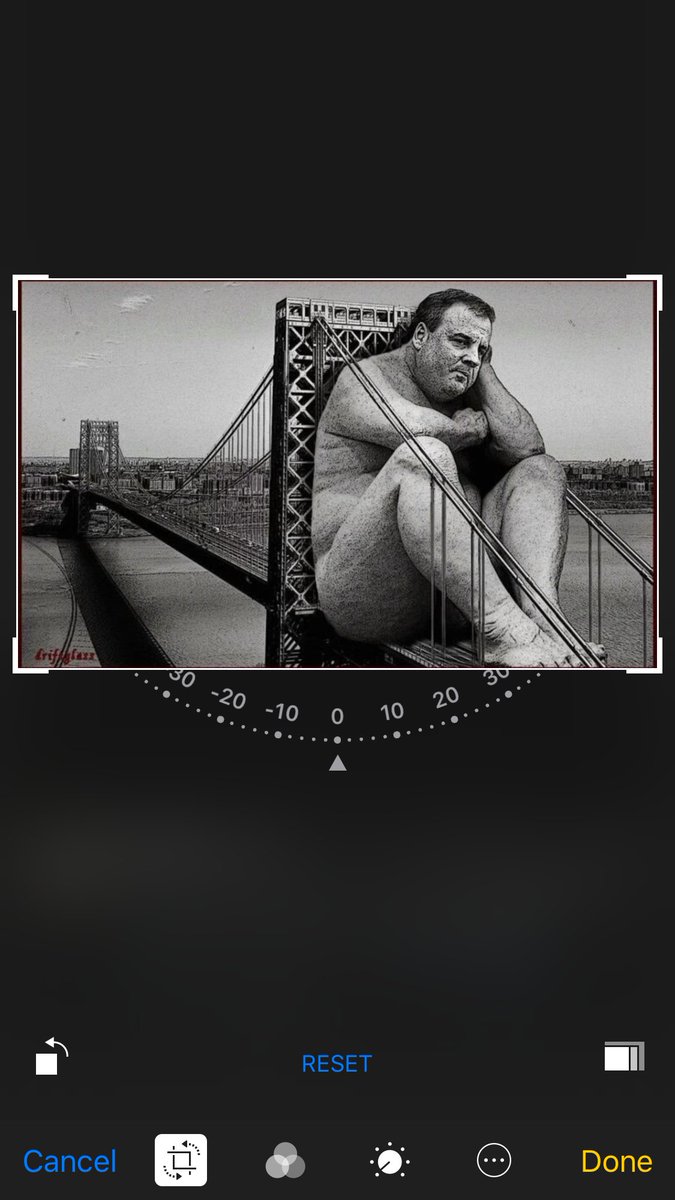 On March 3rd:
"Dumpfie,New Spray Tan,IS WAY NATURAL" "Thanks Dumpfette,Ur new Bra/Panty set from ADORE ME,ISSEXY 4 POLE DANCE"
In November of 2012:
I'll NEVER GO TO MACY'S AGAIN ! I didn't know they sold Donald Trump's Line! If they don't care that they sell products from a LOUDMOUTH
On June 13th:
TRUMP SUCKS AT READING TELEPROMPTERSUCKS AIR & SOUNDS LIKE 3GRADER WHAT AN IMBECILE HE Fkd UP"LGBT" LG…SUCKS AIR…BT#TRUMPSUCKS .
On March 21st:
Saw vid replay of trump thinking some1was coming up behind him.Mr Tough Guy jumped back,&Flapped tiny hands,Like Little girl,seeing a Mouse
On February 2nd:
WHOA,CRUZ,TRUMP& RUBIO. RUBBA DUB DUB,3INSECURE TREACHEROUS,ARROGANT,INDIFFERENT,INSINCERE,AGGRESSIVE,SOCIOPATHIC NARCISSISTS IN A TUB
On July 28th: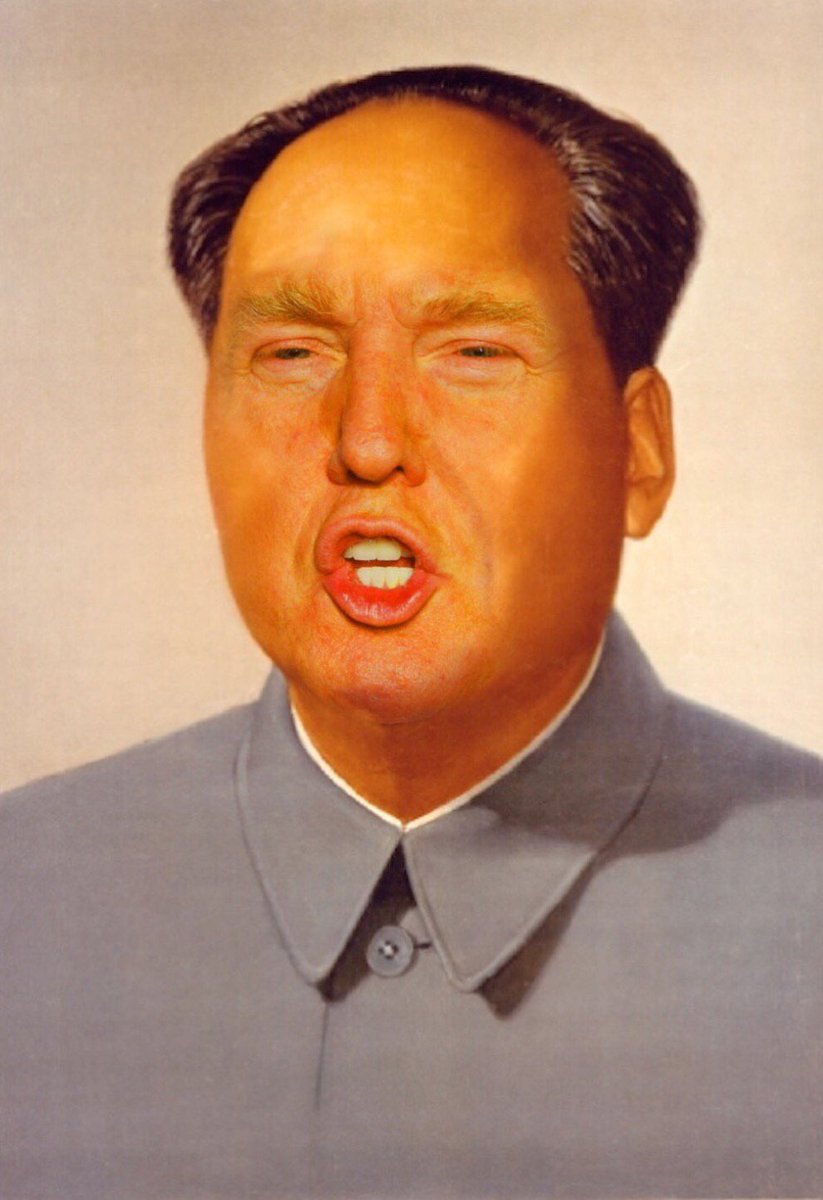 On April 29th, in an especially bizarre little number in which she alleges that Trump's son killed her friend:
IDIOT HAS NO MANEWELL..HE'S GOT A TINY MAIN.U KNOW WHAT THEY SAY ABOUT SMALL MANES Ps.HIS SON KILLED MY FRIEND
On May 3rd:
DISLIKE CRUZ,BUT TRUMP IS SHOWING HIS IAGO MEETS GUTTER THUG, PERSONALITY.
In June of 2015:
Donald Trump Can't come up with a hairstyle that looks human, how can he come up with a plan to defeat ISIS.
On May 5th, along with a link to an online Do You Know A Narcissist/Compulsive Liar Quiz:
Do You Have a Narcissist in Your Life? | Compulsive Lying Disorder #Ifitquackslikeatrump
On July 29th:
Pathological LIAR.2DAYS AGO "I DONT KNOW WHO PUTIN IS" 2013"I HAVE A CLOSE RELATIONSHIP W/ PUTIN"
On April 24th:
HOPE trumpHURRIES& POLISHES UP,ALL HIS FAKE PERSONASHE'S GOT BIGOT, RACIST,MISOGYNIST,BULLY&CREEP WHO MAKES FUN OF WAR

HERO&DISABLED,DOWN
I think she is on Trump's campaign email list specifically for the LOLs. She loves to post pics of the emails she gets, in which she is referred to as "Cherilyn" (not her legal name):
On July 13th:
I THINK NOT MR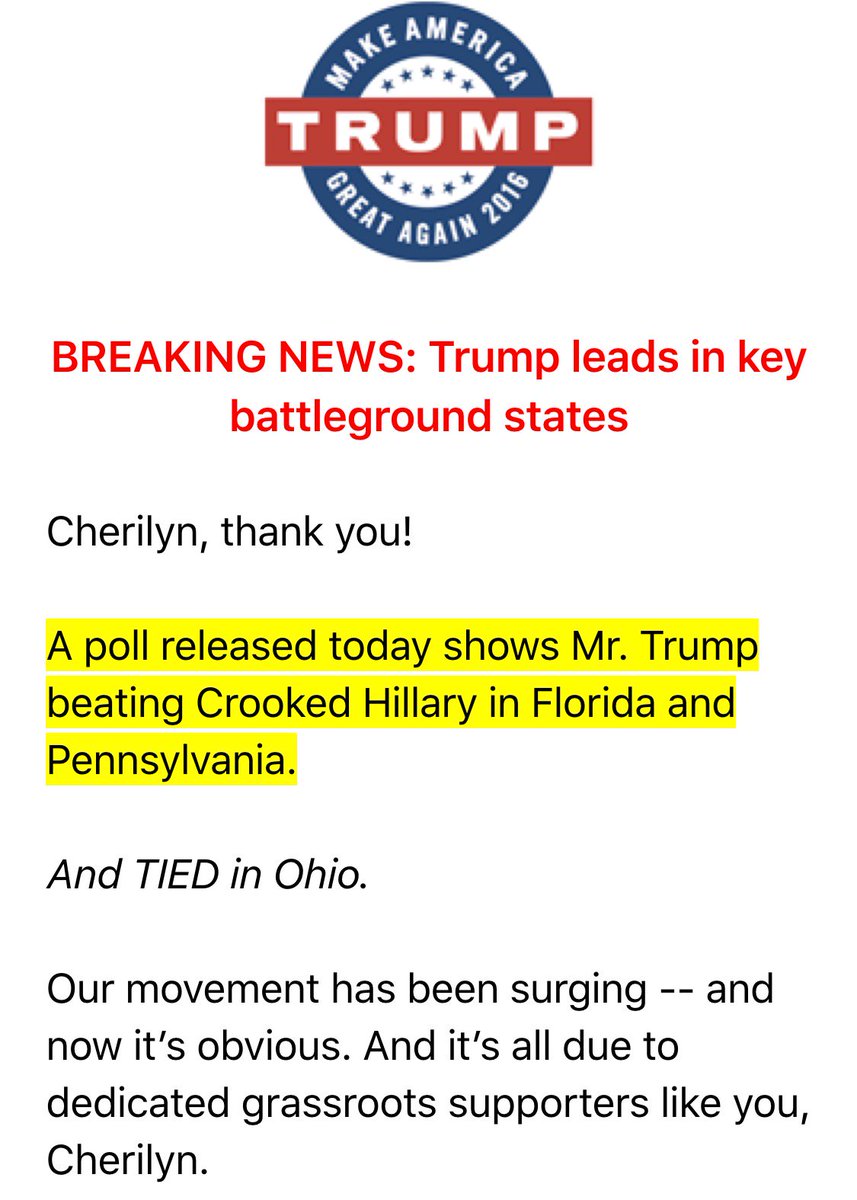 In September of 2015:
Heard Trump shot himself in his Gucci loafers. Hes Dumb as a mentally challenged Fence Post. I know more politics than he.
On March 2nd:
Mr&Mrs DRUMPF At Home(Mrs.Drumpf, Chained&'d)They celebrate 1st Anniv, Which is.Mr.Drumpf wears Cute assless Chaps
In June of 2015, in response to Twitter user @Steven_Scibetta who tweeted:
@cher will you ever take a picture with Donald as a president? Like you did with Obama?
Her response:
@Steven_Scibetta I RATHER STICK NEEDLES IN MY EYES
And put most eloquently of all,
On May 30th:
IF A MAN TELLS U WHO HE IS,LISTENIF HE SHOWS HES SPOILED,BULLY,LIAR, CANT B FAITHFUL,DO ANYTHING 4, BELIEVE HIM