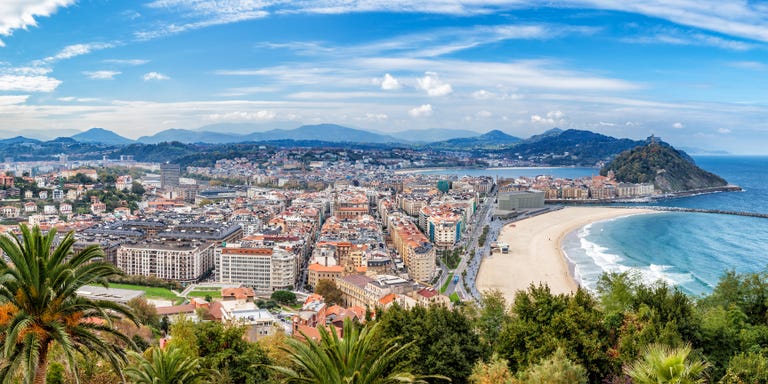 Are you ready to get your social media fame started by travelling abroad? Then this new opportunity from Busabout is right up your alley.
The tour company is picking four people, one for Instagram, one for Snapchat, one for YouTube, and a writer to blog, and paying all their expenses for a 3 month trip around Europe. As if that wasn't enough, there will be a success fee given to the four travelers. This must be what heaven is.
The trip starts in Paris, then goes to various locations like Rome and Berlin, as well as some lesser-known destinations like San Sebastian in the Basque country of Spain and Zakopane, a Polish village in the Tatra Mountains.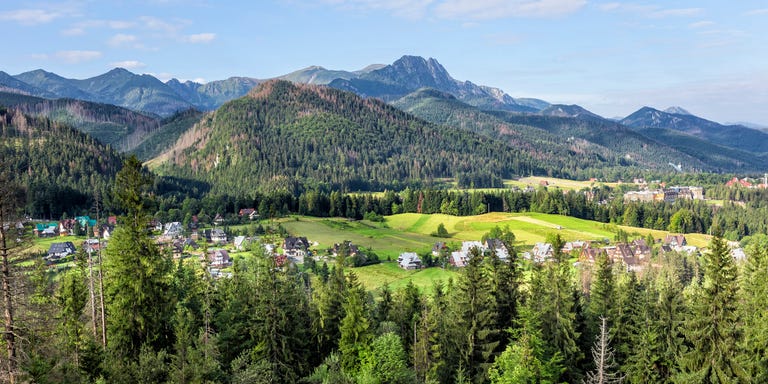 Last year, 2 out of 5,354 applicants were chosen, and the results were breathtaking.
The application deadline is April 17th, and the company is encouraging people to apply in groups of friends, as long as they each contribute different skills.
[via Cosmo]