Mark your calendars for Sunday, September 3. No, T-Swift is not coming out with another new single, and no, Game of Thrones is not releasing a sneak peek episode for next season.
Target is going to be selling $5 wine. And honestly, nothing sounds better to millennials than cheap wine. Except maybe cheap avocados.
The canned wine from Trader Joe's is a great deal, but Targets' comes in bottles. Plus, not every Trader Joe's sells wine. Target > TJ's in terms of wine.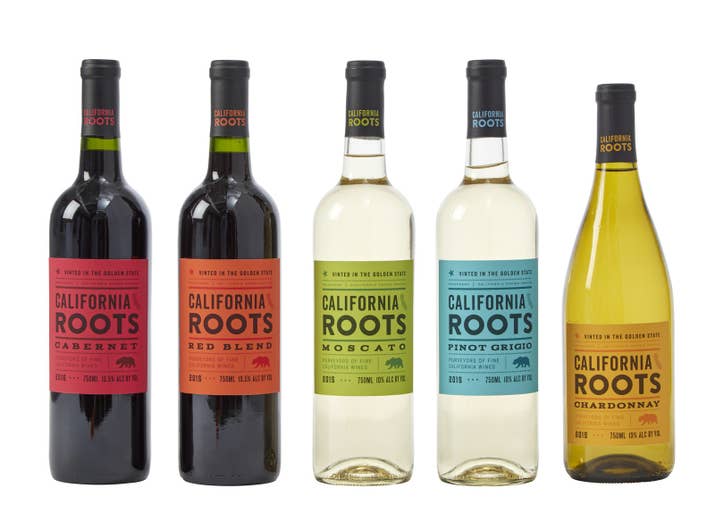 The five wines vary in alcohol content, with the two reds having the highest: 13.5% (don't pretend wine choice on highest percentage isn't a thing.) I suspect this permanent addition to Target's inventory will increase sales.
[via Buzzfeed]