5 Places That Will Actually Pay You to Live There
Do you ever feel like you've been caught up in a cycle of constantly working to pay for a house or apartment that's in a town that you never get to actually enjoy living in because you're constantly working? I know our fellow New Yorkers can relate to that one. Well, what if we told you that there are some places in the world where not only is that not a problem, but they will actually pay YOU to live there. This is no Nigerian Prince chain letter hoax, this is for real. To prove it, we've listed five such places below. Start packing!
Bormida, Italy
Here at NewsCult, we've previously reported on the wonderful, picturesque village that is Bormida. A mountain town 50 miles away from Genoa, with a population of just 394, the mayor is currently weighing a proposal that would offer potential residents €2000 ($2186) to live in town, and depending on the size of their dwelling, pay somewhere between €50 ($55) and €120 ($131) in rent each month. Damn, that's practically my monthly grocery bill.
Harmony, Minnesota
If you're willing to build your own home in this sleepy town of 1,007 people, then the local government is prepared to write you a check. Depending on the size and cost of your property, you can get a cash rebate of up to $12,000. And with plots of land selling for between $10,000 and $15,000, that's a steal.
Detroit, Michigan
The hard times that have befallen the Motor City are no secret. But then again, neither are the city's concerted efforts to attract a new generation of homeowners to pick the city up, which include handsome financial benefits. If you buy one of the city's many dilapidated, abandoned homes, the city will help cover the renovation costs up to $150,000. And projects like Live Midtown and Live Downtown offer college graduates $2,500 for the first year and $1,000 for the second year to pay for rent. Furthermore, if you work with one of the companies that help to fund those programs, you can get a forgivable loan of $20,000.
Saskatchewan, Canada
Yes, we're talking about the entire Provence here. In order to keep recent graduates in the area after they finish school, the government began offering reimbursements for tuition fees, so long as you are a recent college graduate and file a Saskatchewan income tax return. Considering how absurdly expensive college is, it would be nice if more places made such an offer to their citizens.
Alaska. Seriously, the entire state of Alaska.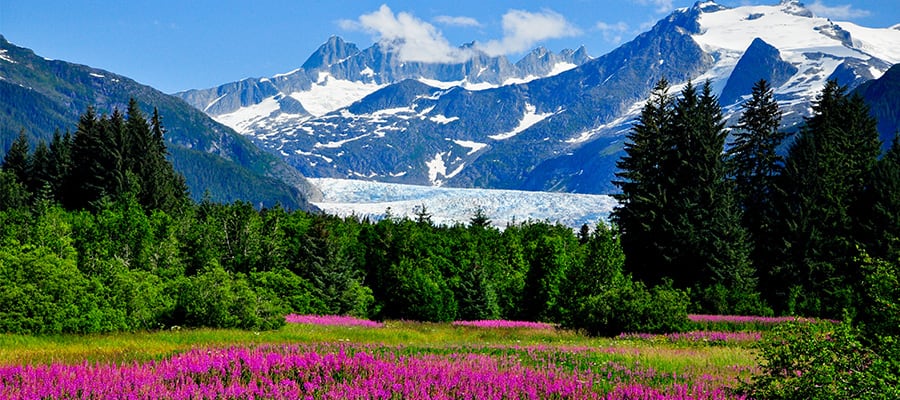 And here's the thing: you don't even have to live there all year round. As long as you spend 190 days in the state, then you could get a piece of the state's vast wealth of oil royalties. On average, each citizen of Alaska who participates in this program earns an average of $1,200 a year. Plus, you can see Russia from your — Nope, not gonna make that tired-ass joke. Learn more about the program here.
[via Savingfreak]