Spring is right around the corner. We can finally throw off our heavy winter coats, shed our layers, and bask in the return of bearable temperatures. Many of us want to celebrate this return of verdancy with a fun destination to pair it with.
But maybe you don't want to pay $1,000 or more a night for a luxury hotel room in Cabo San Lucas or $2,500 a night for a cabana in Harbor Island, Bahamas. I mean, I'm sure the amenities are flippin' amazing, but at those prices, you'd probably not take advantage because you'd be too busy crying in the fetal position. For those of us who are on a budget, yet still want a spring break that is fun and relaxing and affordable, say no more:
Puerto Vallarta 
There is so much to do here! Yes, it is a beach town but also a lot more than just sipping your favorite cocktail in the sand. At Puerto Vallarta you can stroll along El Malecon boardwalk, taking in the palm trees and the ocean on one side and souvenir shops, savory restaurants, and hip clubs on the other. Be sure to visit the Zona Romantica with its cobbled streets. Also, street-side you'll find cool restaurants, cafes, bookstores, and art galleries. If you're feeling like getting your adrenaline up, Outdoor Adventure with Vallarta Adventures offers speed boating, mule riding, zip-lining, and hiking through the sub-tropical landscape. Oh, and it ends with two massive waterslides. Other attractions include the Vallarta zoo, shopping at the Mercado Municipal, and chartering a sailboat to watch the sunset on the water.
New Orleans, Louisiana 
The city of New Orleans has been through a lot but it has come through stronger than ever owing to the spirit and tenacity of the New Orleanians. This city is another excellent option that is also not too rough on the wallet. First of all, New Orleans has something for everybody, whether you want to just chill, dance, lounge, or explore. Second, it's different from a place like New York or LA, where you're just wandering around and don't get a sense of a unified culture. In New Orleans they pride themselves on their culture and traditions and want to share them with you. That means authentic insider tips about where to go and what to do aren't as hard to get as in some other places. The locals are begging to share them with us! Party in the French Quarter on Bourbon Street, which will be bustling with energy and spilled drinks all night (and probably all day). Plus, the place is a paradise for foodies. It has become a hotspot for famous chefs. So be sure to sample the local cuisine.
Fort Lauderdale, Florida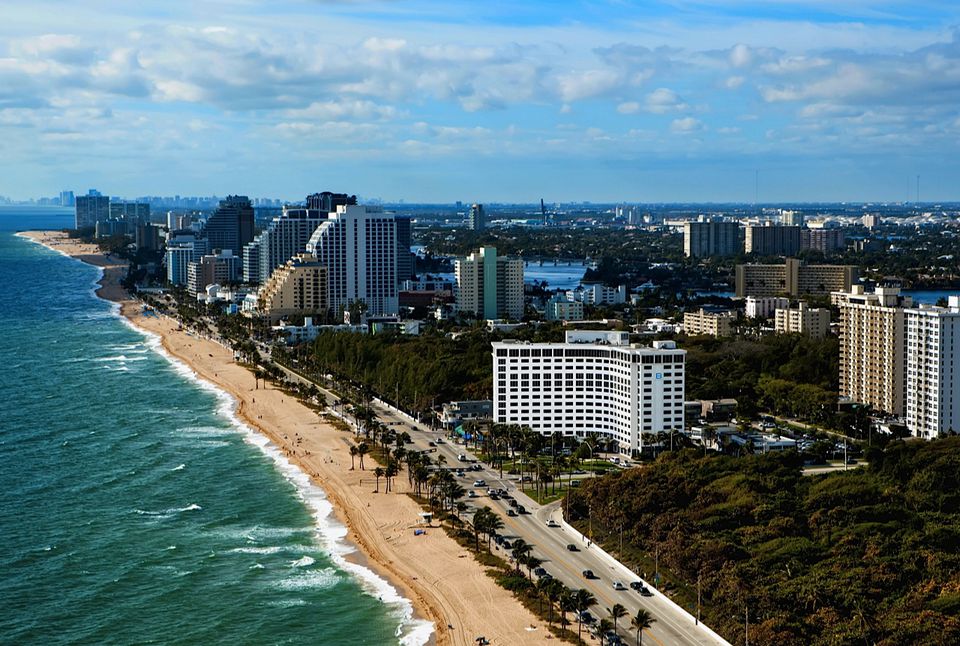 Of course, this destination is very popular. But it is still a cheap option. Fort Lauderdale is your typical party-on-the-beach environment, and for some of us that is absolutely all that we need. But the city also boasts theme parks and a wide-variety of water activities such as speedboating and jet skiing. You can get a three star hotel room to pass out in once you're done partying for around $100 dollars a night.
Daytona Beach, Florida 
Another Florida destination, Daytona Beach will also be offering up the quintessential party-on-the-beach environment. If you feed off of that energy, this spot is another option that also won't break the bank. At an average of 80 degrees during the spring, you'll definitely be getting a tan. There will also be a party on the boardwalk and local clubs if you need a time out from the beach. Kayak offers hotel rooms starting in the $40 range!
South Padre Island, Texas
If you're looking for a quiet time, don't go to South Padres Island. If you're looking for a wholesome time, don't go to South Padre Texas. But if, on the other hand, you don't mind a little bit of debauchery with your Spring Break then you can definitely take a look here. The party is in great supply, and another major plus: Snoop Dogg and David Guetta are rumored to perform during this year's festivities. The Ramada has rooms going for $55 a night. It's not luxury, but who cares. You'll be drunk.
Puerto Viejo, Costa Rica 
Puerto Viejo not only has the natural beauty of Costa Rica, but also is considered the coolest spot in all of the country. The limitless beaches aren't the only attraction, either. In Puerto Viejo you'll be able to waterfall rappel, whitewater raft, and zip-line around the area should the mood strike you.
Cancun, Mexico 
This destination has to be mentioned. It is so cheap and you get so much (minus the unwanted hangover). If you don't mind college students (just get as drunk as them and you won't notice), then you'll appreciate the day drinking and music festivals. Motel rooms can go for as low as $20 a night. You don't have to slum it that hardcore. Just know it is an option.
Ocho Rios, Jamaica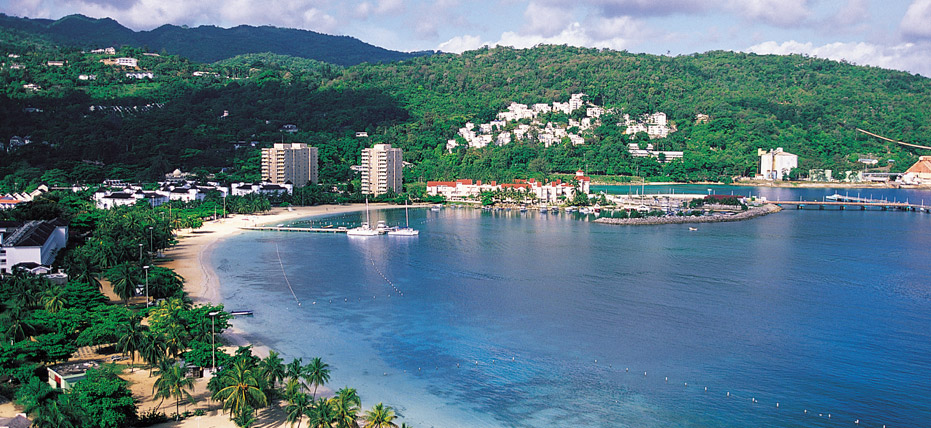 Although perhaps not the cheapest option ever, I would be remiss not to include Jamaica on my list of Spring Break destinations. Just because of its crystal clear water I would find a place for it. But Ocho Rios also has beautiful mountains, and, yes, it has some amazing beaches too. Margaritaville is the spot to go if you want to get wild. You'll pay $200 to $300 roundtrip for the privilege. Ocho Rios is an island, though, so not too bad.