If you are itching to settle down but it feels like all the eligible men in your town are either single or just simply not the one—it might be time to expand your horizons. Literally. There are countless destinations within the country featuring single, beautiful, eligible bachelors who are just waiting to meet someone themselves. From coastal California to the southern border, choose your next vacation destination below and prepare to be swept off those grounded feet:
San Francisco, California
According to a chart from Business Insider, in 2014 64% of the population in San Francisco was single. We can only imagine it's gone up since then—making it the perfect place to find your next fling. Also, more than 60 percent of singles here believe in love at first sight, according to a poll from Match.com. And you can't beat the view.
Boston, Massachusetts
Boston was named one of the best cities for singles in 2012 by The Daily Beast, which gave the city a "well-being" score of 68 percent, meaning that the majority of those living there are both highly emotionally healthy and physically active. Having spent quite a bit of time in Boston myself, I can attest for the number of runners.
Austin, Texas
"Austin is currently a hub for festivals such as SXSW and Austin City Limits. It also hosts a great deal of activity in the 'Web-preneur' sphere, which means San Francisco-level intelligence and success, plus athletic Texas-guy builds," Marni Battista of DatingwithDignity.com tells Today.com. The odds are also in your favor, as single men outnumber single women in this Southern spot.
New York, New York
You may have expected this one. But for good reason — I mean, the city never sleeps. According to data from Match.com, singles in New York initiated the most first dates last year of any other city and 52 percent of women did the asking on their most recent first date.
Chicago, Illinois
New York isn't the only place to get your rocks off. Turns out, singles in the Windy City went on just as many first dates last year as New Yorkers. "Chi-town is where love is at in your 30s," Talia Goldstein, matchmaker and cofounder of the dating site ThreeDayRule.com, tells Today.com. "People in Chicago are always out, about and ready to meet new people. Since men in Chicago are also known for their warm Midwest demeanor, meeting a nice guy you want to spend your life with might be easier than you think. After bearing the brutal Chicago winters, guys want to find a lovely girl in their 30s to come home to and keep them warm."
Denver, Colorado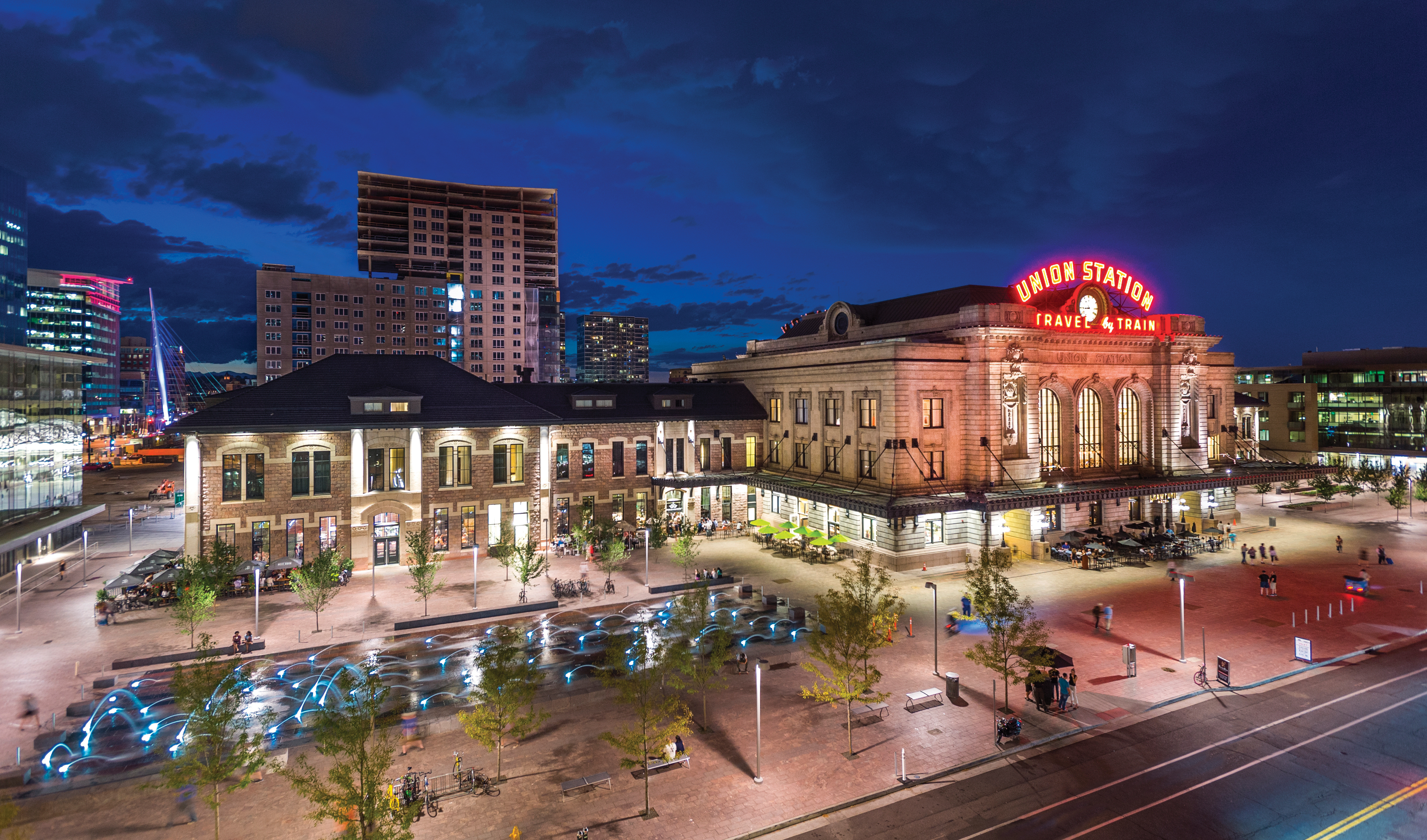 "For those looking for a fun, outdoorsy guy to hang out with on the slopes, look no further," says Goldstein. "Denver is a fun, male-driven town where a lady can certainly lose her breath—not just from the altitude."
Phoenix, Arizona
Thirty percent of the male population in Phoenix is single. The city also has the highest proportion of singles willing to date outside of their religion, which only increases the number of eligible men.
Palo Alto, California
In this Northern California city, home to the legendary Silicone Valley, guys outnumber ladies 5 to 1. Not to mention the gorgeous beaches and numerous historic sites that border this lovely town. Safe to say, you won't be bored in between dates.