Relationships are by nature a lot of work and it's easy to get in a rut because life happens. It's easy to get serious with someone, in the end it's all words right? The hard part is keeping the relationship fresh, fun and spontaneous. All love stories hit a plateau at some point, it's normal, with work, friends, family and everything else this is bound to happen and this situation really tests the strength of the relationship. Here eight ways to bring back that spunk into your relationship and ignite the fire once again.
Have a "No Plans" Day
Instead of planning a date night or scheduling times to see each other just let loose and explore without plan. Take a quick day trip, explore a part of town your SO always wanted to see. This sense of freedom will help you bond organically and maybe even learn something new about each other.
Watch a Sexy/Hot Movie Together
Watch a hot movie, lower the lights, put some candles on and let the rest happen. You know what to do.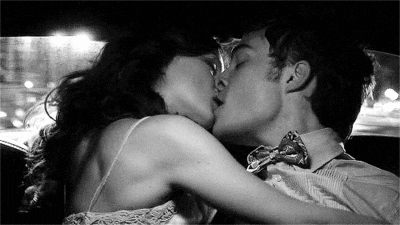 Send a Surprise Care Package 
Send your SO an unexpected gift. It will surprise them and show how much you care and think of them. Mail a box with their favorite things and maybe even a hand written card. It will be a huge surprise and super cute moment.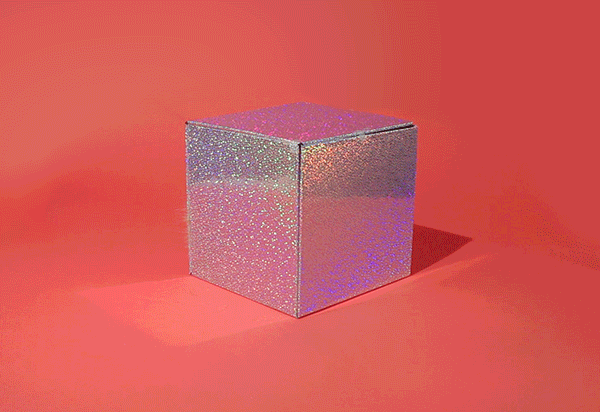 Have a Skype Session
This sounds weird AF but trust me, it works. It forces both of you to see each other in a different way. It could also help to spice things up — it'll add to the fun in your relationship and make you want each other real bad. Have fun with it.
Play Video Games
You may not own a game console but its a greta idea to compete against each other. Find an arcade in your town and go at it. It'll be a lot of fun, even better if you bet on something. It'll be just like when you were a little kid except way more fun and maybe some alcohol involved.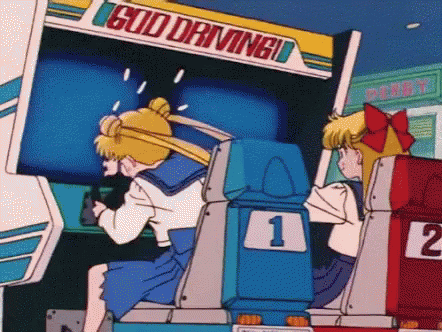 Have a Sleepover In The Living Room
Build a fort in the middle of your living room and pick some fun movies to watch along with some of your partners favorite snacks, including yourself. It's a simple but great idea to bring back fun into your routine.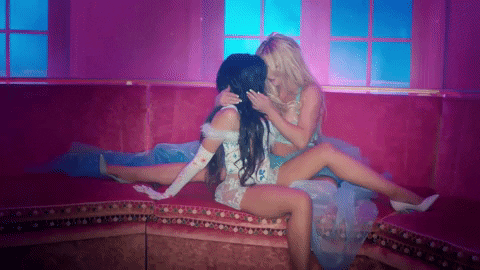 Plan a Staycation in Your City
Sometimes adulating and life are expensive, so if you don't have the money to take a random trip, explore your own city. Book and AirBnB or Hotel for one night in a neighborhood you don't know or want to explore. Leave all your stress and worries behind and enjoy this one night as if you were both on vaycay.
Enroll in a Workout Class Together 
Try a new class together, something neither of you have ever tried. For example Crossfit, Yoga, Soul Cycle maybe? It'll push you both to new limits and make you work together to encourage each other, PLUS you'll both get HOT together. YES.