Living in the NYC area is not always as glam as it sounds. There are always plenty of things to do, but sometimes we don't hear about it until it's too late, or unless you know someone who's "in the know." But those people suck.
Well, that's why I'm here. If you're going to be in the NYC area this weekend, here are some cool things to do:
Food
As part of Restaurant Week, Strip House in Greenwich Village has a great deal. The Speakeasy -Winter restaurant week is $42 and you can get a three-course dinner, something unheard of for a steakhouse. There is also a three-course lunch for $29.
If you love pork, or meat in general, go to The Breslin in Nomad. Located inside the Ace hotel, the food is made by the owners of the iconic The Spotted Pig. Meat-lovers unite here, especially during restaurant week.
Free
Also a huge dance party, Karaoke Tremendous at Union Hall is necessary if you want to sing and dance without any cares. It's like a regular night of karaoke but turned up extra high. You don't need a great singing voice or dance moves, just bring excitement this Friday at midnight.
With a happy hour from 5-7 p.m., late nights at the museum got really cool. Target First Saturdays at the Brooklyn Museum is super interesting. This Saturday will have live music by Aaron Abernathy and The Skins, as well as hands-on art, a film, Whose Streets?, and a talk on Jean-Michel Basquiat. But that's not all! Go this Saturday to get the full deal.
Museum
There is no better time to see a vivid representation of female empowerment through history in Beyond Suffrage: A Century of Women in New York Politics at the Museum of the City of New York. The exhibit starts with the women's suffrage movement starting in 1917, and follows the next hundred years of politics and women's empowerment. Relevant, moving, and powerful. Go see it.
See history at Michaelangelo: Divine Craftsman and Designer exhibit at the Met. Over 100 drawings, 3 marble sculptures, and countless other works, you'll learn to see Michaelangelo in a totally different way. His genius artistry is very well-represented in this can't miss exhibit.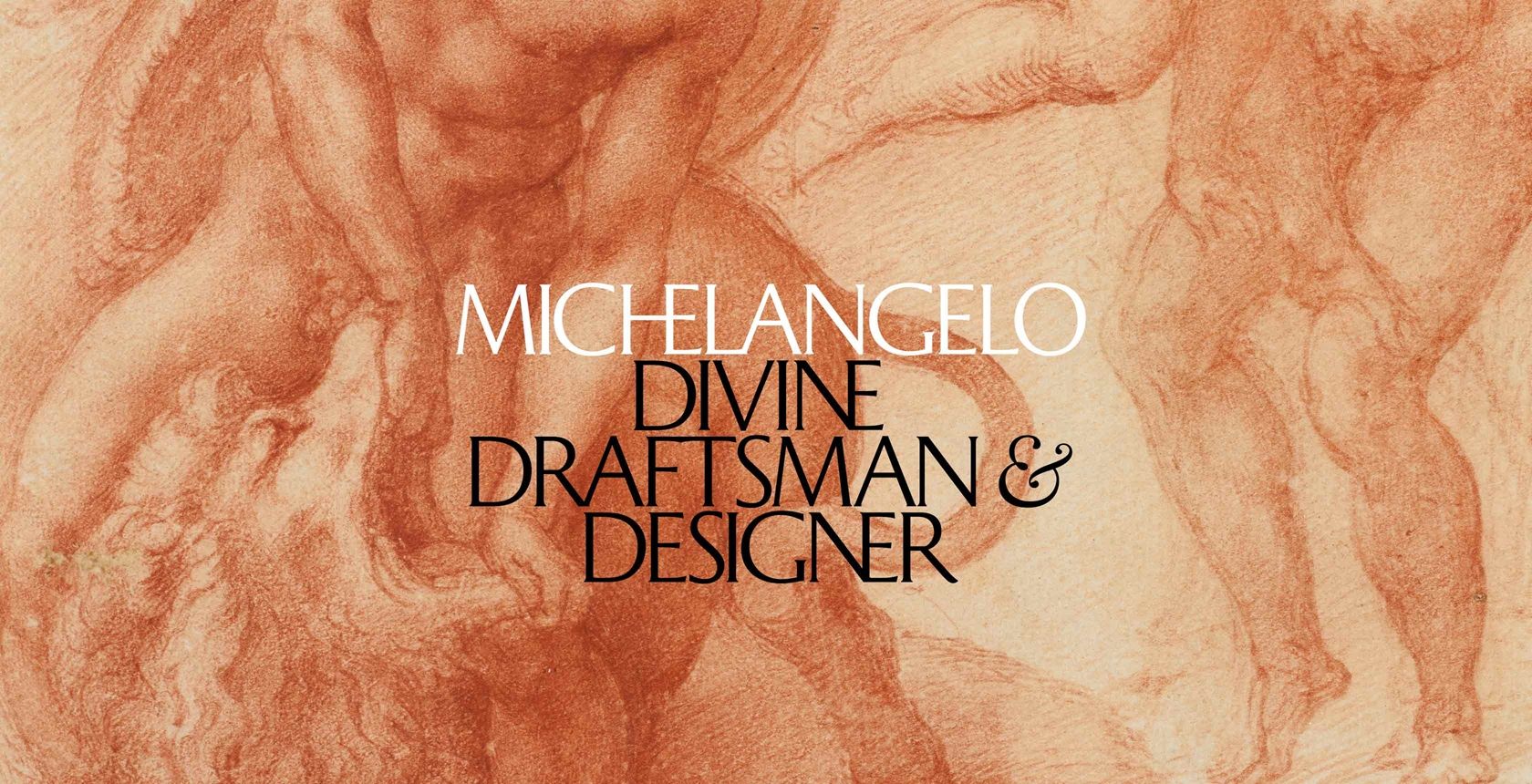 Shopping
Go healthy and shop at the Union Square Greenmarket this weekend. With fresh produce, cheese, and bread and more, the market has something to offer everyone. You can easily spend some time going through all vendors. It's a great thing to slow down in the busy city.
Spend some time looking for books at Books are Magic in Cobble Hill. Owned by author Emma Straub (whom I started reading this week), the bookstore took over the previous BookCourt, so not much has changed. But there is an amazing selection and the store has weekly events. This Friday is a talk with the Book Smugglers about women in science fiction. The event is free, just check them out on Facebook.
Entertainment
It can't be avoided. Go to a sports bar this Sunday to watch the Super Bowl. Watching in a crazy enviornment where people actually know what's going on can be more fun than watching by yourself. Plus many bars have great deals like cheap food and beer, so that's always a plus.
This one-of-a-kind show is amazing. This Friday, the show will be at the Winter Carnival at Bryant Park. It's fun, interactive, and it's something nobody will ever forget.