Apple's Taking Inspiration From Some Familiar Sources This WWDC
---
Check out Apple Music, which is pretty much Spotify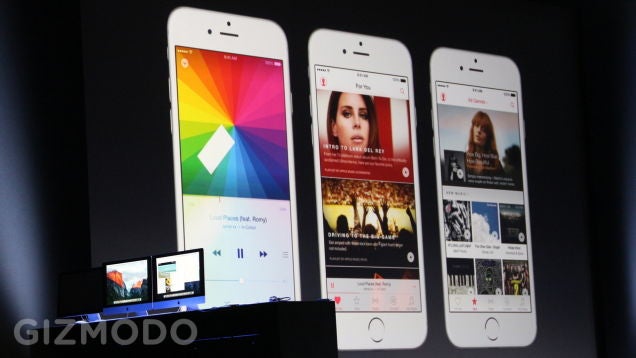 Apple Music is a thing now, which explains the acquisition of Beats Music awhile back. However, Spotify's got the biggest fanbase out of all of the music streaming services out there by now, so Apple's expanding…to Android. Which sounds cool and all, but it seems like they're throwing down the gauntlet there. The Beats 1 radio station is going after Pandora's audience too, not to mention Tidal. I don't know how seriously Apple is taking Tidal, though, given what Tidal's been up to. 
---
Look at Apple Music Connect, which is basically Soundcloud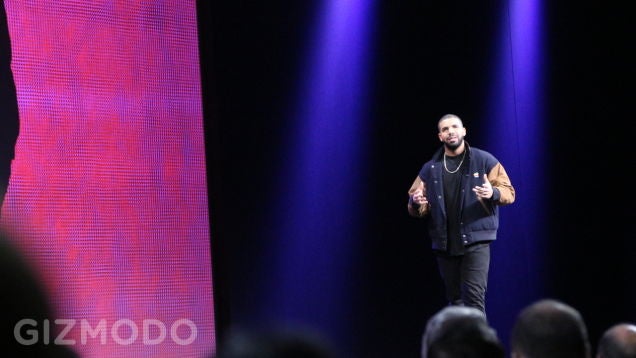 Drake's been going hard for Apple Music Connect, which is sort of really sad considering how much of a Soundcloud fan he is. This is pretty blatantly trying to be Soundcloud.
---
Look at the new Evernote, I mean Notes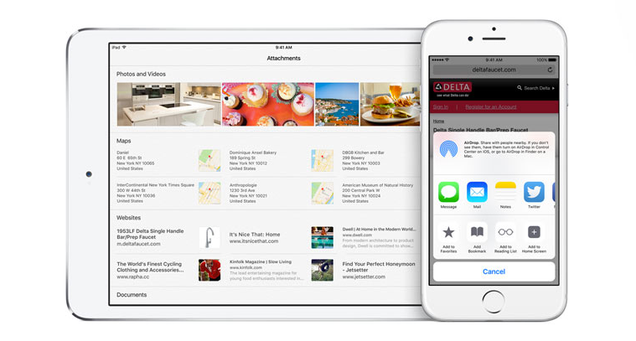 This is a thing I like personally, since Notes has been light on features for a long time, but even I know that this is a pretty clear Apple sponsored Evernote, right down to the ability to draw with it.
---
Hey, it's Google Maps!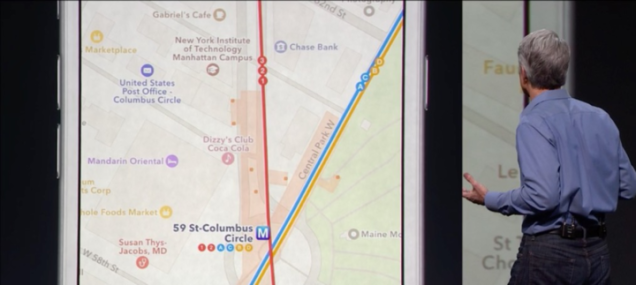 Hey, we're getting public transportation directions with the new Apple Maps, which don't have the best track record. So what if it's a thing Google Maps already does?
---
"Move to iOS" literally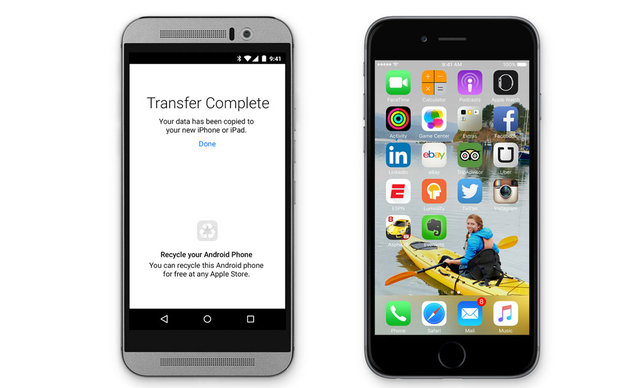 On top of all this, Apple's debuting an app that allows you to move your Android phone to iOS called "Move to iOS." It's not going to be out until the fall because it's for iOS 9 but it's going to let you move everything on your Android phone to iOS, which is pretty much an effort to get people to actually move to iOS, as the name suggests.
---
Google Now, Not Google Later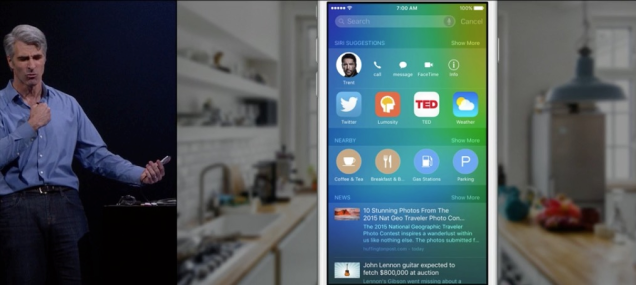 Google Now is also not immune to Apple's mighty gauntlet, because its intelligent search is getting even better, and Siri's getting a bit more to do. Your Apple device will eventually be able to predict what you're going to look or ask for based on what you've done before.
This is all well and good, except Google I/O put out something eerily similar, except Apple's version has a bit more privacy: Craig Federighi was very clear that the proactive assistance stuff doesn't go anywhere near the cloud.
---
Out with Newsstand, In with Flipboard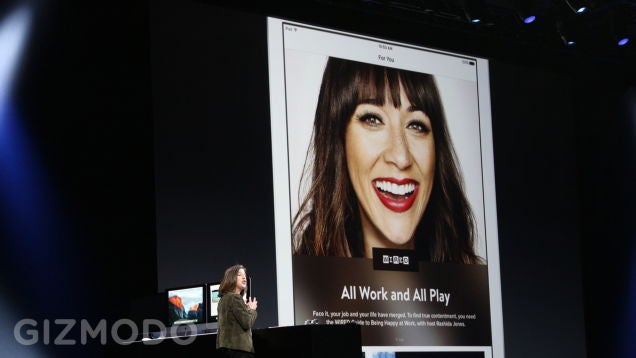 Apple News is "the best mobile reading experience ever," according to Susan Bailey. This means Newsstand is going away, which personally didn't affect me too much, but I imagine it affects quite a few other people. Instead, we're getting Flipboard, which allows you to pick the stuff you can follow. There's also going to be some cool content deals, like free New York Times articles! However, there aren't any ads on this yet, so I imagine this will change soon.
---
Apple Pay Expands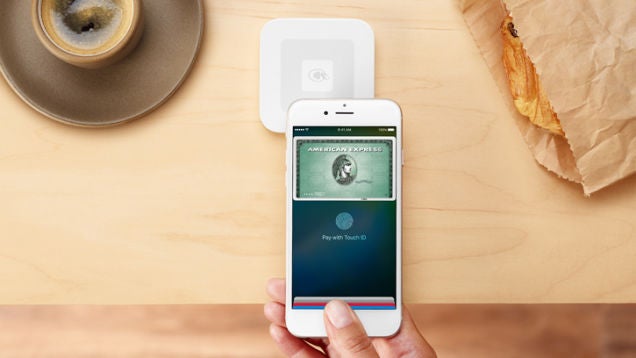 "Our ultimate goal is to replace the wallet, and we're well on our way to doing just that," Jennifer Bailey highlighted Apple's payment expansion.
Apple's bringing in a big expansion to Apple Pay: it's coming to the UK and it's getting a Pinterest "buyable pin" program. It's also going to partner with square for a payment read. This is going to reinvent Passbook as "Wallet," which is literally making its apparently vendetta against Google that much more apparent.
What's got you excited about iOS 9 and the new Apple updates? Let us know in the comments!
[via Gizmodo]