Ariel Winter Combats The Haters Once Again Because of Her Fashion Choices
Poor Ariel Winter cannot catch a break.  She's constantly getting targeted by the haters online and she's sick and tired of it.
She recently had to fight a battle of haters commenting on her clothing choice…once again.
Instagram users fat shamed her for "squeezing" into a pair of shorts; they told her not to wear them because she obviously doesn't fit into them.  Winter came back with a rant that she posted to Twitter on Thursday.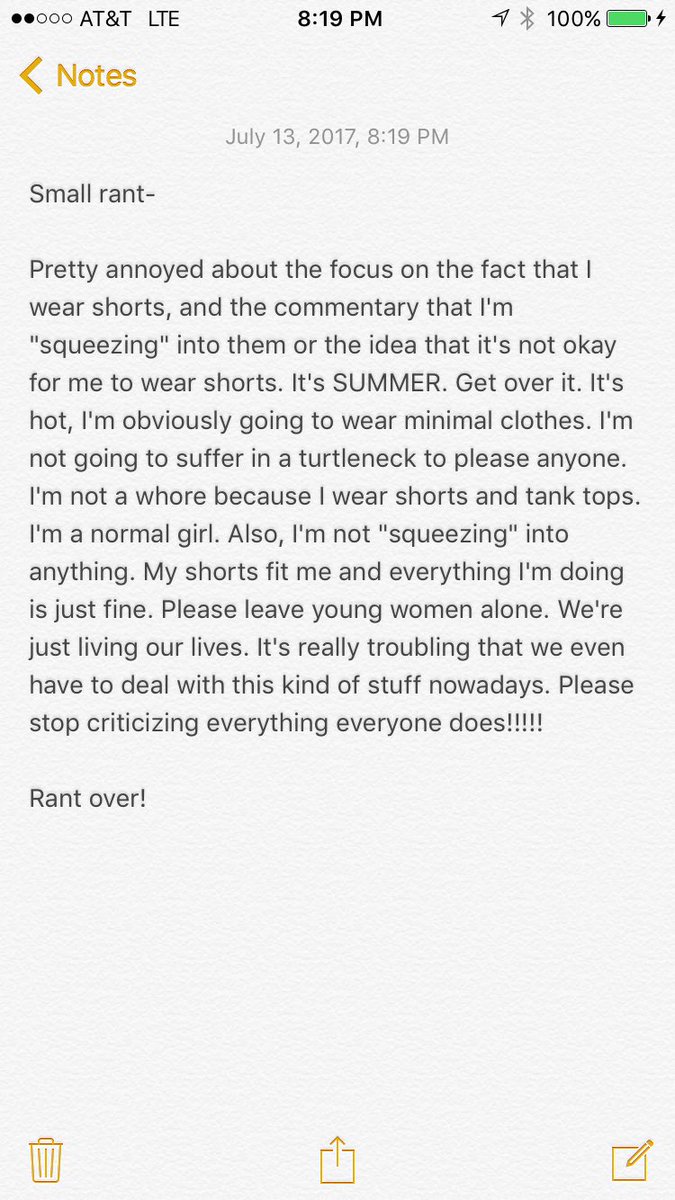 Winter said,
"It's hot, I'm obviously going to wear minimal clothes. I'm not going to suffer in a turtleneck to please anyone. I'm not a whore because I wear shorts and tank tops. I'm a normal girl. Also, I'm not 'squeezing' into anything. My shorts fit me and everything I'm doing is just fine."
AMEN SISTA!  If you don't like what she's wearing then why are you following her in the first place?
Winter had been out with a group of friends when she posted a pic of her in black shorts, a cropped lingerie-style top and thigh-high boots which she looks amazing in.
As always the hate began:
"The only one again with barely any clothes smh," one person responded in the comments.
"It is my hope that someday, you gain a sense of self-worth and understand that you are so much more than this. Dressing this way is attention-seeking and does not become who you are as a young adult," another added.
I'm proud of Winter for not letting the haters get to her, or effect who she is or what she wears.
In an interview with Refinery29 she told them she just tries to "be happy" despite the hate online.
Look out for Winter on the hit show Modern Family which is coming back for its ninth season this fall on ABC.
[via upi]