In case you were feeling blue about the end of the summer, no sweat Delta Airlines has you covered.
Delta is currently doing an end of the summer sale with flights as low as $69. The catch is you need to book your flight by August 31st and departures are only from New York.
The sale offers departures from New York City airports to places like Fort Lauderdale, for $69. There are also options for Phoenix, Arizona for $129 and Los Angeles for $149.
The "Back to Summer" sale offers you an escape from September 19th through December 13, 2017. You can be sitting in your office on a Monday, then sippin' mojitos on the beach the next day… for only $69 (It's such a good deal I had to repeat it).
Just to clarify the tickets are only valid on economy seats, and do not allow you room to change seat or ticket, a round-trip ticket is also required in order to qualify for the deal.
Keep calm and travel on without breaking the bank.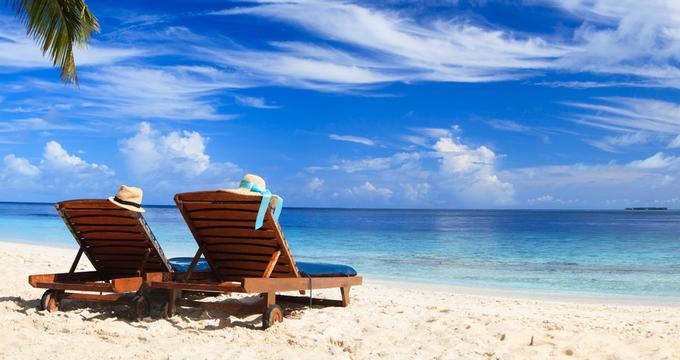 [via Cosmopolitan]