Old Navy is really trying to get people outchea on Black Friday. Most people avoid stores on the dreaded day because of chaos, and the deals are not always worth it. However, you may consider indulging this Black Friday and heading over to Old Navy to buy some fuzzy socks.
The retailer has announce they will be selling fuzzy socks for $1. Not only will you get your stocking stuffers out of the way because who doesn't like fuzzy socks, you can get many pairs without spending too much money. Win-Win.
The socks are literally adorable: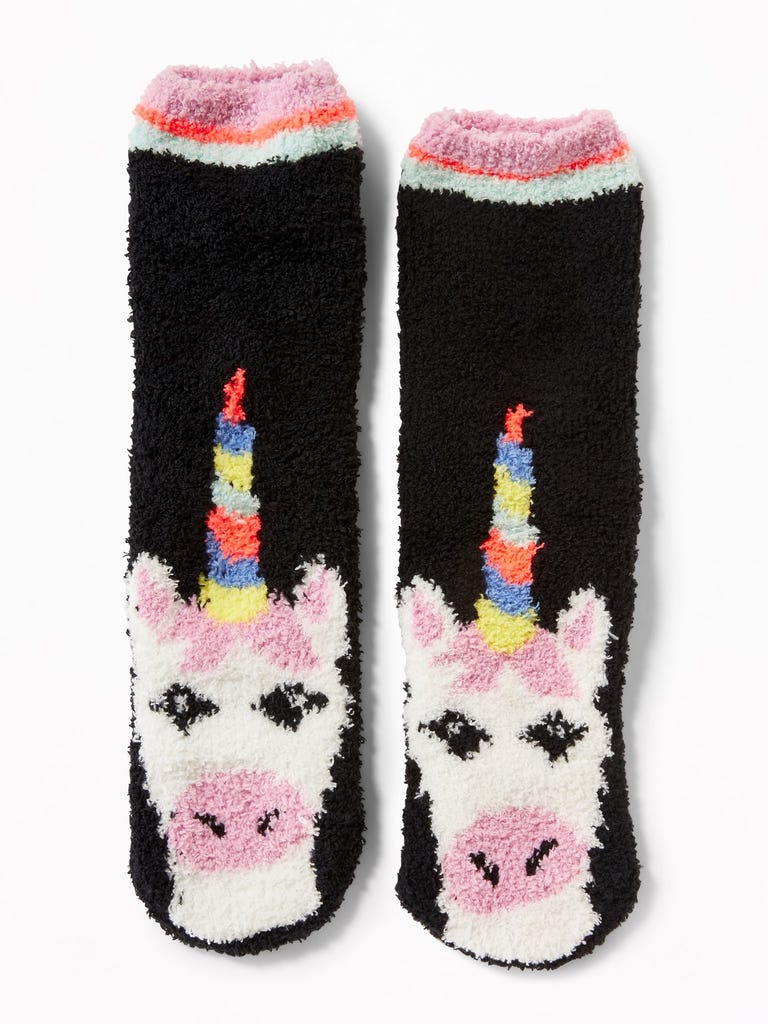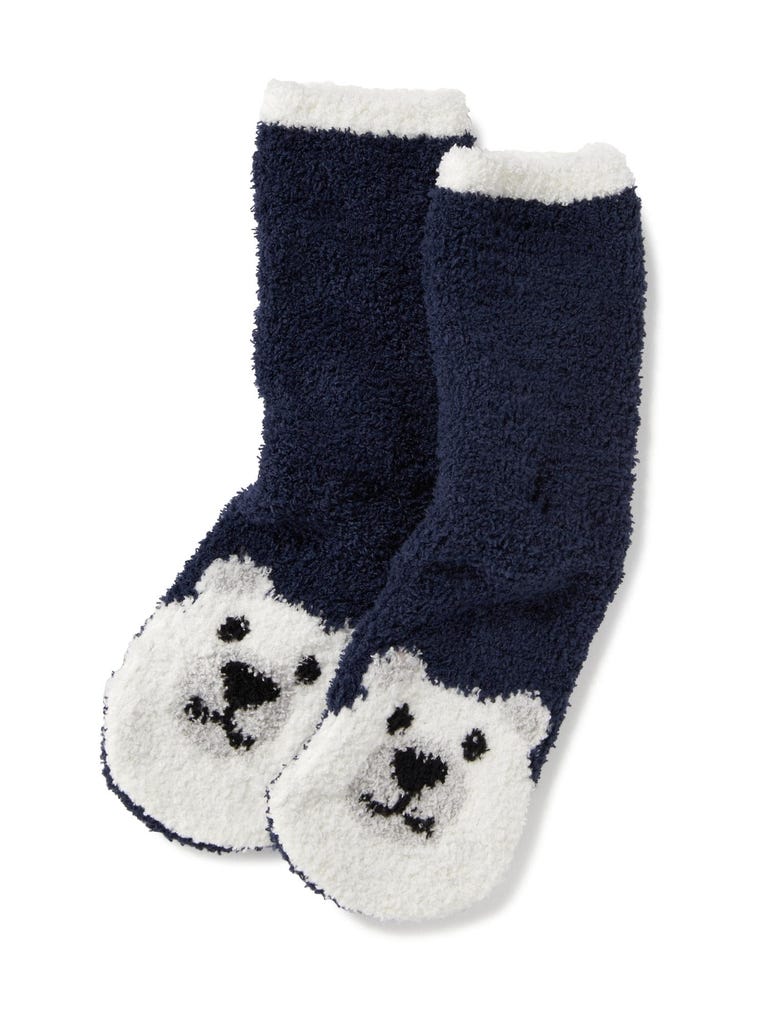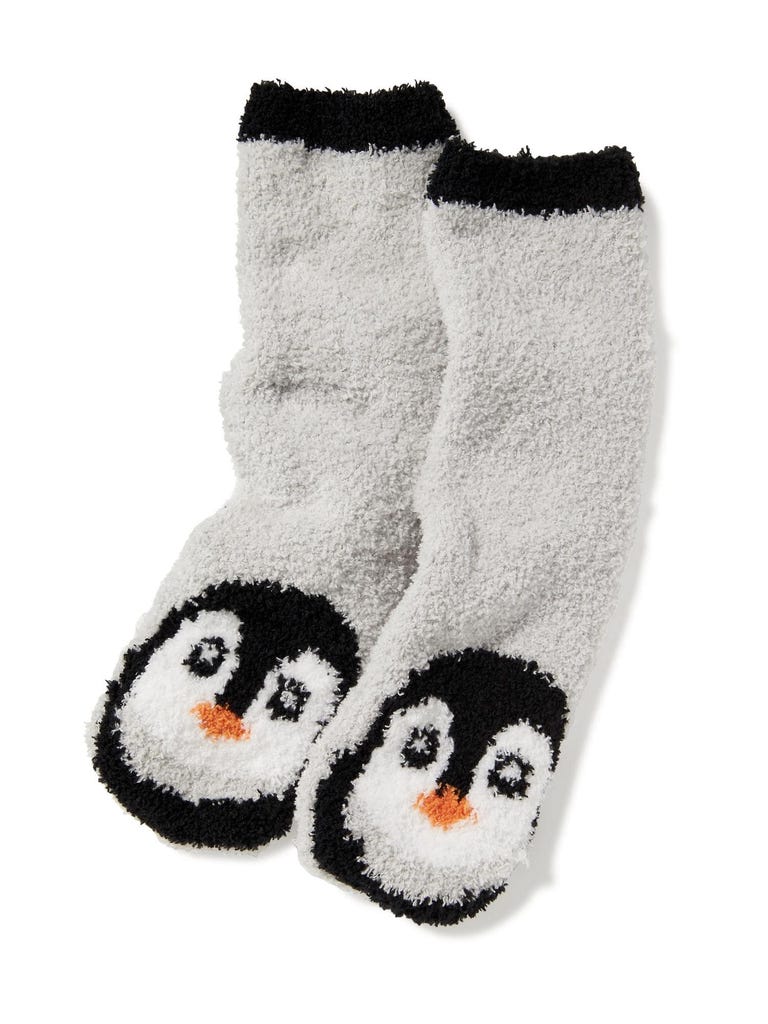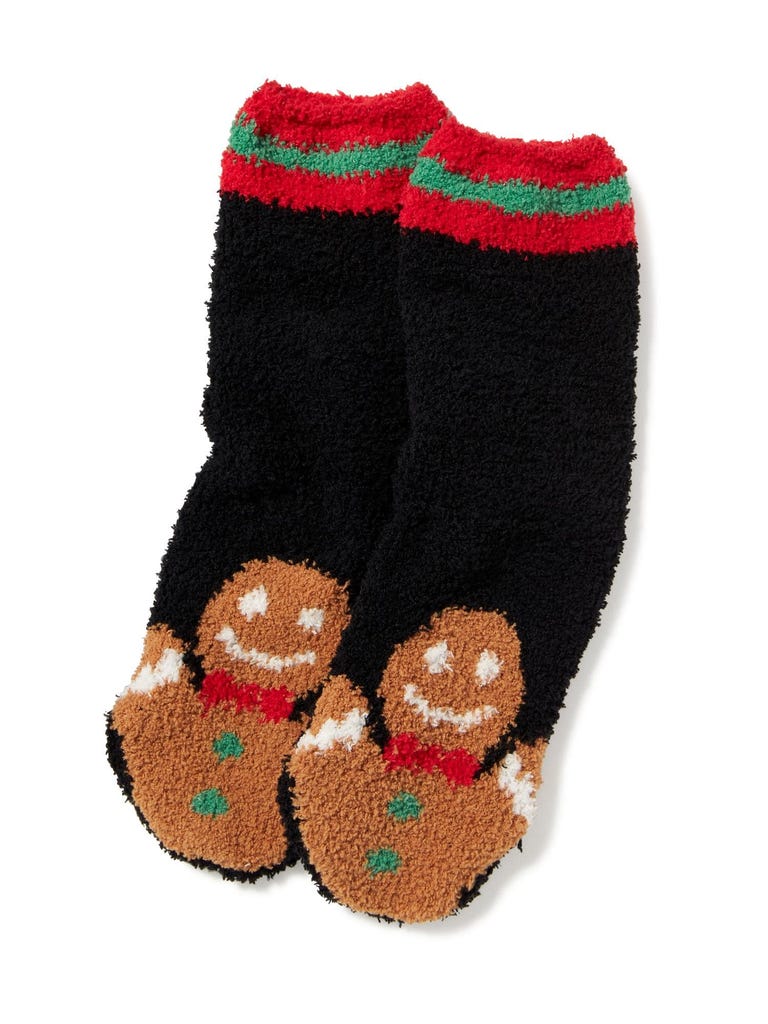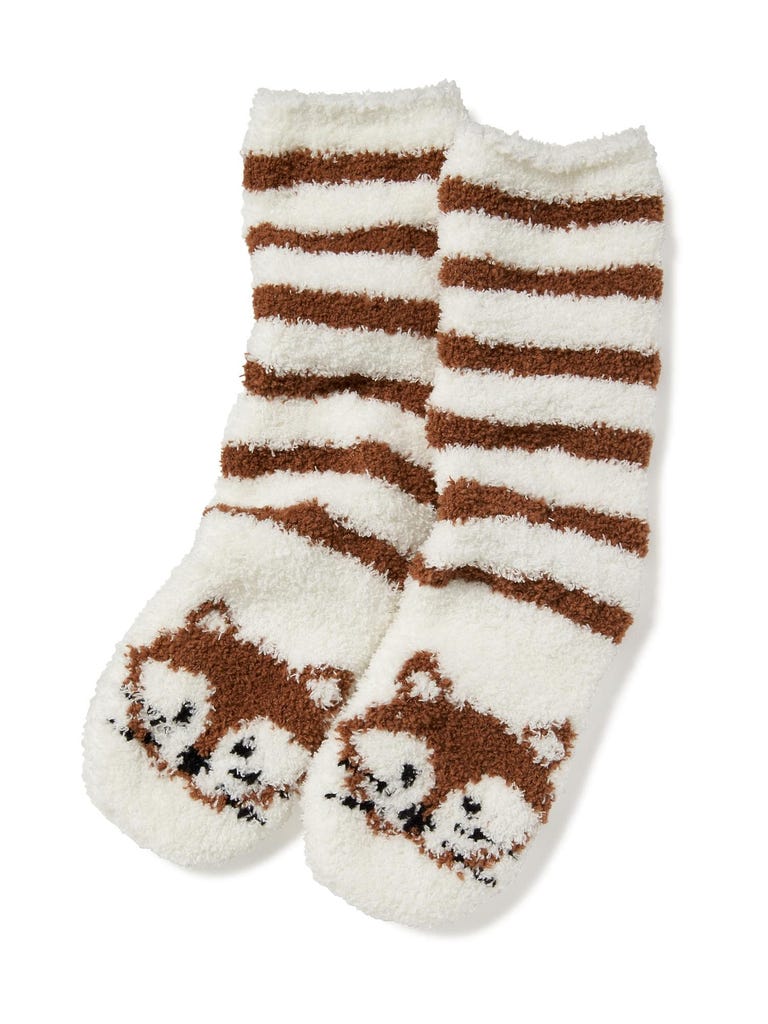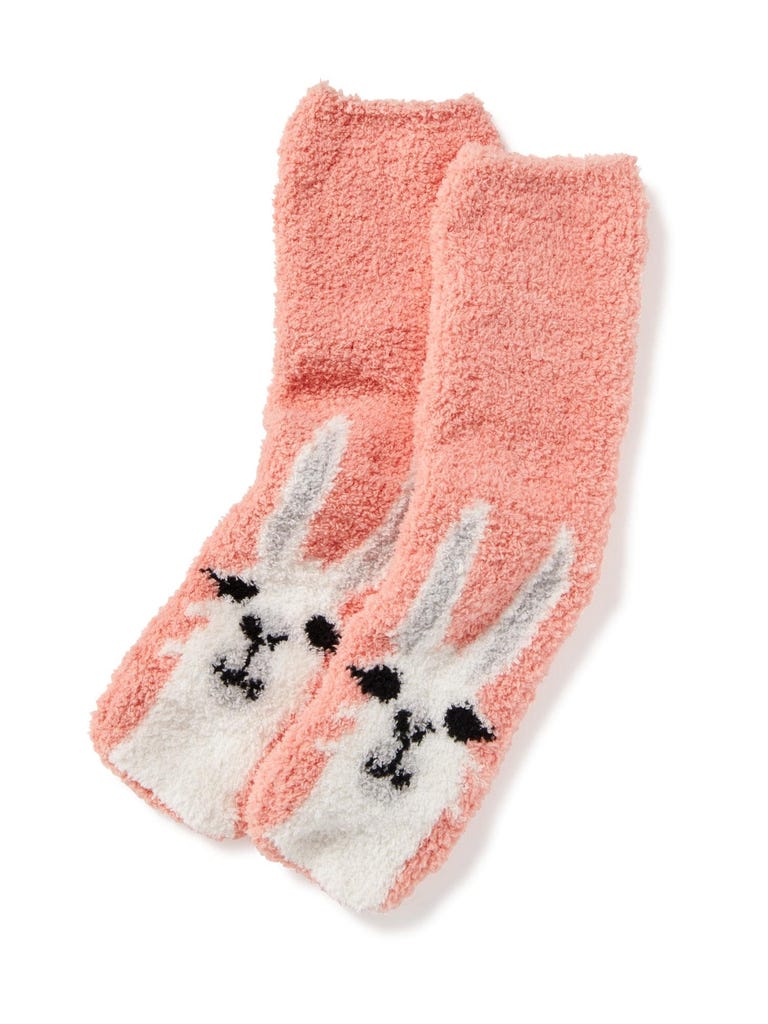 Not only will you be warm during the winter season, but your feet will look cute.
[via Cosmopolitan]