Wine is becoming more and more of an acceptable hobby, and boy do we have the proof: a new wine theme park has come to the famous wine region of Bordeaux, France. If you're concerned about going upside down after a whole bottle of red, fear not: this theme park has some rides, sure, but the main focus is the wine.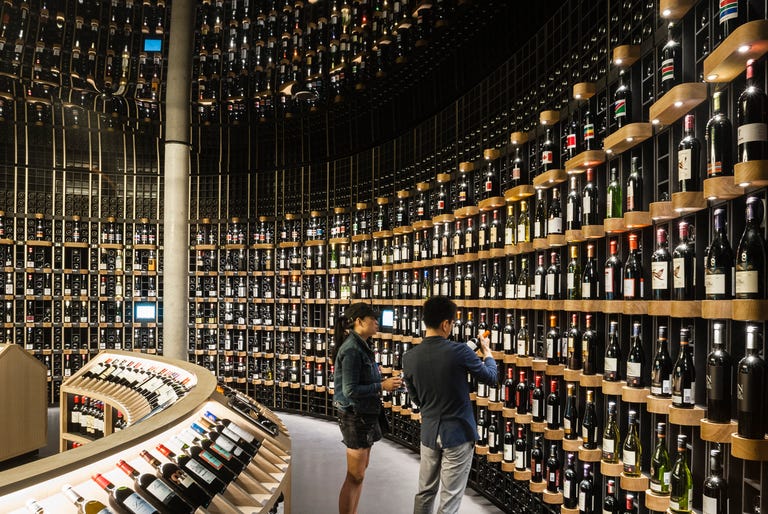 Even the building itself is dedicated to wine: architects of La Cité du Vin ("the city of wine") aimed to evoke wine swirling around in its glass. It cost a pretty penny, too, at a cool 60 million euros. It's well worth it, though: this city of wine contains over 800 varieties from 70 different nations, 20 different exhibits, and a boat ride that lets you pretend you're an old-school, traveling wine merchant.
If you've found yourself in Bordeaux, a visit is actually pretty affordable: it's $25 to enter this majestic structure, which includes a free glass of wine. Of course, there's no chance you'll still to just one.
[via Delish]