Celebrities Who Get Paid on Instagram Will Have to Follow New Rules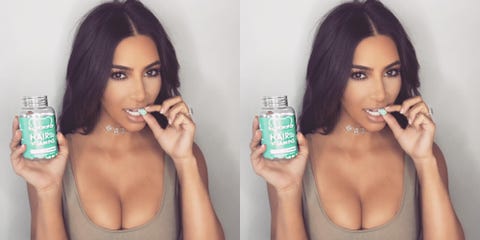 The Federal Trade Commission announced Wednesday that more than 90 letters have been sent to celebrities who frequently post on Instagram, reminding them to clearly state their relationship with brands that appear in their posts.
This is the first time the FTC directly communicated with celebrities who receive ad revenue from promoting products on Instagram. The letters were sent in response to petitions filed by Public Citizen, a nonprofit organization concerned with the state of celebrity advertising on Instagram.
"Make a disclosure both 'clear' and 'conspicuous,' you should use unambiguous language and make the disclosure stand out. Consumers should be able to notice the disclosure easily, and not have to look for it," one sample letter stated.
[Via Cosmopolitan]