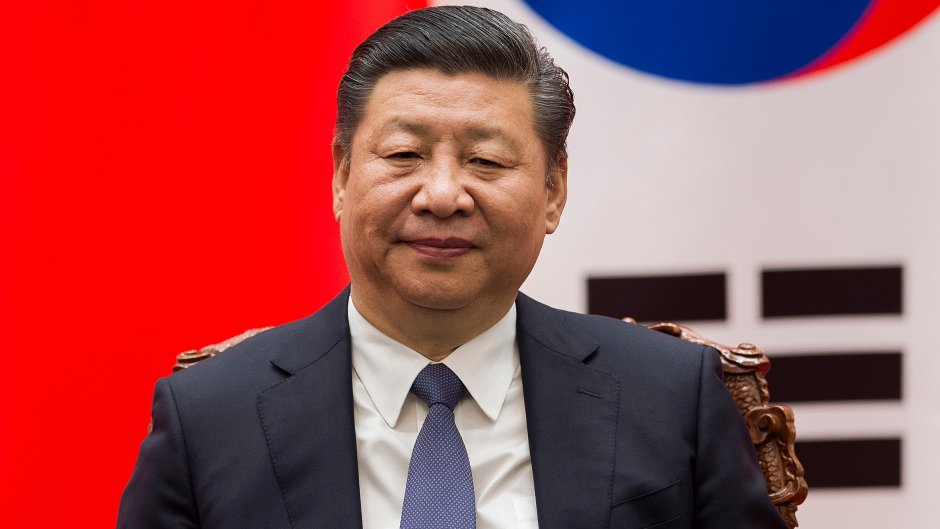 China's government has a list of terms that are banned in order to censor online protests, and now just one letter has been added to the list: the letter N.
China's president, Xi Jinping  has been trying to maintain his presidency for longer than two terms. Civilians who oppose China's Communist government and Jinping's rule have been protesting online in an attempt to abolish the rule to keep a president in power for longer than two terms.
Among words newly blocked on Chinese microblogging site Weibo, in wake of announcement that presidential term limits may be abolished:
Animal Farm, 1984, disagree, my emperor, emigrate https://t.co/xgGy2JKcmM pic.twitter.com/wBqF22Uynf

— Catherine Rampell (@crampell) February 27, 2018
"Animal Farm," "1984," and the name "Yuan Shikai", a warlord from the Qing Dynasty who tried to recover the monarchy to China, were also added to the list.
The most perplexing thing of all has got to the ban of Winnie the Pooh, as it has been used to mock Jinping's resemblance to the cartoon bear:
And then there's Winnie the Pooh. There's an ongoing joke in China because of Xi's apparent similarity with the cartoon bear. The government has banned all Pooh-related memes since yesterday. https://t.co/5l5l8AKuNH

— NowThis Newsroom (@newsroom) February 28, 2018
This is u*real.