Belgian photographer Jasper Léonard makes New York City look like a pretty small town, even though it's the tenth largest city in the world. Lannoo Publishers has released his book of photos, New York Resized. The photos are taken with a jerry-rigged lens to manipulate dimensions and make everything a smaller version of itself.
By using "tilt-shift," which is the act of blurring the background and foreground of a photo, a trippy effect is granted onto the photos is New York Resized. "Our brains know that this kind of blur is a signal that 'the scale must be something small,'" Léonard says. By combining a Canon lens with attachments to a mirrorless Sony camera body, Léonard is able to "cover many different angles… and still be able to carry the camera gear around the city (without collapsing)."
Léonard uses mobility like helicopters and drones to capture "Only in New York" moments that are unique and sometimes funny. For instance, Léonard once captured Big Bird in Central Park and a march of bag pipers down an avenue. Everything in the photos such as people, cars, and various objects get "shrunk" in comparison to their surroundings, creating a "Lego-style" effect.
The book is set to release on November 20, but here are some pictures to wet your palette: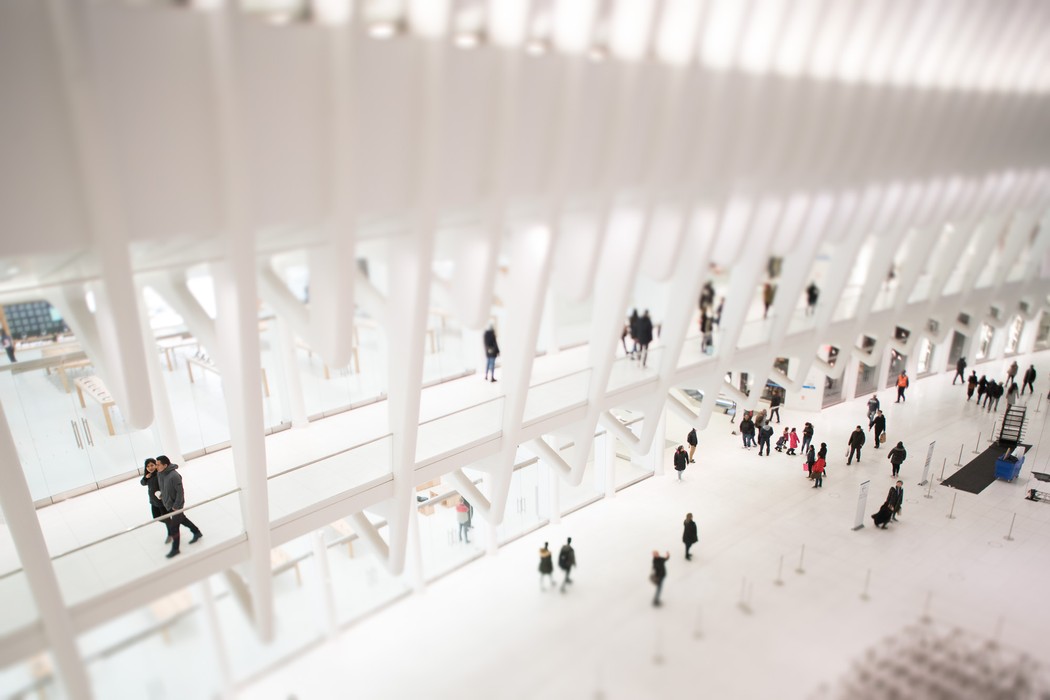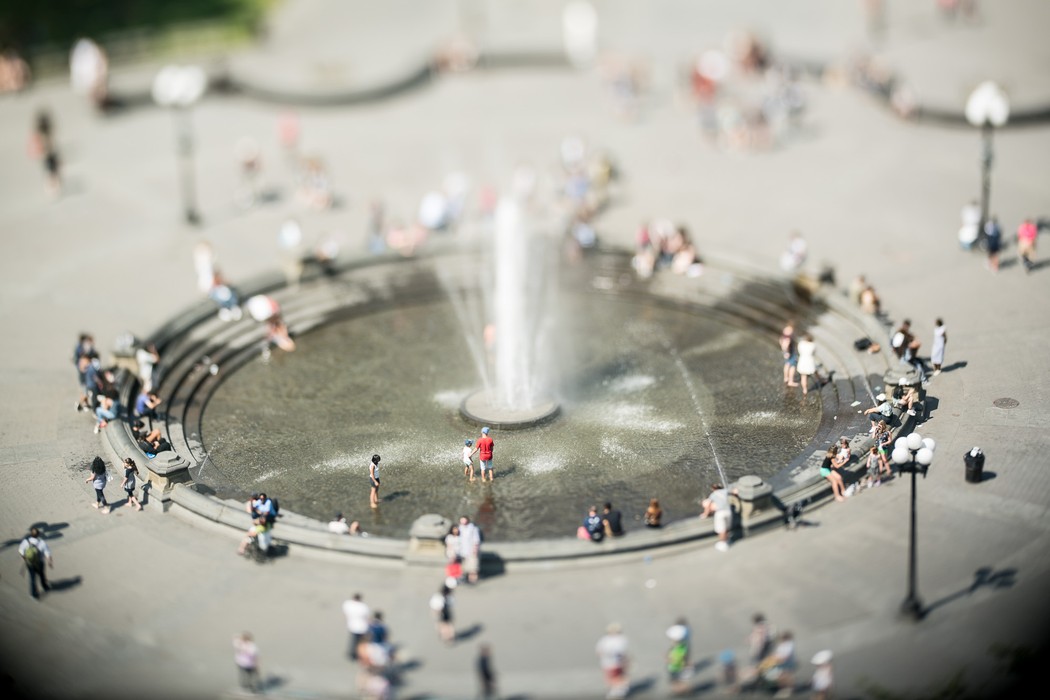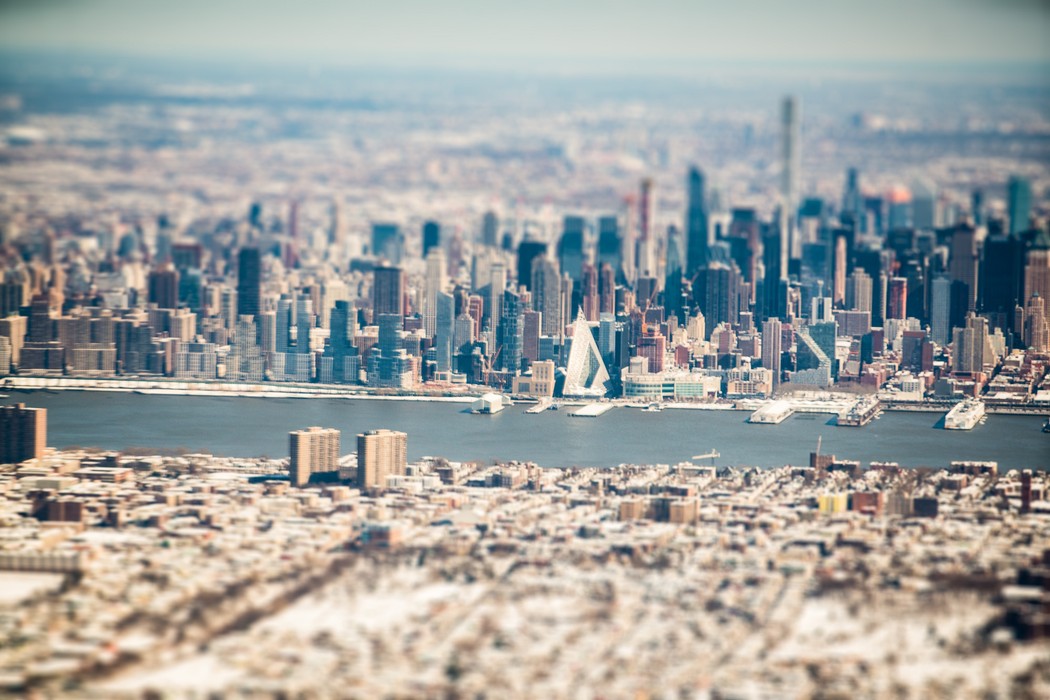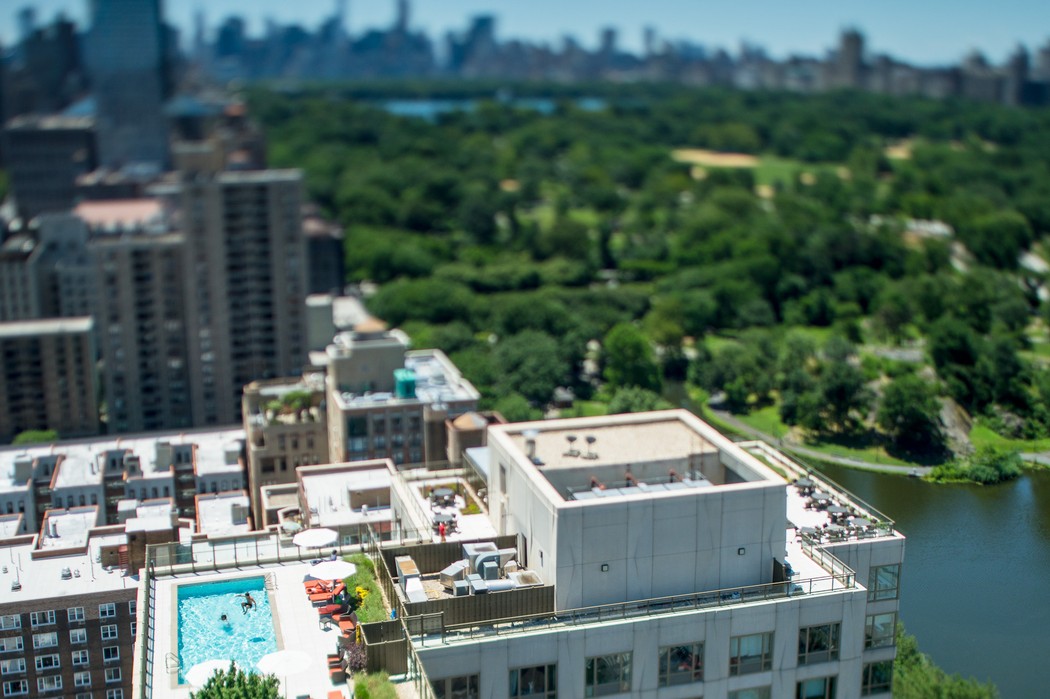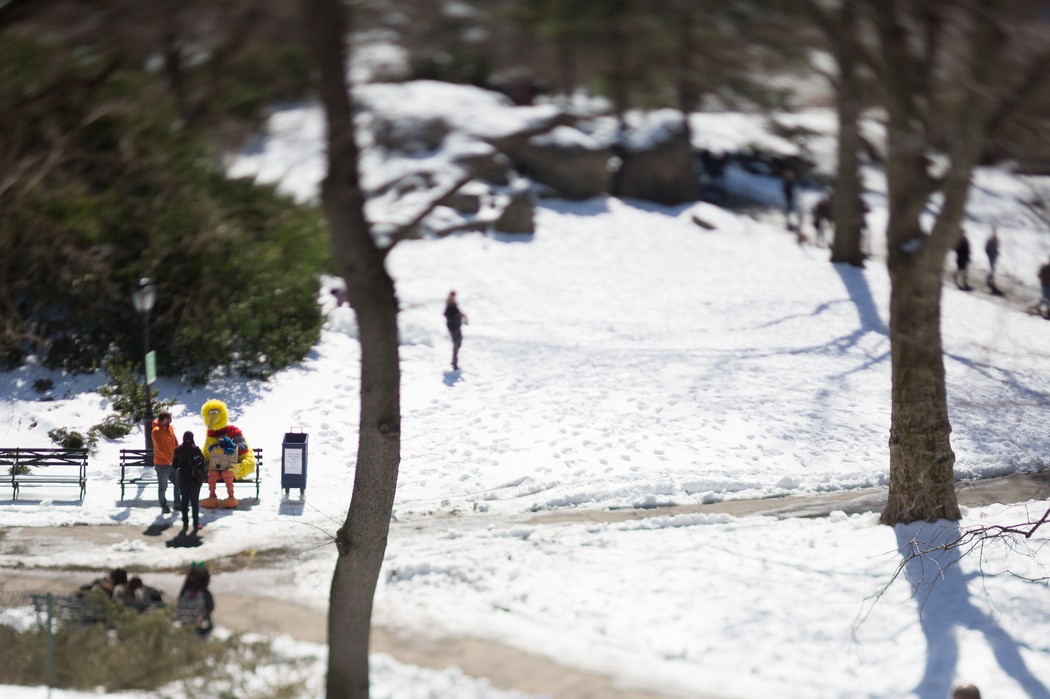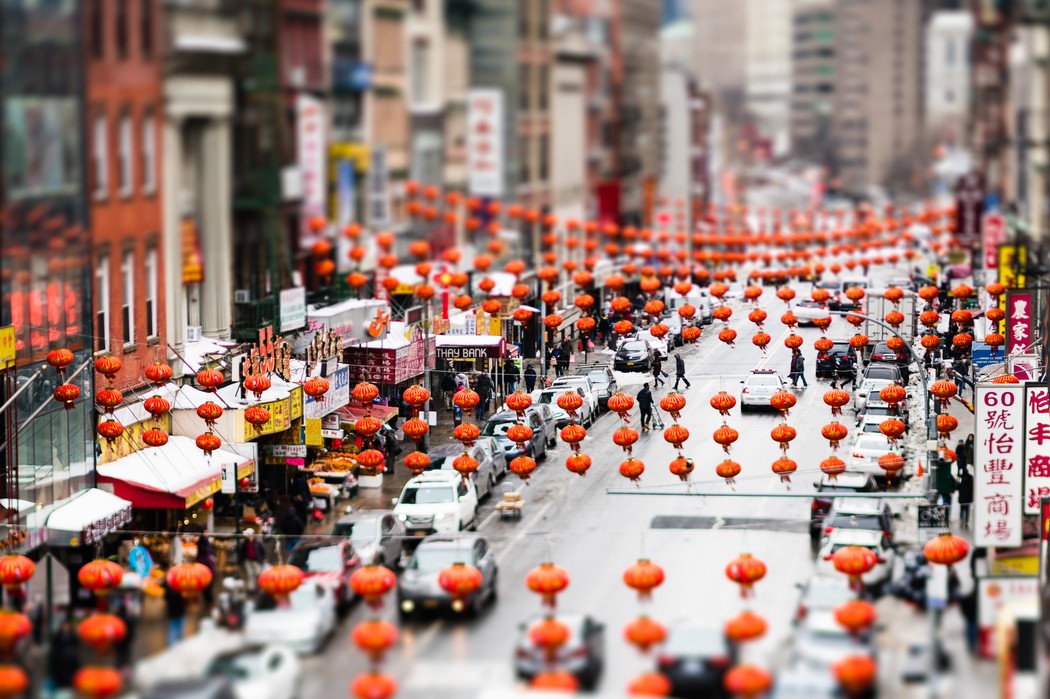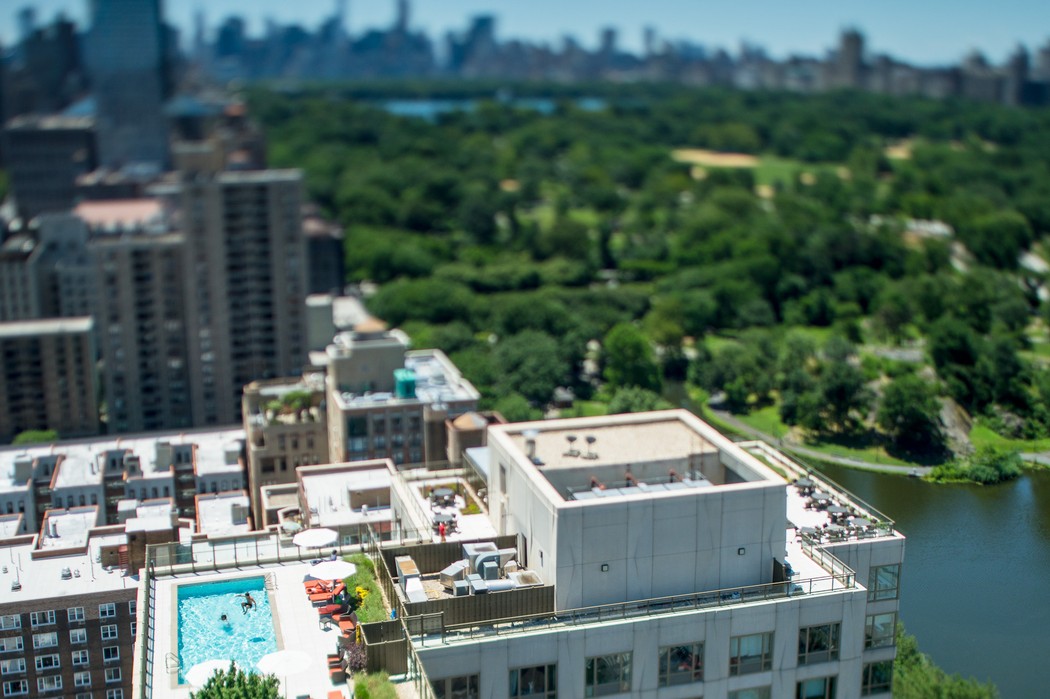 See more pictures here.