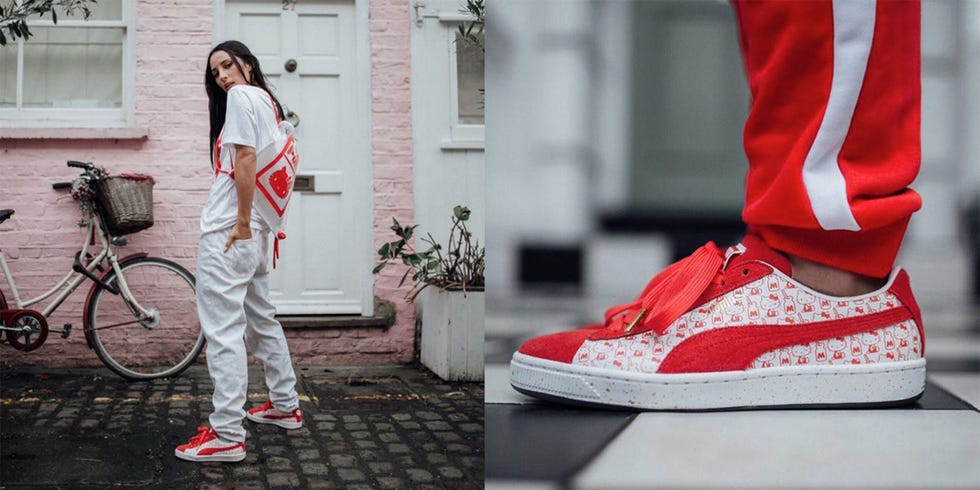 Brand mashups are pretty popular in fast fashion these days. Hello Kitty has recently collaborated with ASOS, and the collection was so popular, Puma is saying "Hello" (kitty).
In a 90s wardrobe revamp, Puma and Hello Kitty have a line of athleisure including backpacks, sneakers, and tracksuits.
Puma sude trainers, celebrating 50 years, got a facelift and now has red cherry sides with little Hello Kitty faces printed on them. Several hoodies and tees have the Hello Kitty logo as well.
The entire collection is cute, but here are some of the cutest: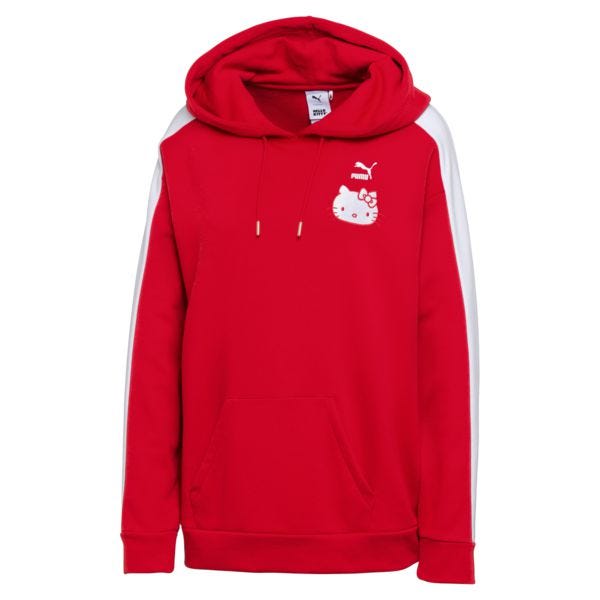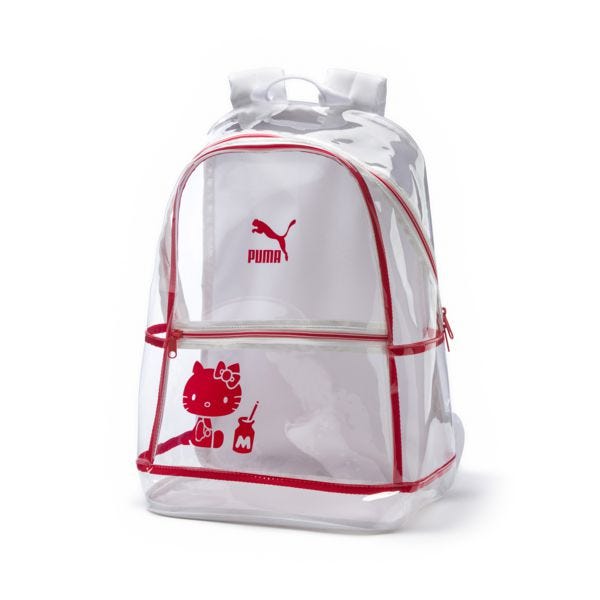 See the rest here.