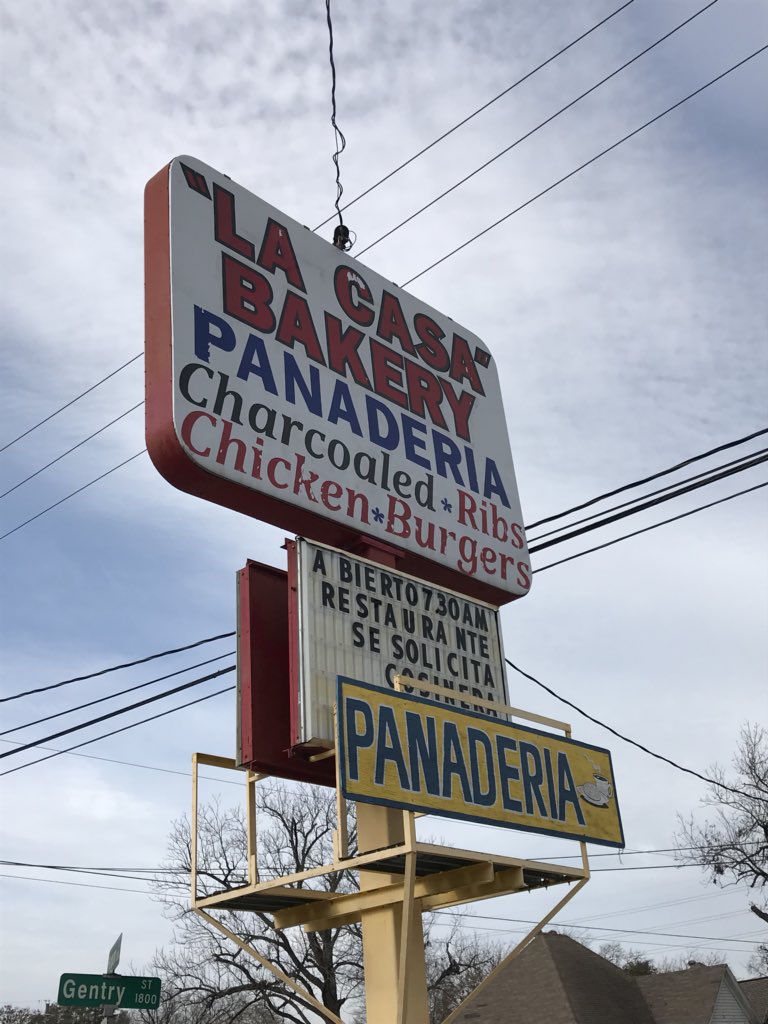 When La Casa Bakery in Houston, Texas, had slow sales, the owners were about to close shop. @basicjackz's parents own the bakery, and she was upset to hear the news. So she decided to do the most powerful thing: reach out to social media.
HEY YALL MY DAD HAS A LITTLE PANADERIA/ RESTAURANT. HE MAKES ALL OF THE PAN DULCE HIMSELF. HE BEEN THINKING ABOUT CLOSING BUT I CANT LET THAT HAPPEN, SPRED THE WORD 1 RT COULD BRING IN A POTENTIAL CUSTOMER! LA CASA BAKERY AND CAFE 1002 HOGAN STREET 77009!! 😭😭 pic.twitter.com/cc2fEDwuyB

— jack-o-lantern (@basicjackz) December 6, 2017
And people on Twitter were quick to support:
I go to college in NY but live in HOU. When I come home I no doubt will pay it a visit

— Grayson Skweres (@g_skweres) December 7, 2017
Y'all this weather with some bread and coffee say less. Y'all try I️t out 😎😎😎👌🏼 pic.twitter.com/uFvwCww33O

— Gewado 🥞 (@gewado98) December 7, 2017
Soon enough, the bakery got busy again and sales increased:
Update: told my dad about all the support he's been getting. He got excited so we're stocking up!! 😩🤧@restaurantdepot pic.twitter.com/81N4LgldNX

— jack-o-lantern (@basicjackz) December 7, 2017
Twitter you did your things @CasaBakery was great! pic.twitter.com/rgNrkATzTT

— Man Cub (@equiposwagg) January 8, 2018
My favorite thing about reading through this is all of the support and love being given 👏🏻😭 people are coming together over food and it makes me so happy and hungry 😂

— Bellamuerta 🔪 (@bellal0lita) December 7, 2017
Social media is crazy, and it's so nice to see it being used for something good.