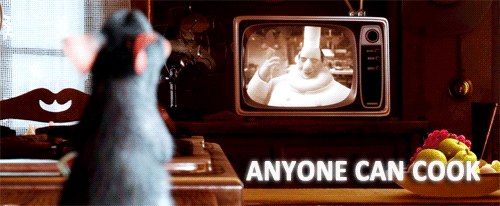 Cooking can seem like a chore for many, but for some it can seem like a breeze. I enjoy cooking and discovering new recipes to try each week. I love shopping for groceries and preparing meals, and it's a great hobby that is obviously extremely necessary and useful. But again, for those who feel like they can't/don't want to cook, eating out is the usual option.
During the week, cooking every night can sometimes be exhausting, especially after working all day. But there are easy and possible recipes that can be whipped up that are delicious and different. Don't settle for eating boxed mac and cheese or calling up the local Chinese restaurant. Here are five recipes to consider for the upcoming week:
One Pot Chicken Parmesan Pasta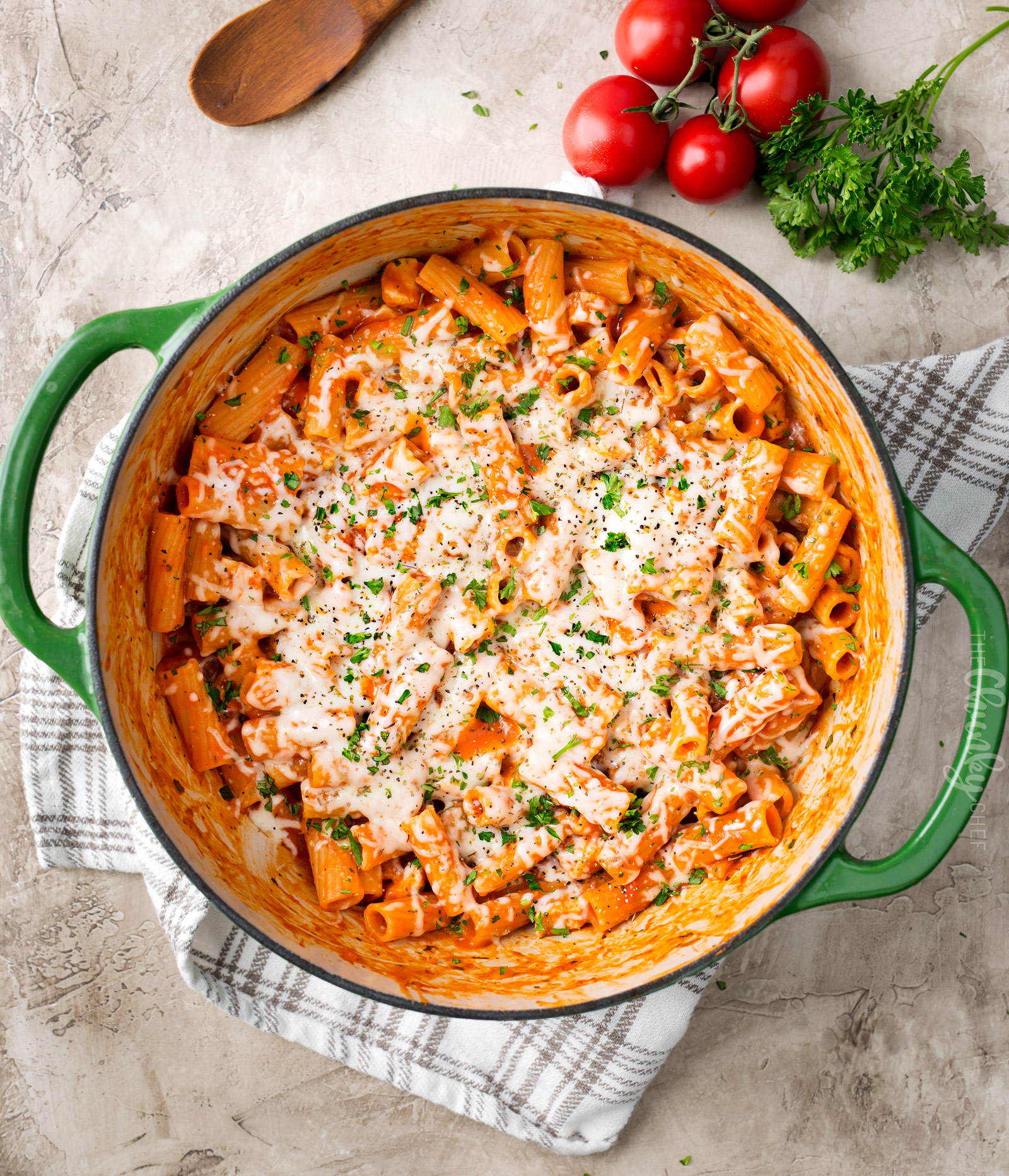 What could be better than a recipe starting with "one pot"? Answer: nothing. This dinner is made in ONE POT, making clean up that much easier. If that isn't incentive enough, think of the creamy sauce, the gooey cheese, and the crispy chicken. Amazing.
Recipe here.
Sweet Potato Gnocchi with Rosemary Parmesan Cream Sauce
For my house, rosemary is a staple herb. Chances are there is always fresh rosemary in the produce draw of the fridge, waiting to be cooked into many different recipes. This dish is peak fall. As the weather gets colder, your body will start craving creamy, hot dishes such as this. Besides the pillowy soft gnocchi stuffed with ricotta, the parmesan sauce really ties the dish together. Perfection.
Recipe here.
Sheet Pan Garlic Butter Salmon
Salmon is an extremely versatile fish that is super easy to make and super difficult to mess up. In the summertime, I love grilling a large side of the fish on aluminum, allowing any sauces and juices to soak. But for the colder months, baking salmon is the way to go. With a delicious garlic butter sauce, the salmon is perfectly moist and delicious. Paired with some roasted potatoes and green beans, all the food groups are covered in this colorful, healthy meal.
Recipe here.
Bruschetta with Mushrooms and Fontina
My mouth is literally watering just thinking of this meal. Sometimes an entire multi-course dinner is not in the works for a weeknight. Sometimes you just need some cheese and bread. And this bruschetta is like a gourmet version of cheese and bread. The mushrooms complement the melted fontina cheese, and the crunchy bread crips up so nice under the broiler. It's the perfect end to a cold day.
Recipe here.
Smokey Arugula and Apple Salad
Time to get some greens in! This salad is refreshing and so delicious, you'll be making it every night as a side dish. With crispy apples and a smokey dressing, this salad is gluten-free and vegetarian. Win-win.
Recipe here.