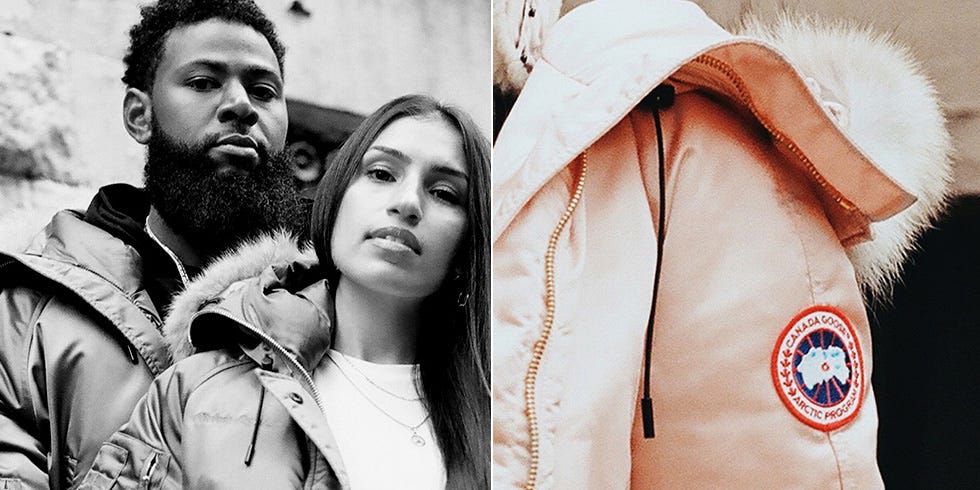 Drake is teaming up his clothing line, October's Very Own, with Canada Goose to start a capsule collection. The line is limited-edition and contains bombers, scarves, aviator hats, and beanies in shades of "pink dawn" and steel gray.
The collection will be available Friday, December 8, but Drake had dropped hints on Instagram as early as November.
The design and details are inspired by Drake's collection and the material is made for Canada Goose's iconic warmth and durability.
Before you get too excited, you should hear the prices. The beanies are the cheapest items, and are priced at $95. A bomber jacket will set you back $1,095. This collection is no joke.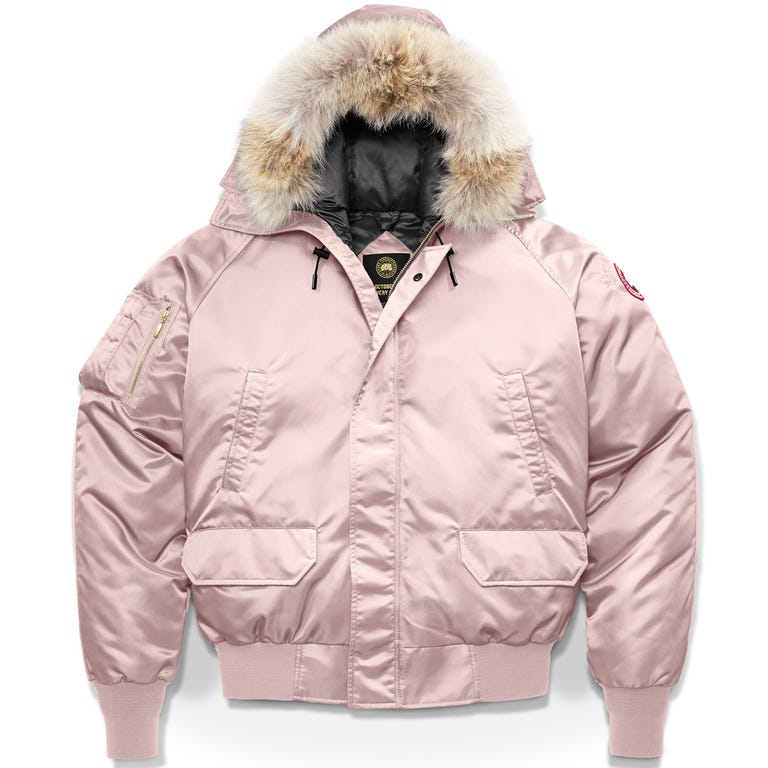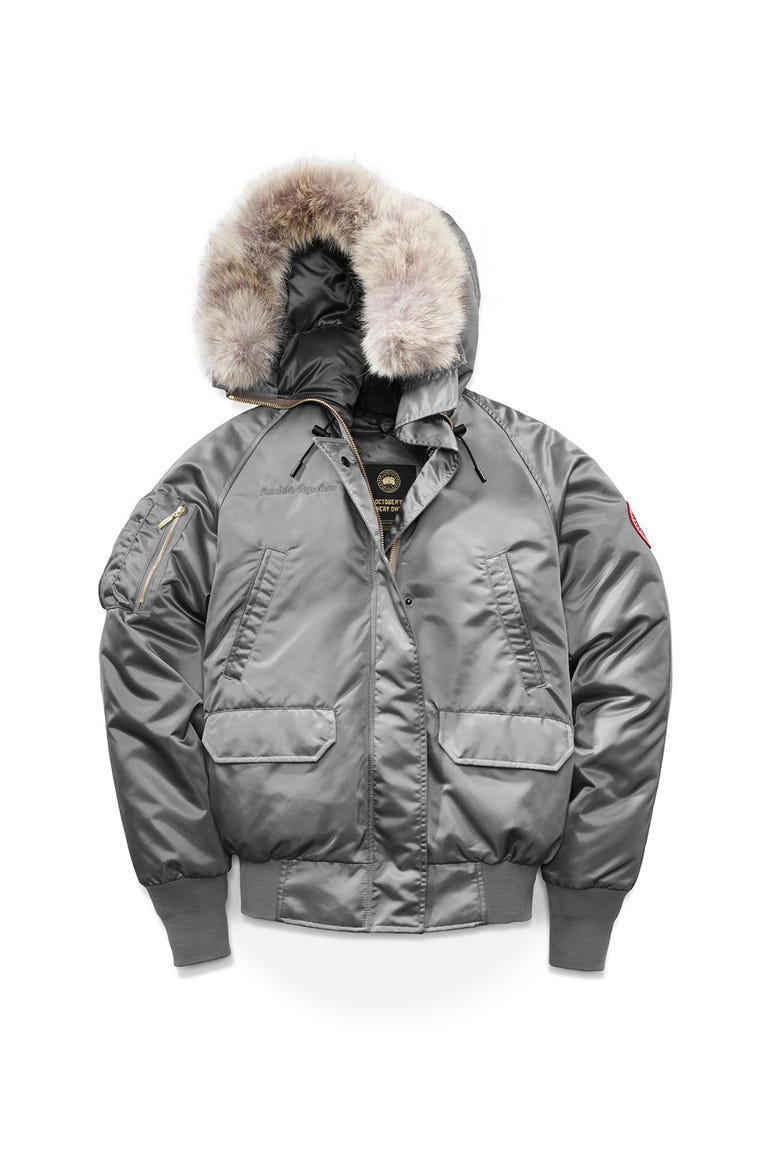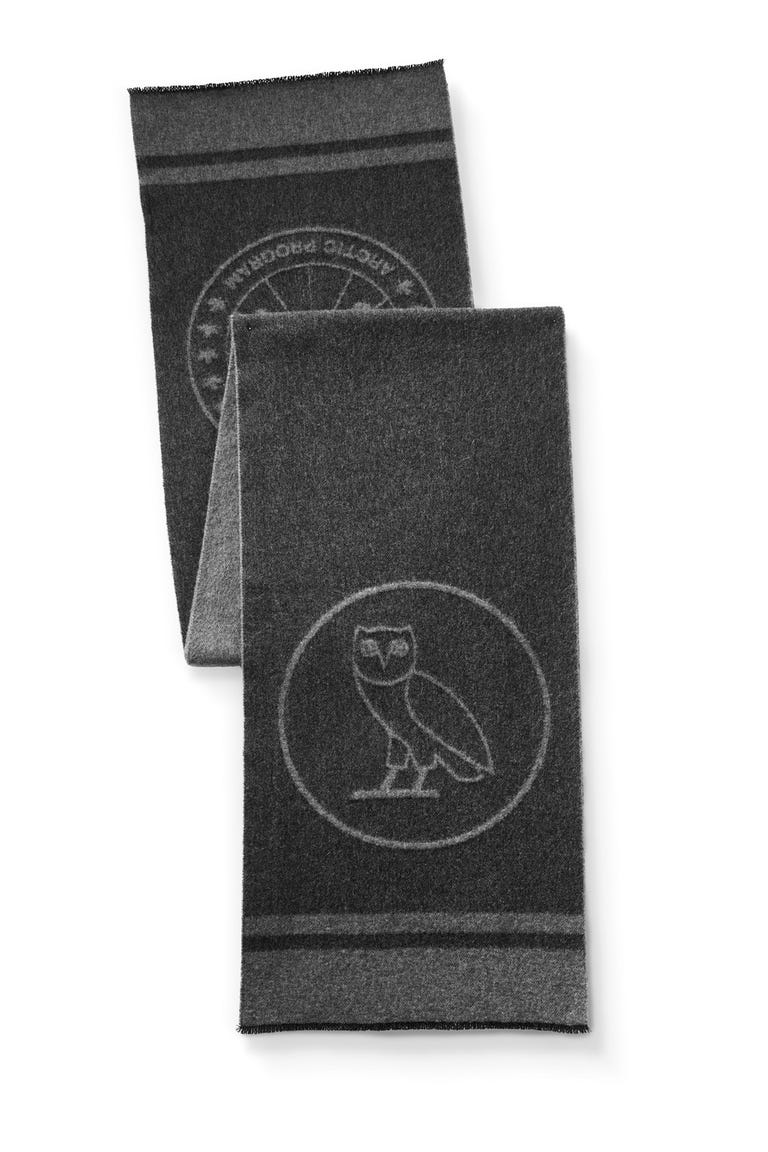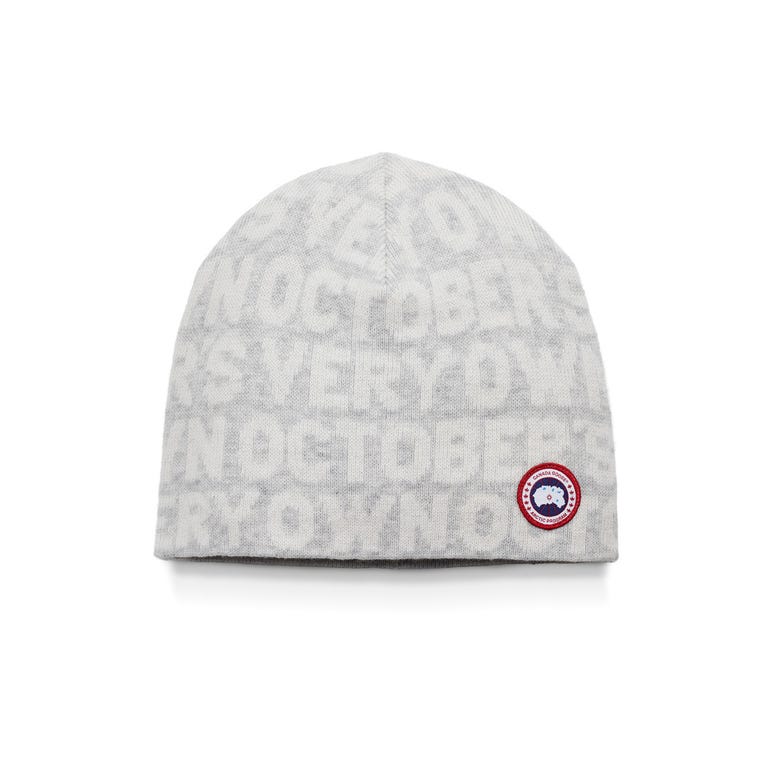 Very cool, but very expensive.
[via Cosmopolitan]