Drake Posted a Thirst Trap on IG but It's Also Art and We Need An Explanation
Mondays are hard for everyone, even famous, sexy-ass rappers like Drake. So to make things easier on us, because he's charitable like that, Drizzy posted an Instagram pic that is literally a thirst trap wrapped in an enigma but also art because it left the world thinking about its meaning.
The grin. The Starbucks drink. The caption. WOW, daddy dizzy is thirsty and woke and he isn't afraid to show it.
His captions reads: "#AD 'I love terry cloth and sex and money and less problems in the world. Link me."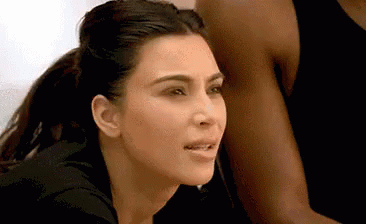 EXCUSE ME DRAKE? This is an ad for what? your sexiness? OVO? corporate delicious drinks? This is a case for the FBI and I need a team investigating ASAP.
Also, like there's no link in his bio, so what does 'link me' stand for? Is Drake just trolling us? or is he trying to send some sort of message. The people want and need to know.
I guess we'll just have to wait until Drizzy Drake decides to make a statement on his actions, in the meantime we'll be here over-thinking the meaning of his thirsty ass post.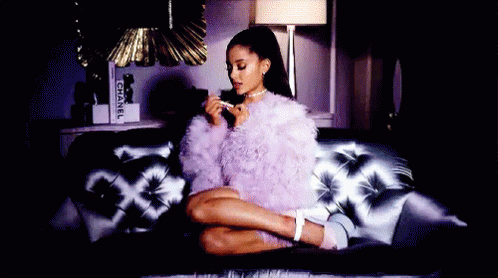 [Via Cosmopolitan]