Chile's Atacama Desert normally blooms every five to seven years after a burst of rainfall, a phenomenon known as "desierto florido" — flowering desert.
But only two years after its last bloom, the desert is alive again with wildflowers, following an "intense and unexpected rain."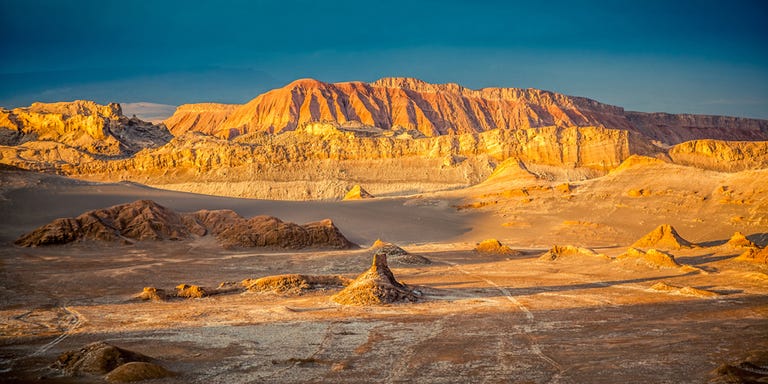 Outside of the poles, the Atacama desert is considered the driest place on earth, receiving just over half an inch of rainfall per year. Normally inhospitable to many forms of life, the desert draws tourists and botanists from around the world during these rare blooming events.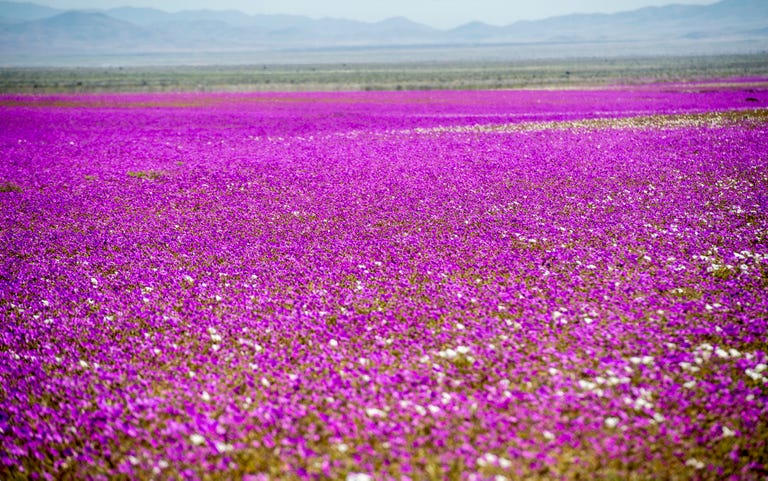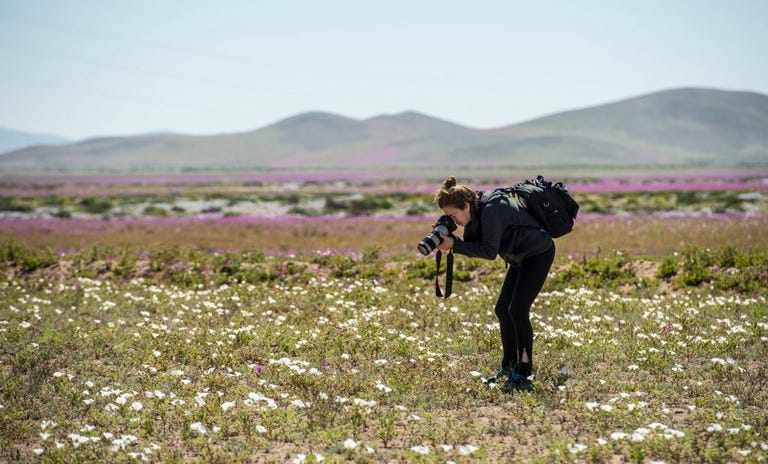 The desert is home to over 200 species of plant, and local officials hope more flowers will bloom in the coming weeks.
[Via Cosmopolitan]