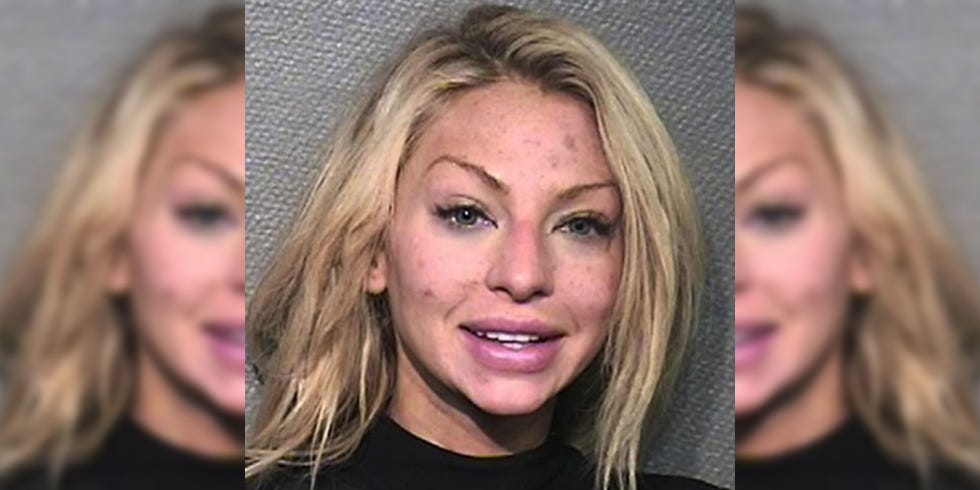 Lindy Lou Layman, 29, and high-profile Houston trial lawyer, Attorney Anthony Buzbee, just had their first date… While it may possibly have started with dinner and movie, it ended at Buzbee's home and the destruction of over $300,000 worth of art, according to Chron.com.
What happened exactly? After Layman became visibly intoxicated, Buzbee called her an Uber. Layman however rejected the ride, running back into his house. Next, she proceeded to throw an unidentified liquid onto Buzbee's personal art collection, as reported by KHOU. She then began viciously tearing paintings off the walls, even going as far as throwing two sculptures across the room. Throughout the whole production she screamed "obscenities."
Were any of the artworks worth noting? Yes! Two Andy Warhol paintings were destroyed, each of which were valued around $500,000 in court documents, according to CBS News.
So…what happened next? Layman was arrested under criminal mischief charges, however she was soon released on a bond worth $30,000.
Last year, Buzbee held a fundraiser event at his home for Donald Trump's presidential campaign, to which he donated $250,000.
Oof.
[vis Cosmopolitan]