Get Ready for 'Darker: Fifty Shades Darker as Told by Christian' Getting Released Super Soon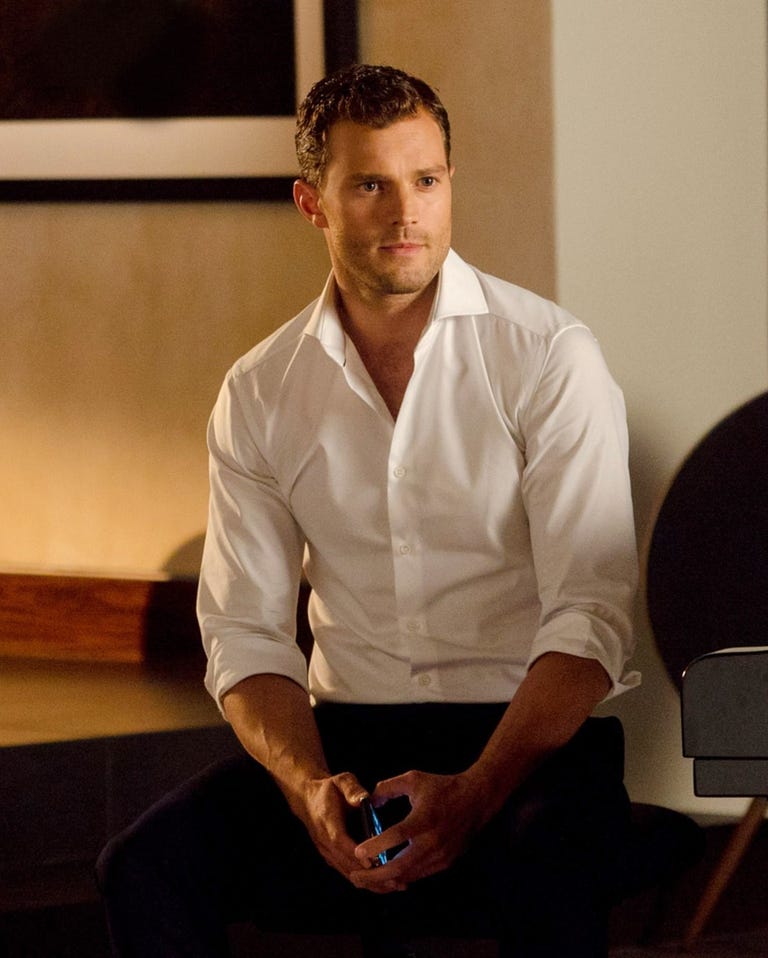 I have some good news for Fifty Shades fans.
E.L. James has finished writing her Christian Grey POV sequel. The new book is called Darker: Fifty Shades Darker as Told by Christian and will be on bookshelves November 28.
According to E! News, the new book is a follow-up to 2015's Grey: Fifty Shades of Grey as Told by Christian. The book will "go deeper, into his most painful memories and the encounters that made him the damaged, demanding man Ana falls in love with," James said in a statement, with little to work with, I guess we will have to wait until November to read the whole book.
Last September, in honor of Ana's birthday, James released two pages from the book (tease).  The excerpt detailed Christian's thoughts as he sat in the car and waited for Ana to get off work.
Hopefully this will hold you over until the release of the Fifty Shades Freed movie that comes out February 9, 2018.
[via Cosmopolitan]