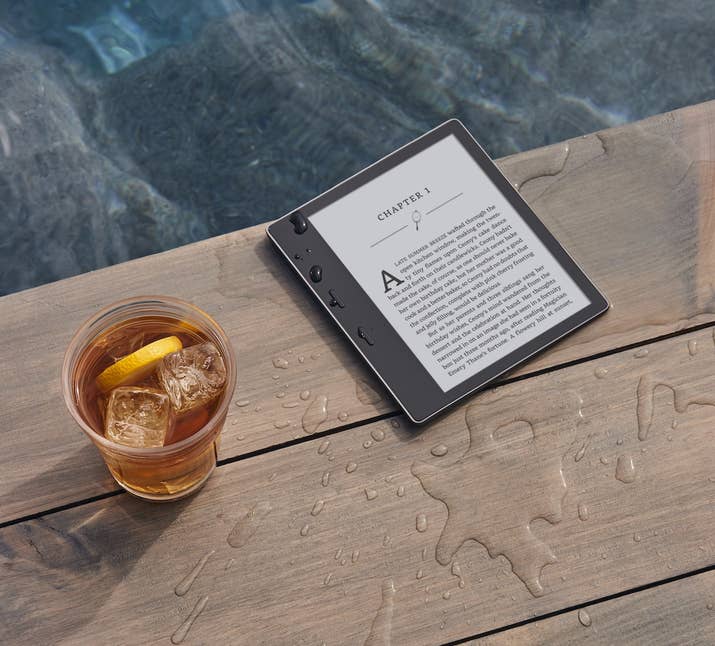 All book readers struggle with not being able to read in every possible location. So many people would love to start up a hot bath and get to read the next chapter of their novel. However, paperback book users know water and paper are enemies, but E-book users have a different concern. Electronics plus water.
Now, Amazon has decided to rid E-book readers of this predicament all together, by releasing a new, water-propf kindle. The second-generation Kindle Oasis is now the perfect companion for water reading.
The Kindle Oasis has an IPX8 rating, which means it can be under water for depths of two meters an hour at a time. It might not be suitable for ocean water, so stick to the tub and pool.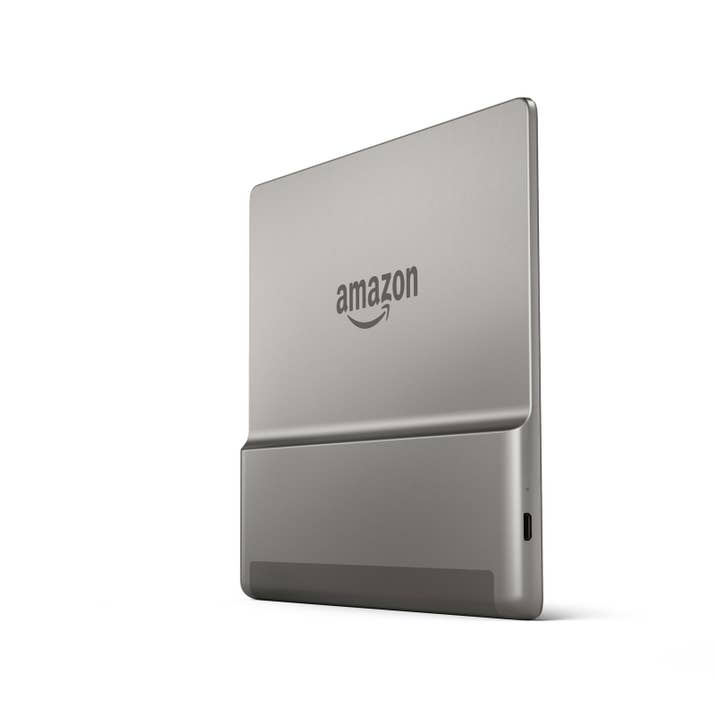 It also boasts other feature such as a one inch larger display, the Oasis is 7 inches, and has two more additional LED lights, so now there are 12 instead of 10. It can also connect to Bluetooth, making audiobooks easier to download and listen to.
The 8 GB and Wi-Fi only model is selling for $250, and the 32 GB is $280. You can also choose the cellular data model that's only available in 32 GB and sells at $350.
Just in time to save up for the holidays, OR begin to prepare how you're going to ask Santa.
[via Buzzfeed]