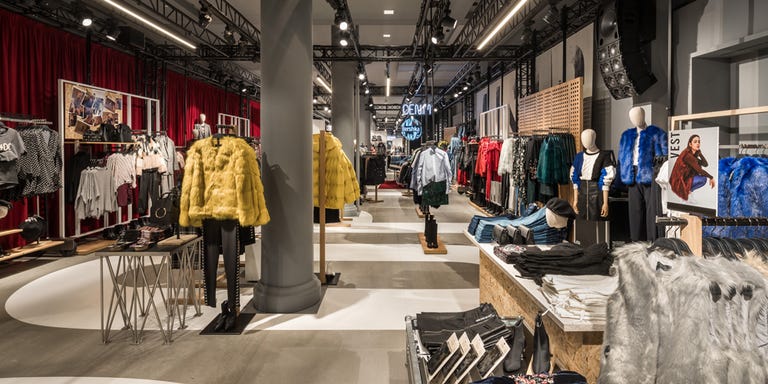 After the obvious decline of Forever 21 due to the state of overproduction we're all suffering in, women have had to divert their clothing choices to other stores.
Zara has come in clutch in supplying affordable, chic clothing. But how long could it last until we start seeing people wearing the same outfits?
Well, it has just been announced that Zara's European sister store, Bershka, is making it's way to the US. The brand has been available online in the US, but now there will be a pop-up store opening in NYC.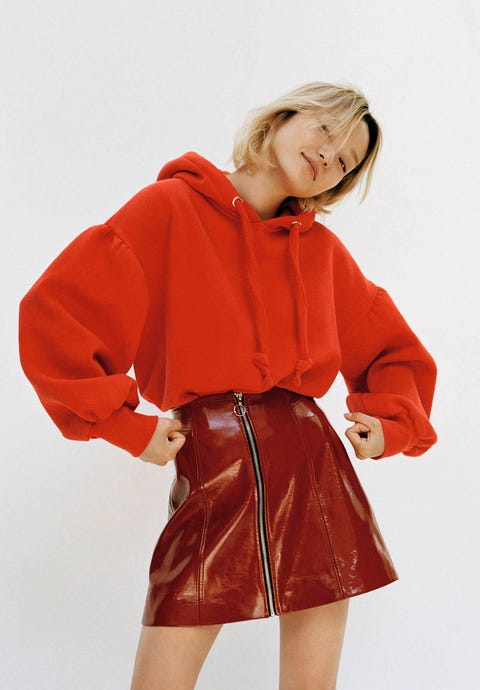 Starting now until January of 2018, Bershka will be located in SoHo, just in time for the holiday season. Hopefully sales go well and the store is able to stay permanently.
[via Cosmopolitan]