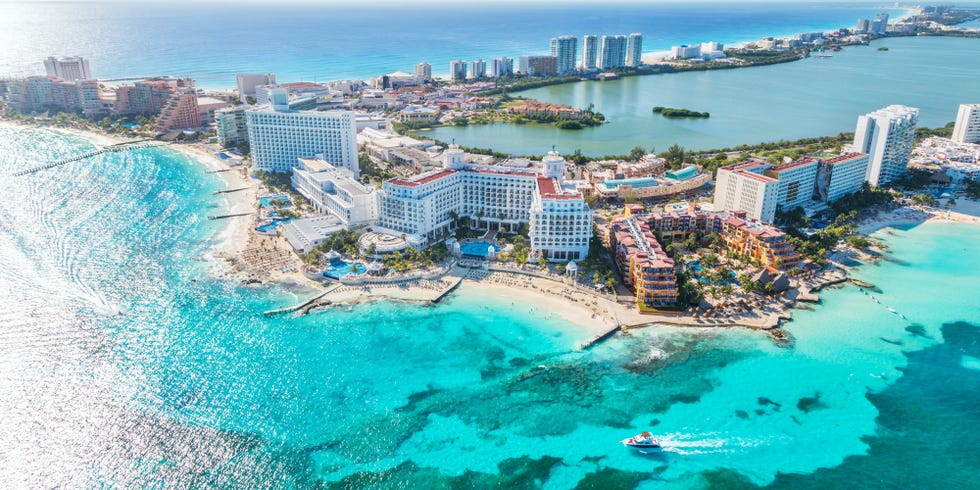 Cancun.com has announced their search for a new CEO, Cancun Experience Officer. The CEO will represent Cancun, Mexico, as well as the Yucatan Peninsula and Riviera Maya. There is pretty much no experience necessary, just as long as you're at least 18 years old and have a valid passport.
While living in Cancun for six months, from March to August 2018, you will receive $10,000 a month (and all expenses paid) to experience restaurants, hotels, beaches, and the like. You must share your experiences on social media, which is what we all basically do everyday anyway.
"We can't wait to get started on our search for a CEO to be the face and personality of Cancun. Getting paid to live and travel around Mexico is a once in a lifetime experience," said Chad Meyerson, the general manager of Cancun.com. "It's truly one of the most remarkable travel destinations, and we want to make sure we find the right person to help us show the rest of the world everything Cancun has to offer, from the culture and community to its beautiful hotels and pristine beaches."
The co-owners of Cancun.com, TravelPass Group and Best Day Travel Group, will be searching for an enthusiastic, outgoing person who can keep up with posting on social media such as Cancun.com and it's social channels.
Submit a one-minute video by December 17, 2017, detailing your eligibility.
[via Cosmopolitan]