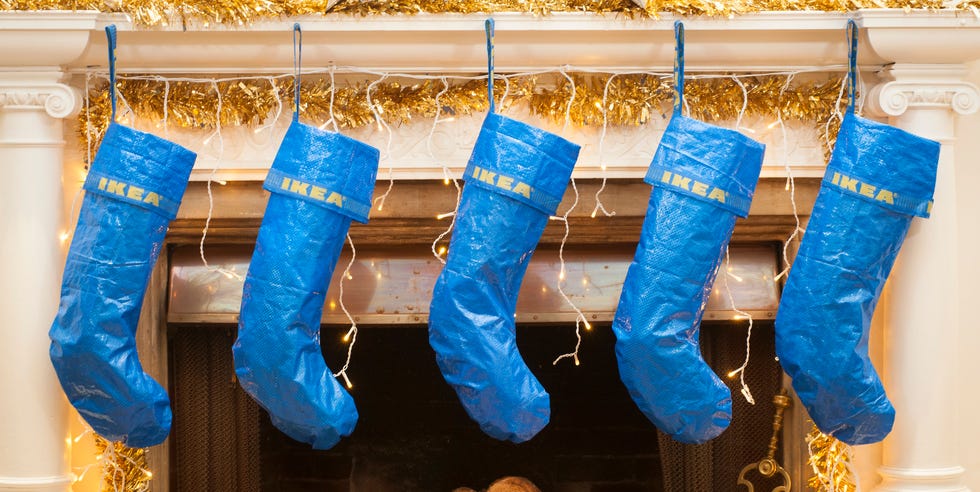 Most people swear by IKEA, but others feel it's too stress-inducing, especially their furniture. With the most difficult to assemble products, IKEA is giving us a Christmas miracle and offering something that requires no assembly at all.
A Christmas stocking, named the "Swedish Stocking," made in the U.K. from an IKEA bag is priced at ₤20 and is the gift you didn't know you wanted. The stocking is in high-demand because all 50 limited-edition stockings are already sold out.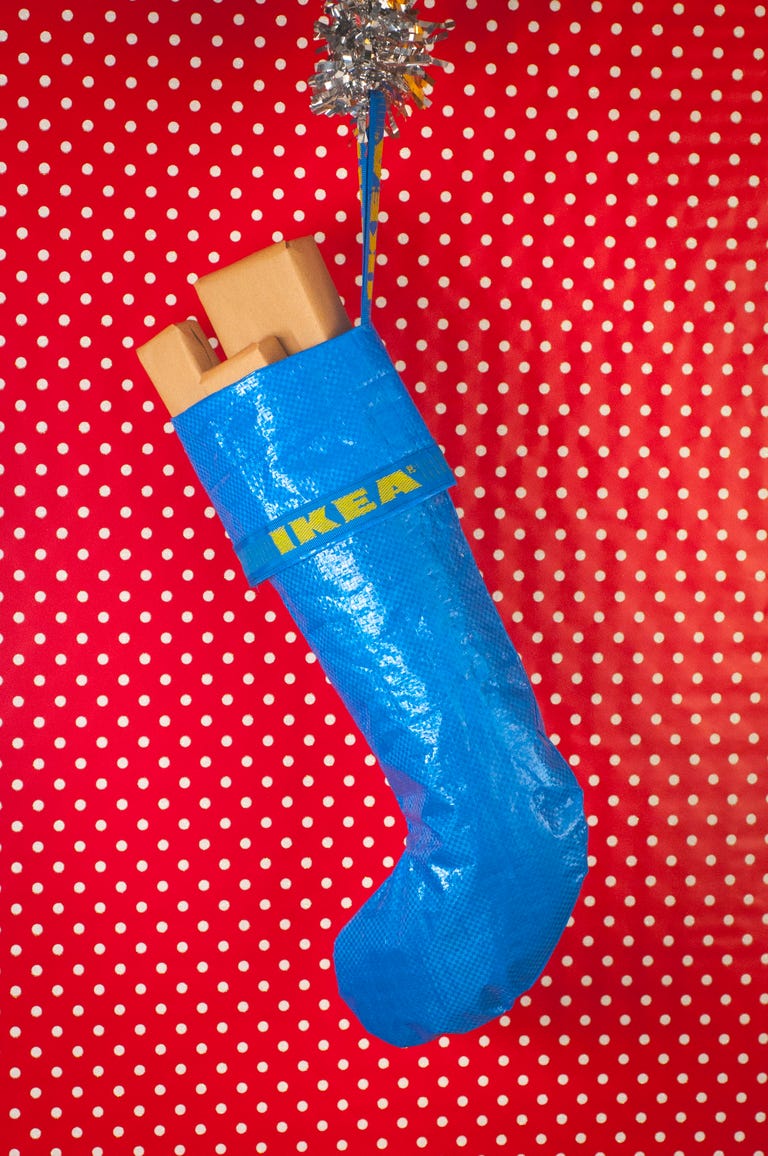 However if you can't wait for the restock, you can shape and sew your own; at-home assembly in the true IKEA spirit.
[via Cosmopolitan]