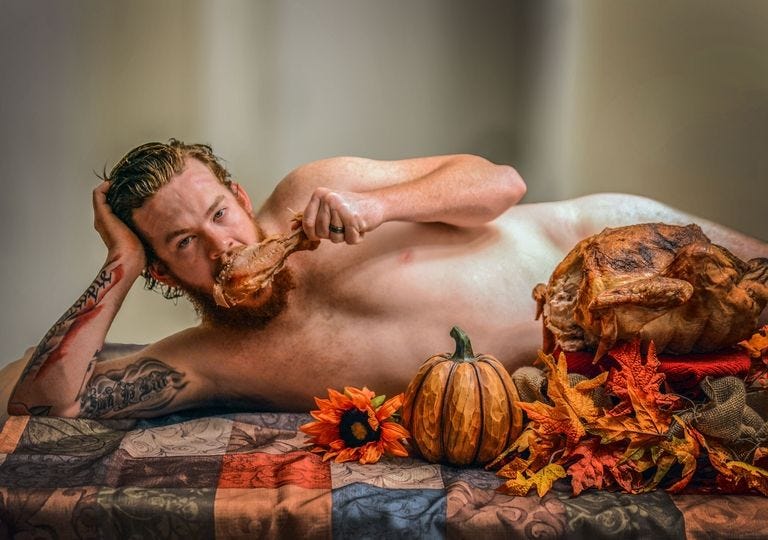 The dude behind the #PumpkinButt photoshoot has just graced the internet with some new poses, this time in honor of Thanksgiving.
Good Sport Thompson and his wife, GT photographer Gayla Thompson, are set to release "dudeoir" calendars for 2018.
With seasonal pictures that are slightly NSFW, Good Sport will be sure to satisfy any festive cravings. Check out some shots from the calendar below:
January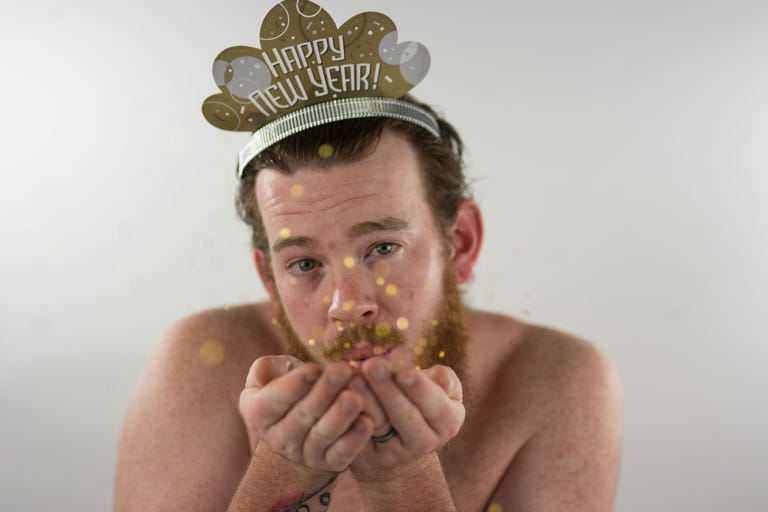 February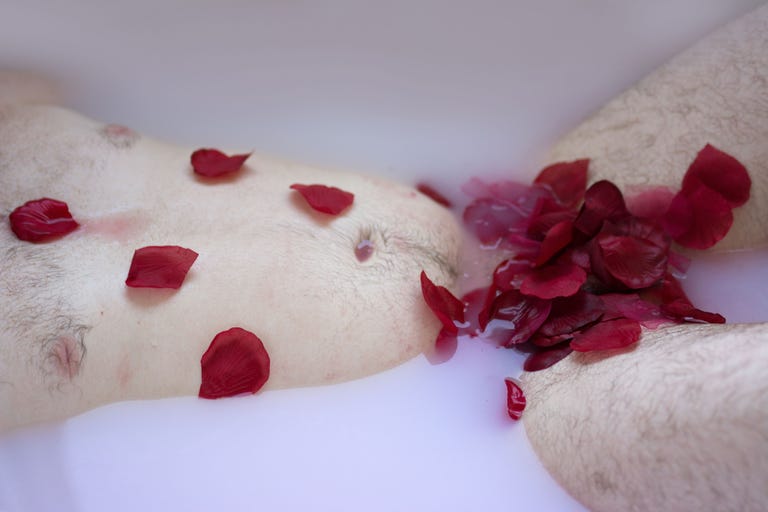 March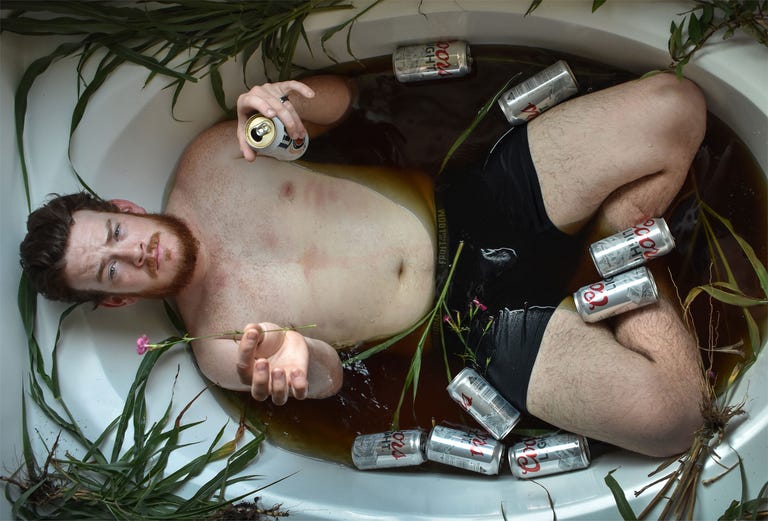 August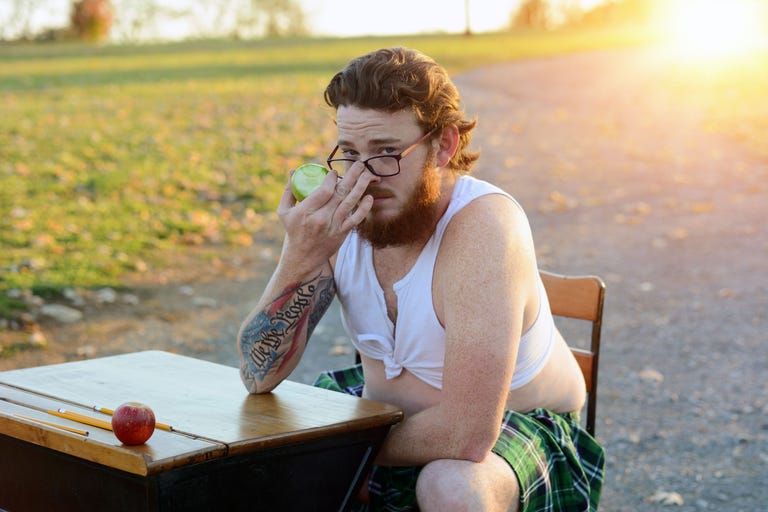 December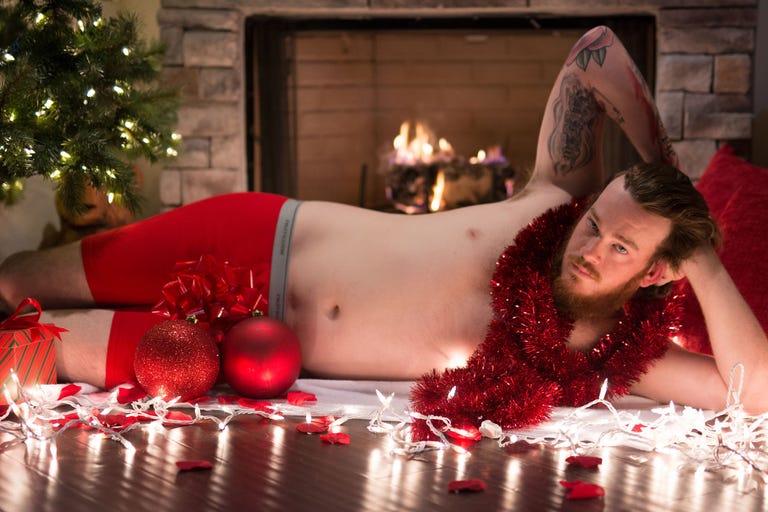 Happy holidays!