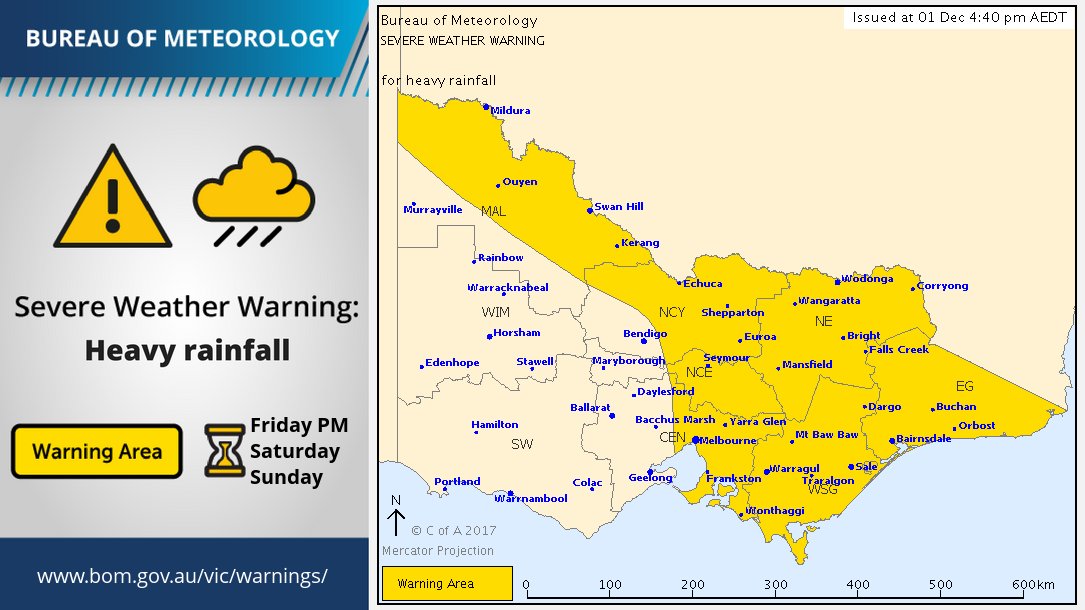 Imagine complaining because a natural disaster isn't big enough. Can't relate right?
Forecasters anticipate major flooding as Victoria prepares for "unprecedented" rainfall. #melbournestorm #TheProjectTV https://t.co/kY0qeerfui

— The Project (@theprojecttv) December 1, 2017
The people of Melbourne were preparing for the worst last night after forecasters predicted "unprecedented" levels of rainfall and issued major flood warnings.
Pretty slow start to the storm in Melbourne, falls of less than 5mm in metro area since 9am #melbweather #vicstorm pic.twitter.com/SLBtn1bv2e

— Tom Cowie (@tom_cowie) November 30, 2017
While some of the state did, in fact, receive quite a bit of rain and hail others were left somewhat disappointed.
https://twitter.com/ImogenDunlevie/status/936431264063557632
Me outside looking for the storm #melbournestorm pic.twitter.com/1hAr8bcOc5

— Khalifa (@anezkko) December 1, 2017
Melbournians will never stop complaining about the weather. We're not even happy when a superstorm DOESN'T roll through #melbournestorm

— Ashlee Nicole Bye (@ashnicolebye) December 1, 2017
They're crazy.