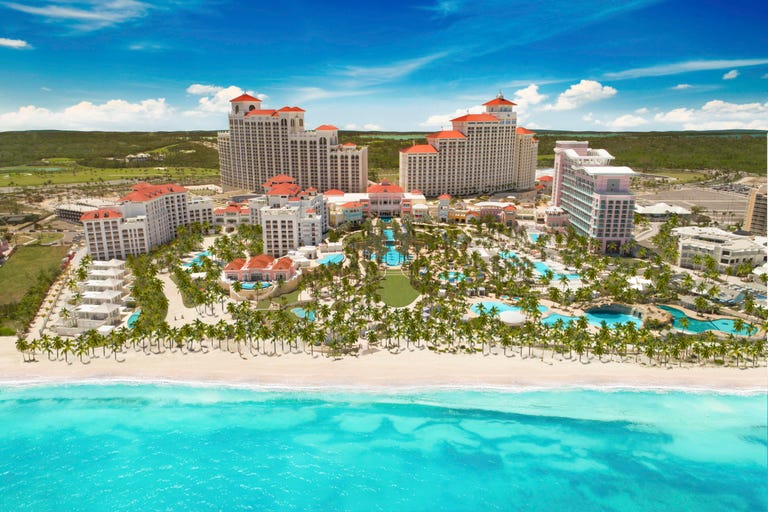 If you're someone who's not much of a people person, but really want to get away somewhere warm, this might be the job for you. Baha Mar is currently looking for someone to take care of their feathery pink residents. The $4.2 billion resort is currently looking for a CFO, a.k.a the new Chief Flamingo Officer, who's responsibility is to take care of the resorts' flock of flamingos.
Now this gig does have some requirements, like for one, you must have a degree in zoology (or a related field) and must have at least five years of experience working with and caring for exotic birds. Also the job does require some people skills since you'll be expected to lead programs which educate guests about the exotic bird, which is the national bird of the Bahamas.
If you land the job, you'll be working alongside Baha Mar's Chief Scientist, Vanessa Haley-Benjamin, who runs the Baha Mar Ecological, Aquatic Conservation Habitat Sanctuary (BEACH Sanctuary) at the resort.
Now if you think you have what it takes, then go to bahamar.com, go to careers, and submit your application. You have until February 28 to submit. Good luck!
[via Cosmopolitan]