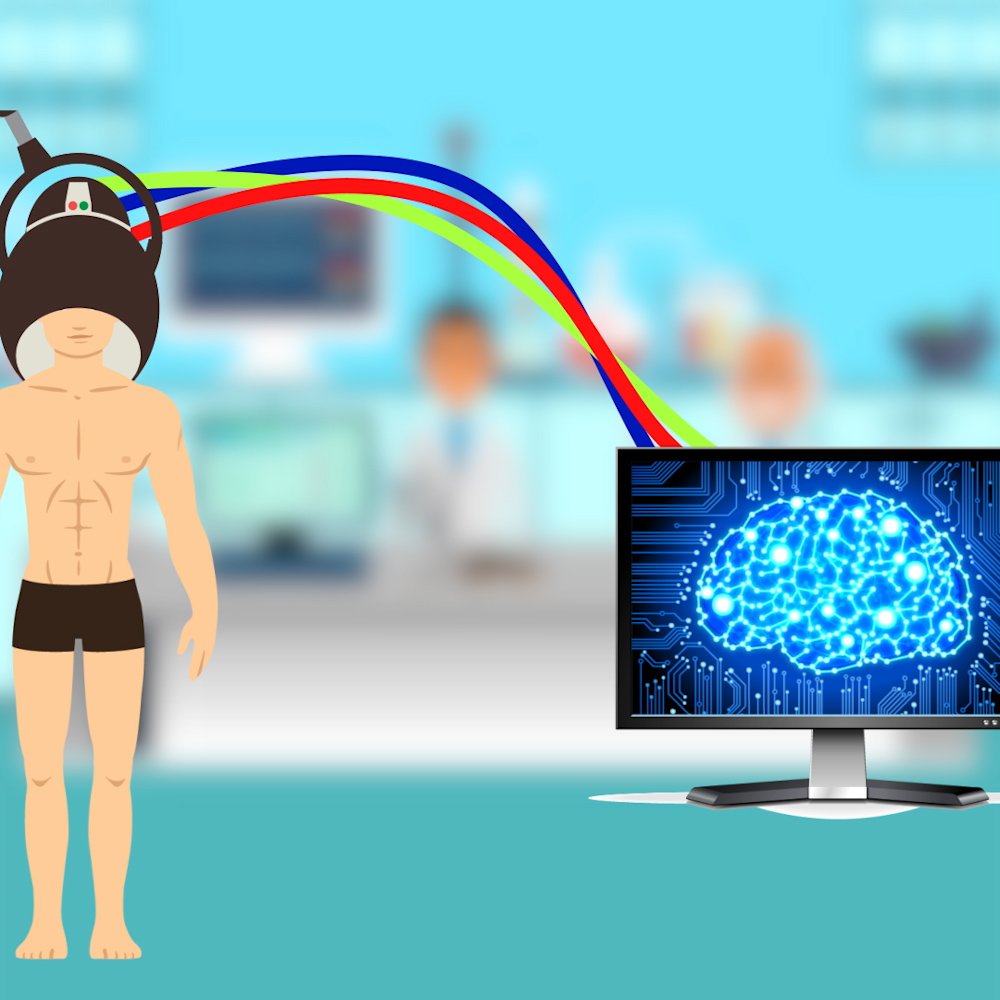 Many of us are more focused on what we're going to order for dinner tonight than what the future holds for the human race.
Fortunately, the folks at TechInsider have come up with some projections for what humans will look like in 1,000 years:
The future of humans look pretty weird pic.twitter.com/w08pFB62qB

— Tech Insider (@techinsider) January 3, 2018
If you don't feel like watching the video, let me give you a rundown of their prognostications.
First, humans will be taller. In 1880, the height of the average American male was 5'7″; today, the average American male is 5'10". (Which, if my math is correct, means that by 3017 the average American male will be 7 feet, 8 inches tall.)
TechInsider also suggests that we may "merge with machines"; a team at the University of Oregon is working on developing retinal implants that may help blind people (re)gain the use of sight, and TechInsider notes that this technology might also be utilized to help humans see things that are currently invisible to us, like infrared light and x-rays.
Our DNA will also evolve as a means of helping us guard against deadly diseases; according to the video, a group of HIV-infected children in Africa have a built-in resistance that prevents HIV from turning to AIDS.
Humans may also move to Mars, but that's secondary to the big innovation TechInsider predicts for our future: immortality. The video notes that humans may one day be able to download their human consciousness into a machine, thereby allowing them to exist (albeit in mechanical form) for as long as they want.
Of course, unless I catch an unbelievable string of luck, I'm going to be dead in 1,000 years, so it's hard for me to feel anything but bitter about these future tall, disease-resistant Mars-dwellers.
….OR just take care of the planet 🌎 we currently exist on! #interesting

— SmithGoldSmith (@Lsmithgoldsmith) September 21, 2017
IN MY DAY, WE HAD ONE PLANET AND WE MADE DO WITH OUR STUBBY, FLU-RIDDEN BODIES. Eat shit, you jerks.