Holy, Holy, Katy Perry Was Just Awarded $3.3 Million in an L.A. Convent Case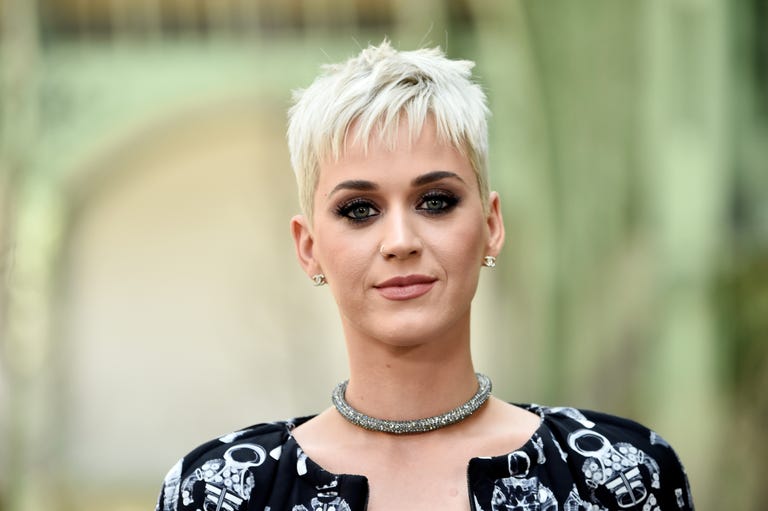 Through her company, The Bird Nest LLC, Katy Perry was awarded $3.3 million by the Los Angeles Superior Court jury. The jury also gave $6.6 million to the Roman Catholic Archbishop in a lawsuit involving restauranteur and real estate developer Dana Hollister. The lawsuit was over an empty convent in Los Feliz, after a debate between Hollister and the Archdiocese.
Perry is waiting for approval from the Vatican to purchase the convent, which she is using to "care for her mother and her grandmother." Hollister's purchase of the convent in 2016 was cancelled because there was no confirmation of the purchase from any nuns, and apparently the Catholic Archbishop never cleared the purchase.
Hollister, who planned to renovate the convent into a boutique hotel refused to let go so easily, and the Los Angeles Superior Court Jury awarded Perry's company and the Archdiocese "about $5 million dollars" when it found that Hollister purposely interfered with The Bird Nest's purchase of the convent, set at $14.5 million.
[via Cosmopolitan]