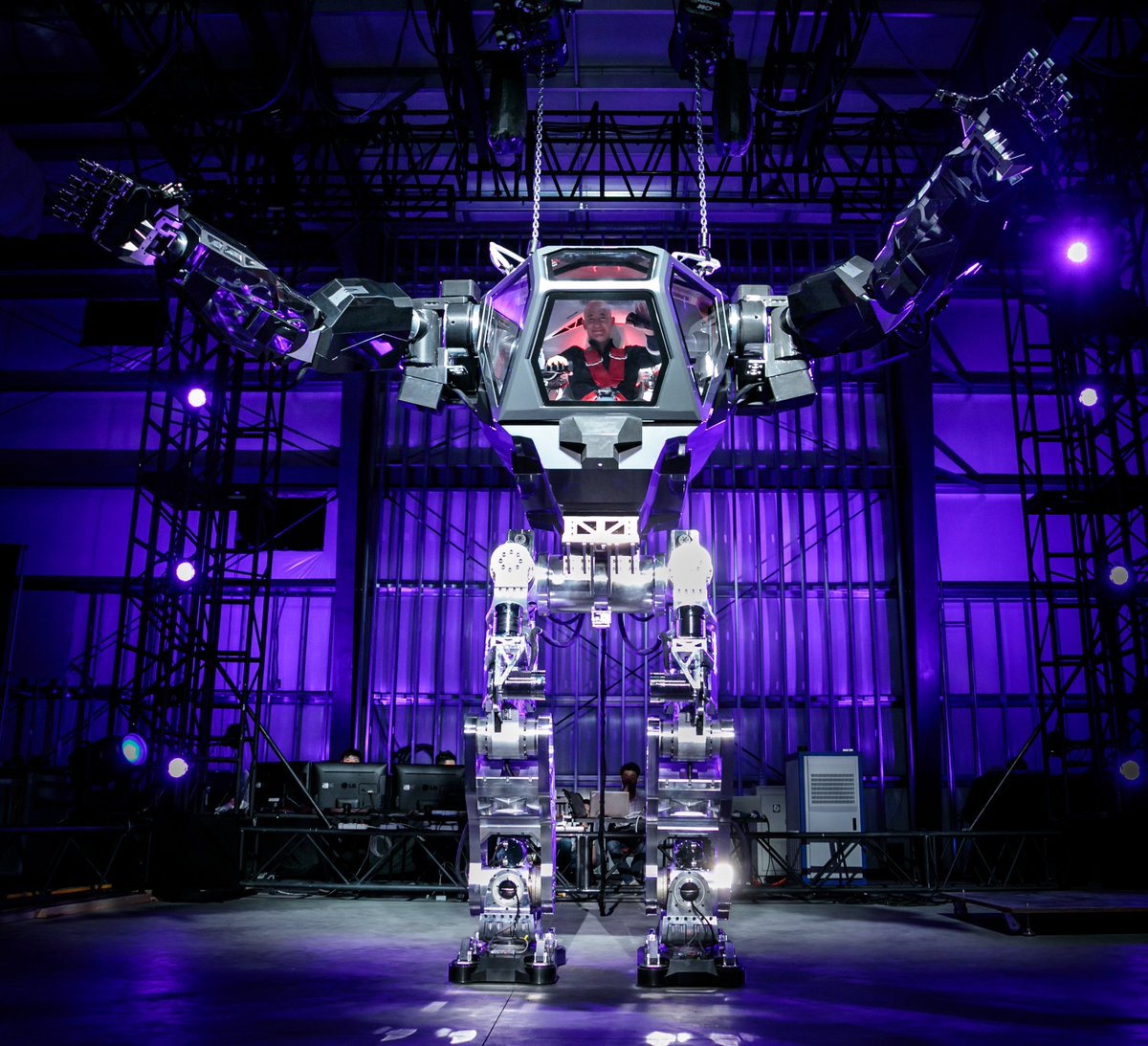 Of course you want to see filthy rich Amazon CEO Jeff Bezos suited up in a 13-foot-tall mechanical armor costume so that you can prepare yourself when you see a real life super villain.
Seriously, Jeff Bezos is one of the wealthiest people and great innovators in modern society, so he got himself in this massive robot suit for what could be many different reasons.
It is possible that Amazon wants to use robots to deliver packages, minimizing postal service charges. Or, Bezos and SpaceX CEO Elon Musk will meet for the robot battle of the century to determine who has the rights to release earth shattering technology to the public. Either way, the possibilities are endless for what robots could do for Amazon.
As of now, it is unknown what Amazon plans to do with robots, so let's have some fun at Bezos' expense:
oh no pic.twitter.com/zwARpFFThr

— vertical pneumatics (@yridea) March 20, 2017
inspired by… pic.twitter.com/dIiioM17Nq

— Rahul Kapil (@rahulkapil) March 20, 2017
Supercool @JeffBezos pic.twitter.com/auAIpFiqgK

— Ronen (@RonenStauber) March 20, 2017
[Via Mashable]