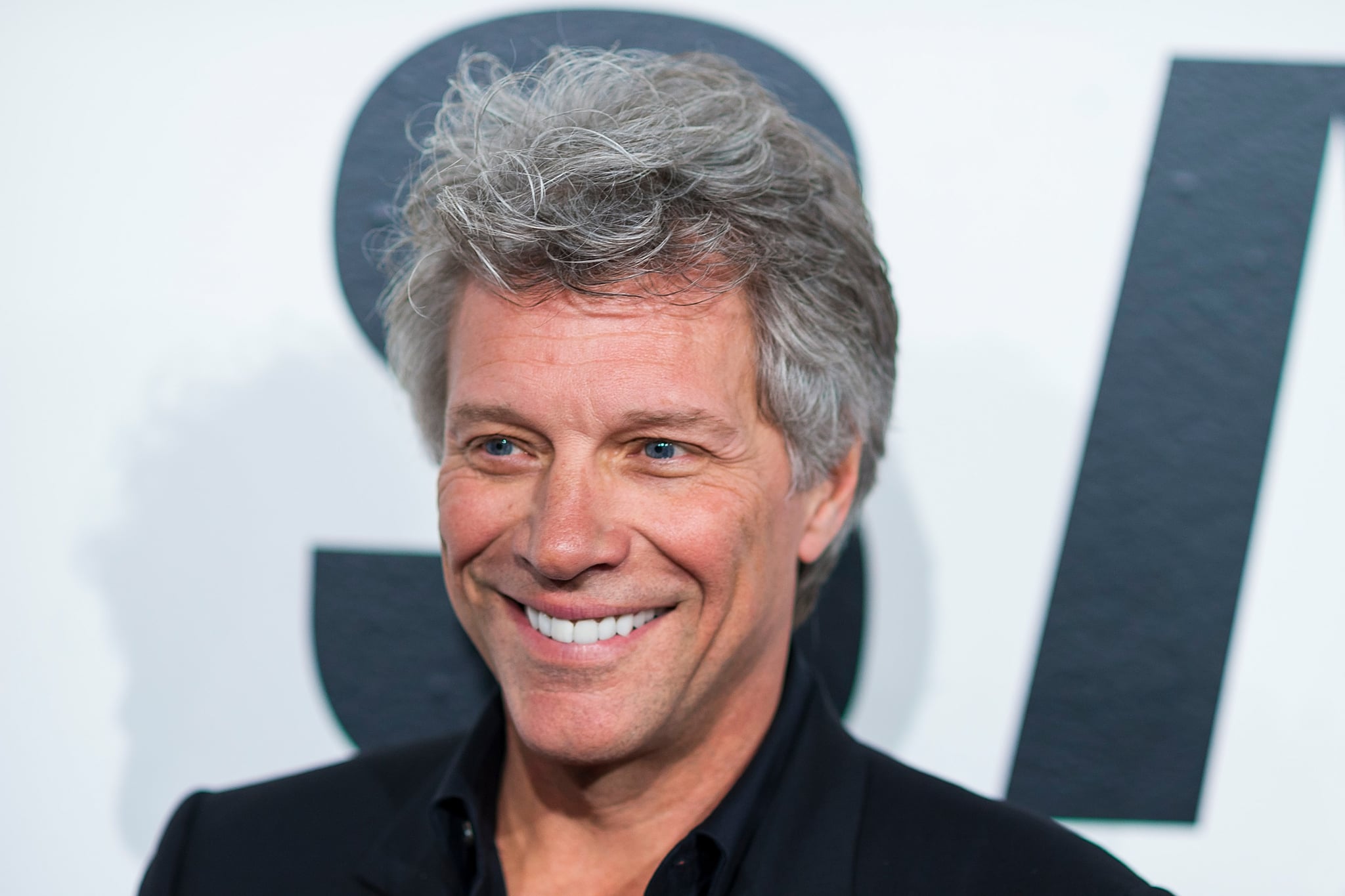 Apparently Bon Jovi Loves Rosé so much that the singer went ahead and created his own label. The singer teamed up with French winemaker Gérard Bertrand to create "Diving Into Hampton Water," an affordable $25 Rosé that will soon be available in the U.S.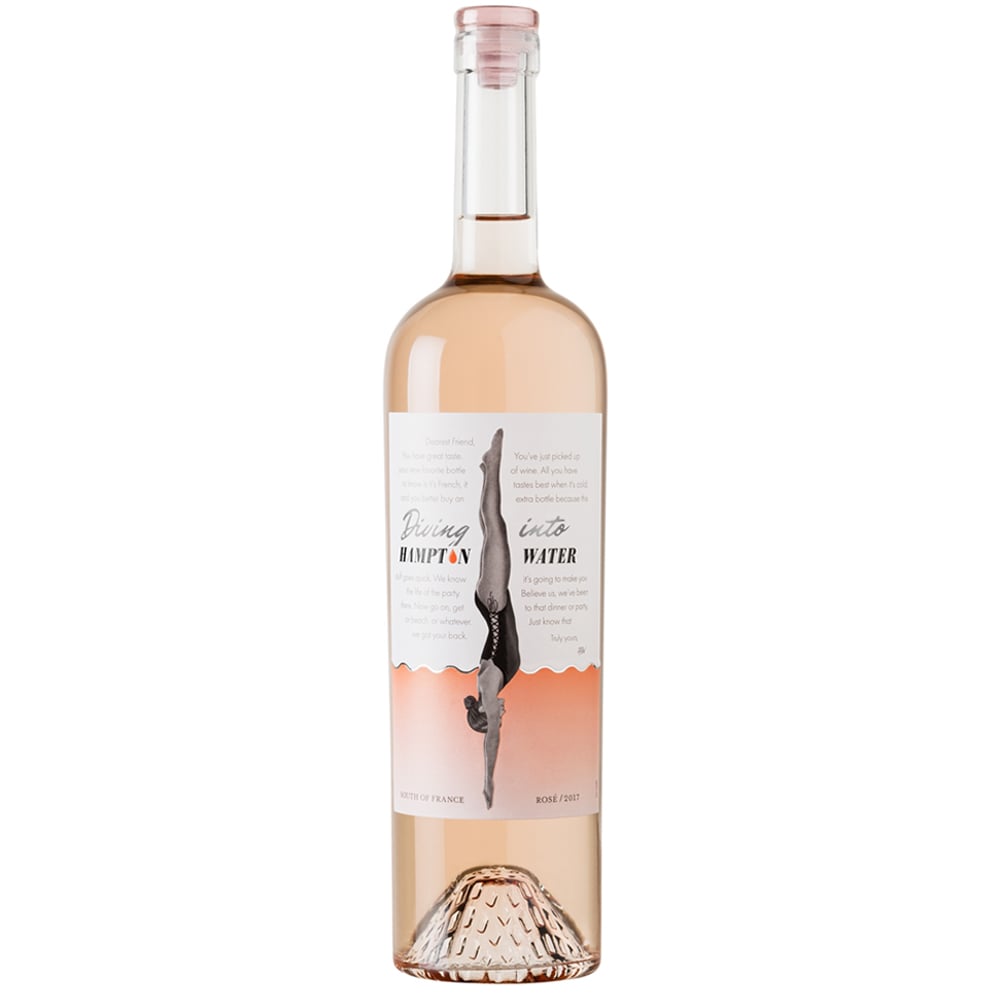 The wine is produced in France, and is described as "a fresh and lively Rosé with distinctive minerality, featuring Grenache, Cinsault, and Mourvèdre grape varieties characteristic of the French Mediterranean region."
During a press release, a representative stated that the idea was to "create a wine, emblematic of a bon vivant lifestyle, emerged during time spent in the Hamptons, between Bon Jovi and his son [Jesse Bongiovi]." Bon Jovi's new wine will be available this Spring.
[via PopSugar]