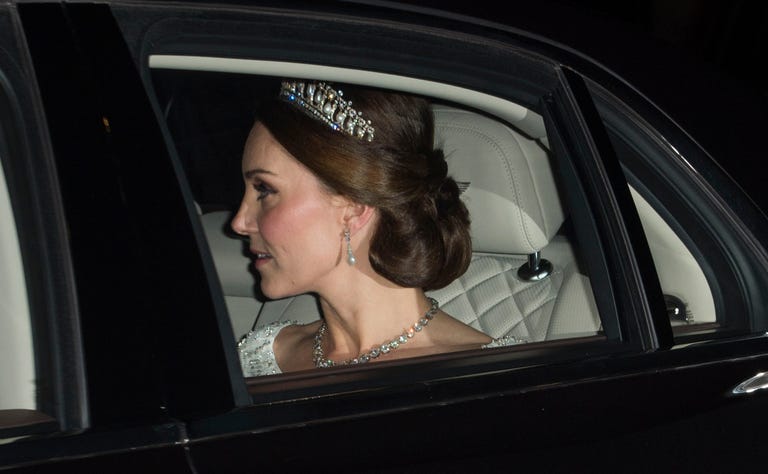 With news of Prince Harry and Meghan Markle, it seems that Kate Middleton has been cast into the Princess Shadow. However, she is still as lovely and graceful as ever, and she proved that at the latest Palace party.
Wearing the Queen Mary Lover's Knot tiara, Middleton was a beautiful princess. The annual diplomatic reception was being held at Buckingham Palace and was hosted by Queen Elizabeth II. So legit.
For the third year in a row, Middleton donned the beautiful tiara, which also happened to be Princess Diana's favorite.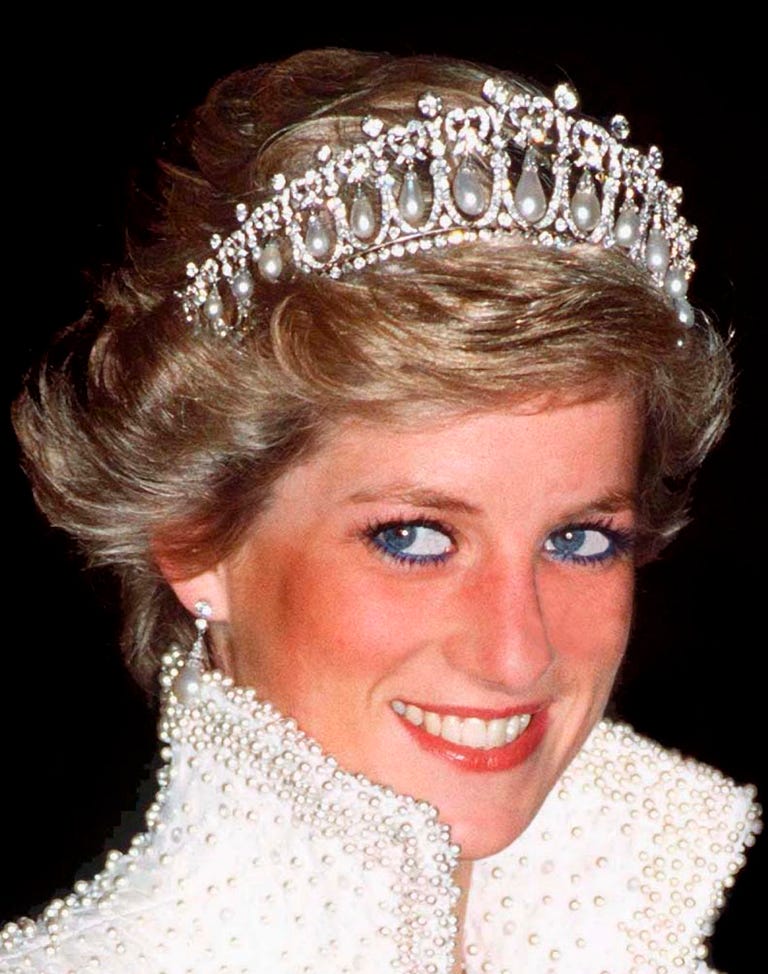 Here is Middleton wearing the crown in 2015: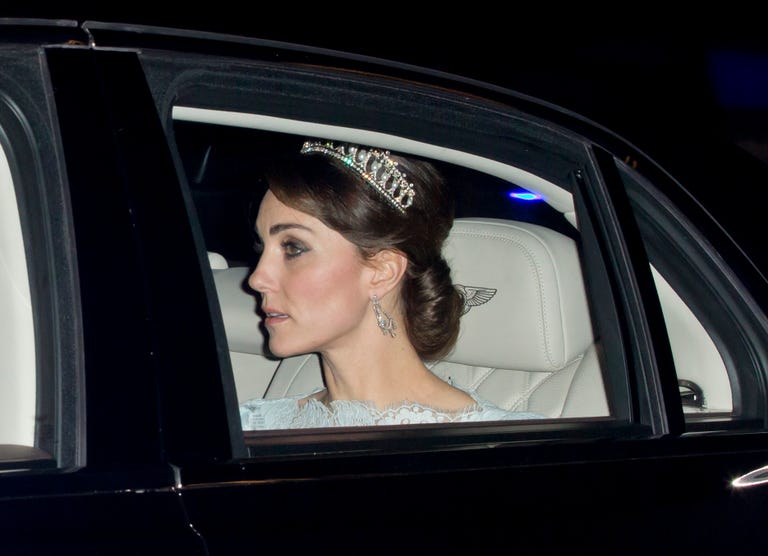 Again in 2016: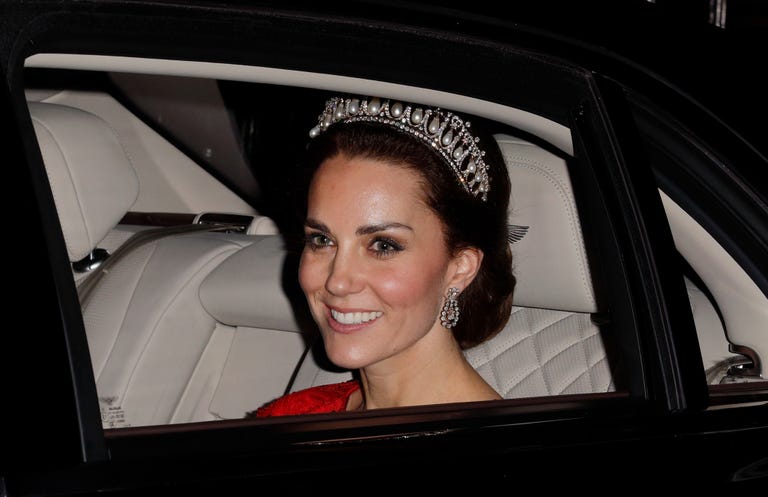 The tiara is also called the Cambridge Lover's Knot, and is a replica of the 200 year-old Gothic Revival tiara worn by Queen Mary's grandmother, Princess Augusta of Hesse. Princess Augusta's official title was, fittingly, the Duchess of Cambridge. In 1981, the original tiara was auctioned for $747,000, but has since been in a private collection.
I want to be a princess.
[via Cosmopolitan]