Keeping Up With the Baby Bumps: Khloé Kardashian Reveals Eight Month Baby Bump
We're one month away from the last Kardashian family member's arrival (for this year, so far), and Khloé Kardashian has just revealed her baby bump, all the way from Tokyo, Japan.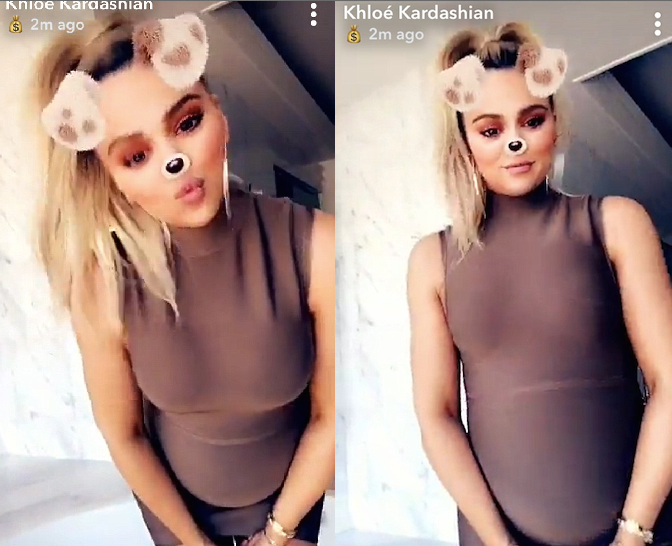 Khloé is currently visiting her sisters and was reportedly very excited about the trip according to a source who spoke with Cosmopolitan.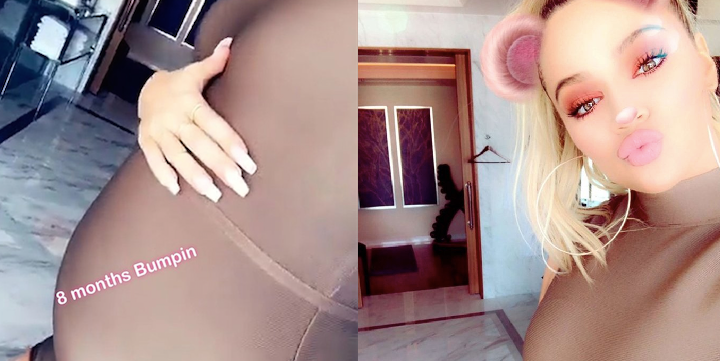 She will be revealing the gender of the baby on the final episode of Keeping Up With the Kardashians, so be sure to tune into the E! network during the boring part of the Oscars (if there is one).
(via Cosmopolitan)