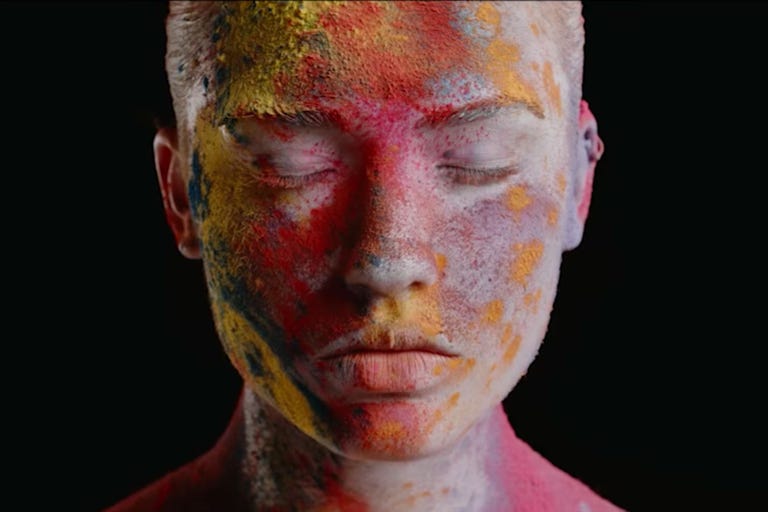 The Kardashian and Jenner sisters are very much involved in the beauty industry. Kylie and Kendall Jenner have a collection together at Topshop, and Kylie has her own beauty line.
But now, Kim is going above and beyond and has released a trailer for her new show, Glam Masters. The beauty competition show was announced on Kim's Snapchat: "So excited to announce the premiere date, host and judges for Glam Masters, the new beauty competition I'm executive producing."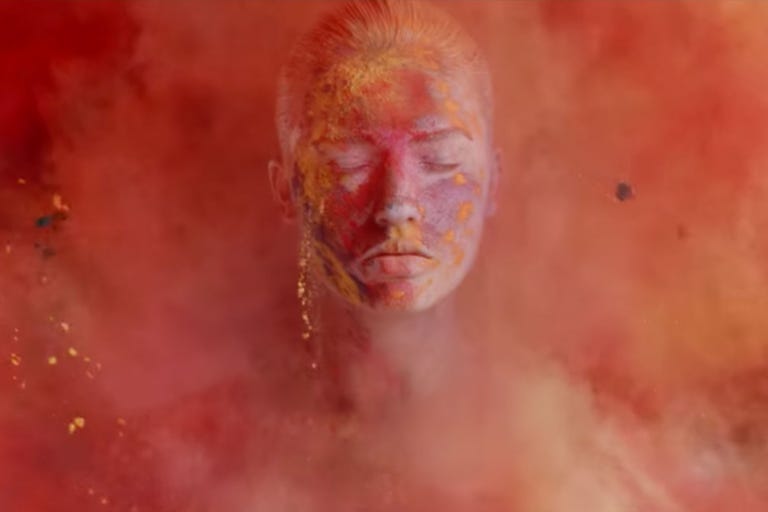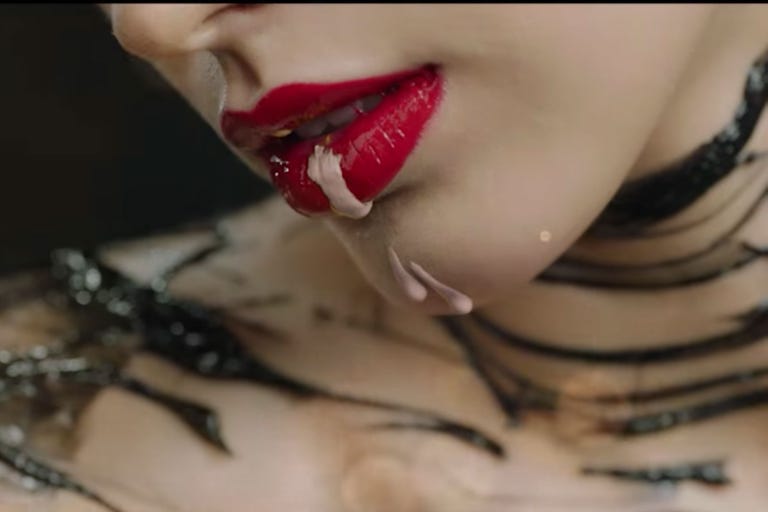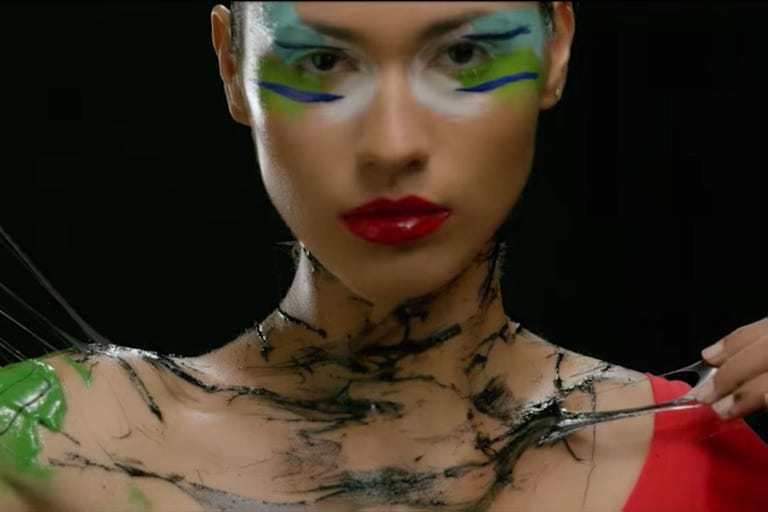 The trailer features Laverne Cox, Kandee Johnson, Kim's fave MUA Mario Dedivanovic, and Zanna Roberts Rassi. Seems like Kim is "bound 2" make an appearance as well.
The show will premiere on Lifetime, on February 28 at 10 pm.
[via Cosmopolitan]