The Kardashians and Jenners made headlines several times over the last few weeks. First, Kylie stunned the world when reports of her pregnancy were released. Then a few days later, rumors that Khloe was also pregnant were confirmed. Kim also announced that she is having a third child via surrogate. Busy, busy!
But now it's Kendall's turn to join in on the fun of making headlines, and she and Kylie have suddenly dropped a lingerie collection with Topshop. I say "suddenly dropped" because without warning the collection appeared on Topshop's site. There was no promo on social media, no rumors of what might be coming, the sisters literally did not mention a thing.
The collection has a ton of lace, mesh, and velvet. It includes barrettes and athletic shorts in hopes of being a "casual lingerie" collection. The tagline on the website reads: "Beautiful lingerie shouldn't be completely hidden under clothes anymore."
Here are some of the pieces: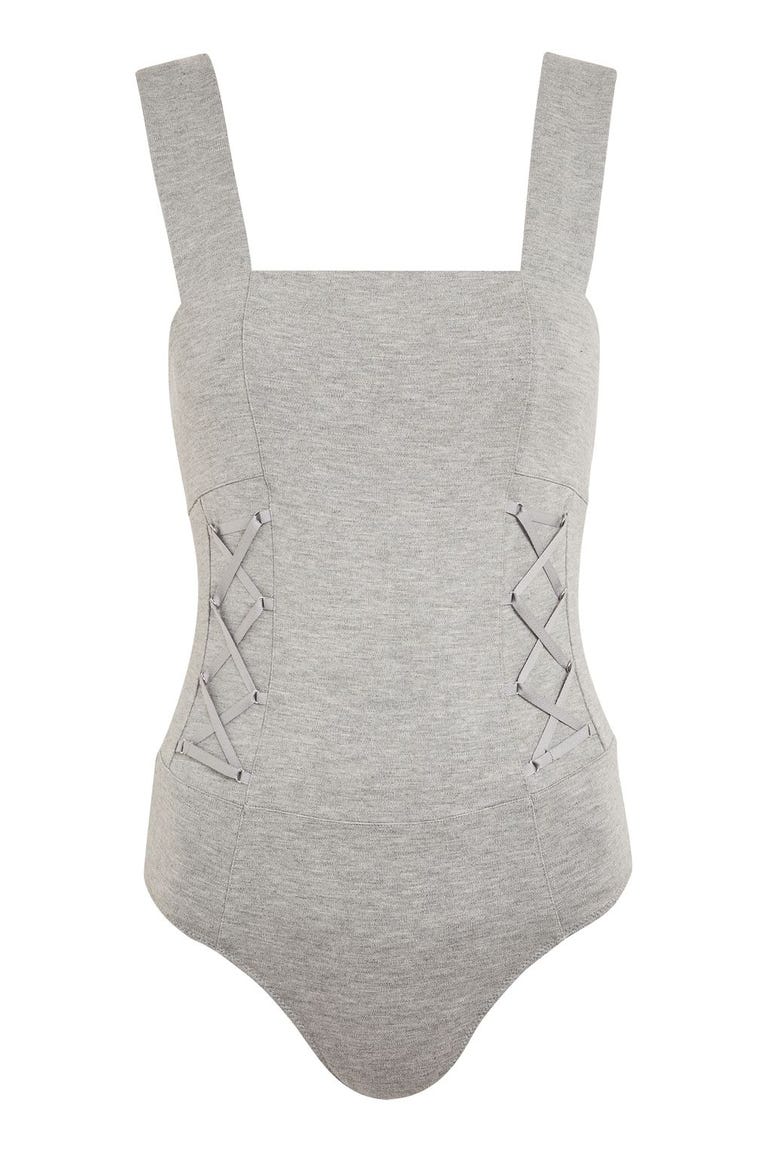 The "Jersey Body" being sold at $135.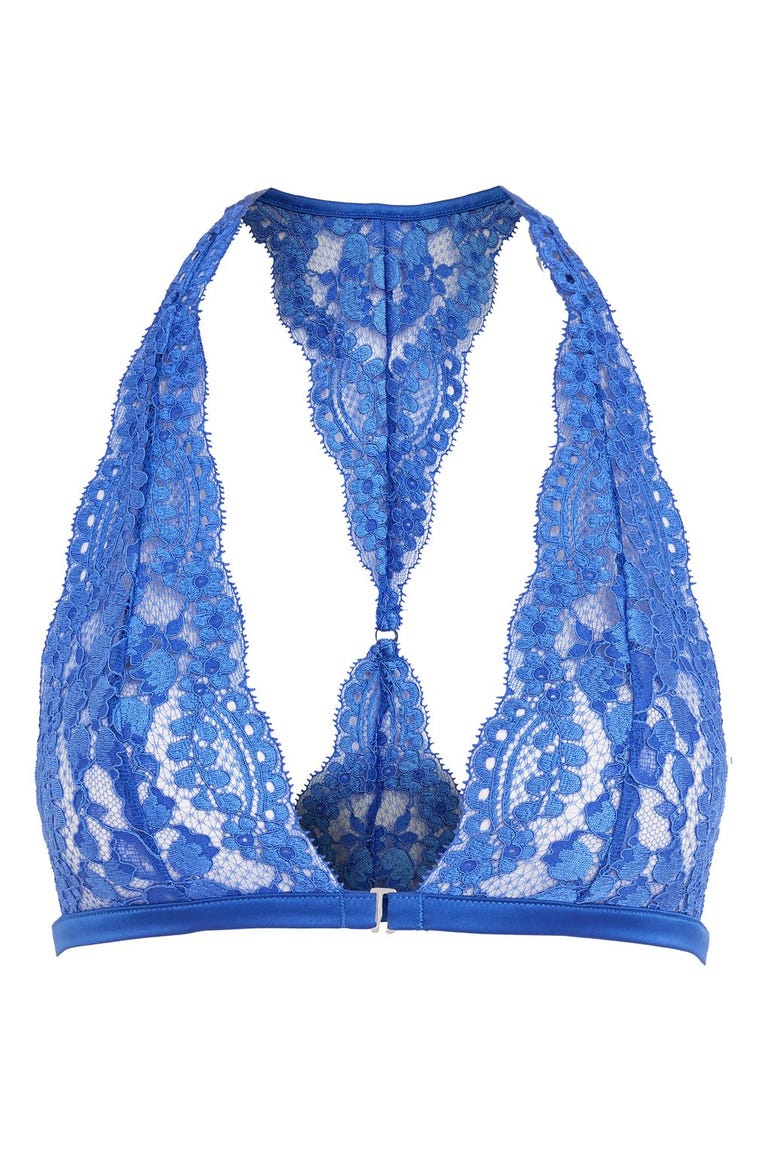 "Racerback Bra" for $80.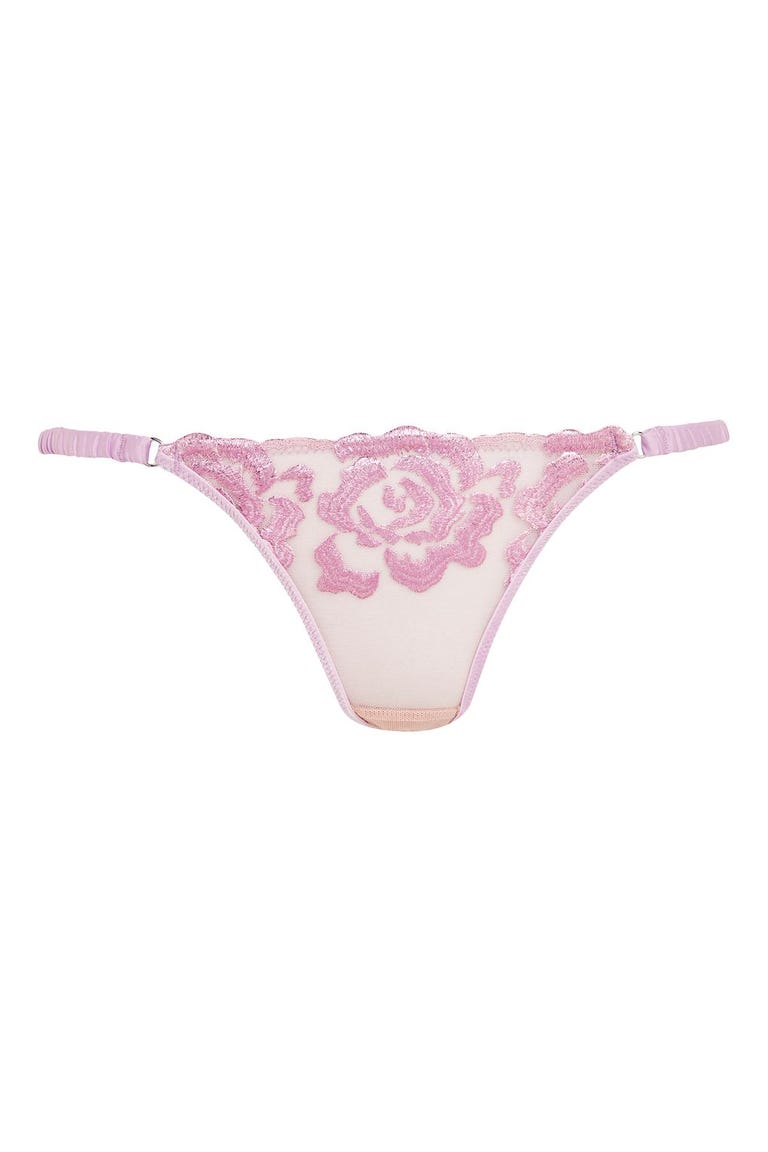 "Mesh Cheeky Knickers" priced at $40.
I am so down for this collection.
[via Buzzfeed]