Leonardo DiCaprio and Wolf Pack Spotted at Coachella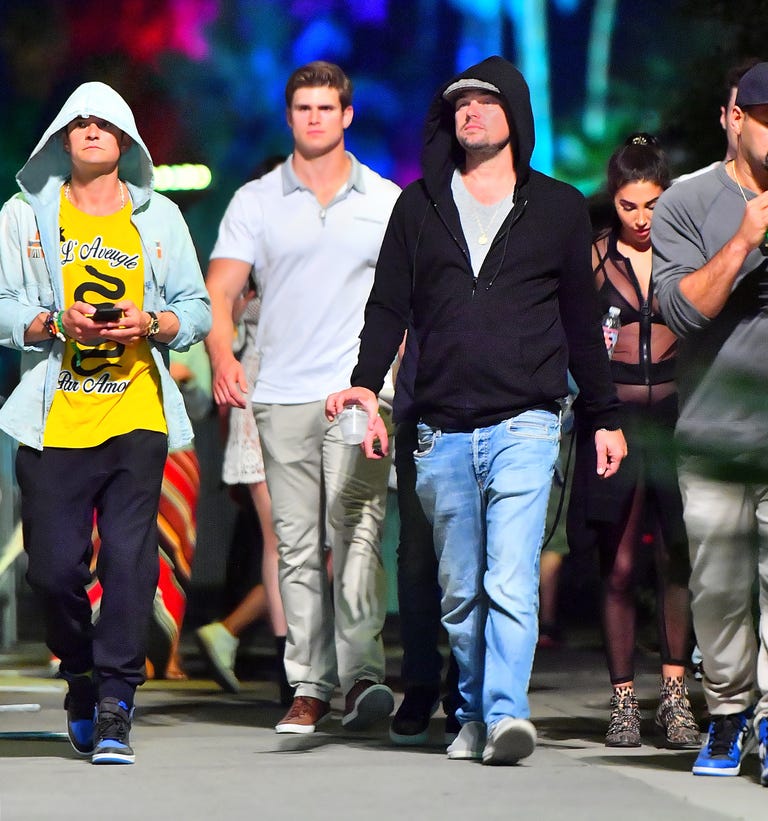 In case you were wondering, Leonardo DiCaprio was spotted at Coachella this year. But no, unfortunately, he didn't gift us with any dance moves circa 2014. The star was joined by fellow wolf pack member Tobey Maguire and wolf-pack newbie Orlando Bloom. According to this Instagram story captured by someone who pre-gamed with the crew, DiCaprio seems to be enjoying the Coachella festivities. He's even rocking a tidy hairdo.
Leo & friends were spotted at multiple other Coachella parties over the weekend, including the Levi's Brand Presents Neon Carnival with Tequila Don Julio party. According to People, Leo kept a "low profile" and was "one of the last partygoers" to leave the gathering.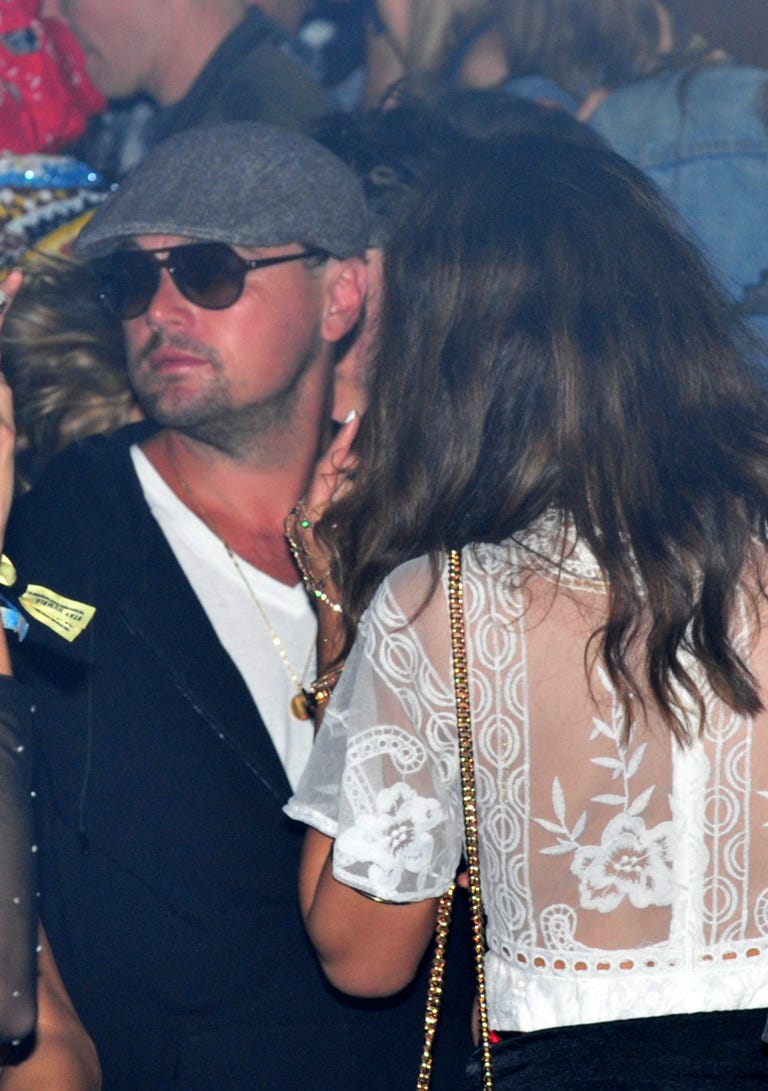 [via Cosmopolitan]