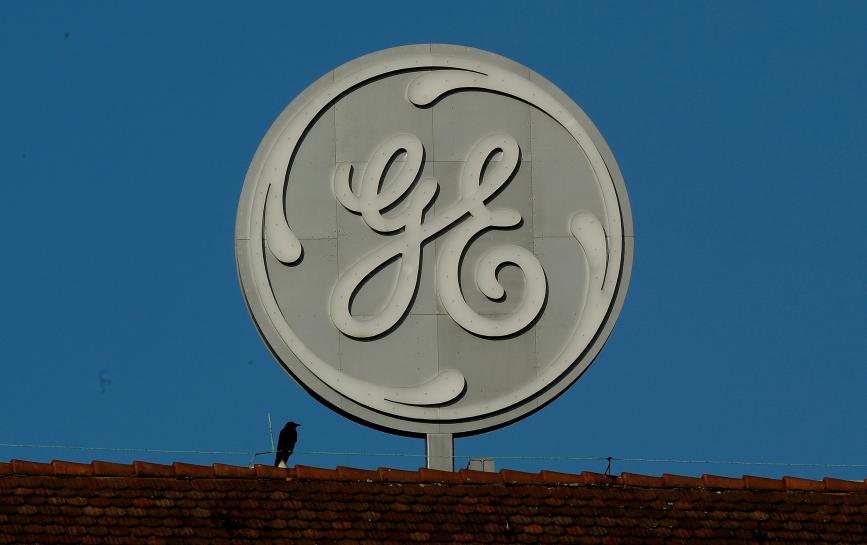 One of the oldest companies still in existence is unfortunately cutting jobs.
The struggling giant, GE, is looking to save approximately $1 billion in 2018.
General Electric is cutting 12,000 jobs as its new CEO tries to turn the troubled company around https://t.co/RItzIBxCt0 pic.twitter.com/Zshx095rTX

— CNN (@CNN) December 7, 2017
The jobs will primarily be outside of the US, but this is one of the biggest companies in the world reducing staff by nearly 20%.
https://twitter.com/PoliticalAnt/status/938784943311859712
This is sad. My father used to work for GE for many years. I feel bad for the 12000 employees who will celebrate Christmas with pink slips. Nothing says Merry Christmas more than you're fired. #sarcasm #unmerrychristmas #CEONeedsToTakeAPayCut #GE https://t.co/gVNnafDPZs

— Shawn Kirkham (@SKirkham1967A) December 7, 2017
General Electric CEO John Flannery "is trying to make the company more nimble and focused on its strengths – health care, power and #aviation". #avgeek https://t.co/BC4NahpcEa

— Runway Girl Network (@RunwayGirl) December 7, 2017
While the cut will be rather detrimental for those employed by the company, and seemingly beneficial for their employer, others question the motives behind the cut.
Meanwhile, in related news, GE received $15.4B (!) in tax breaks from US government from 2007-2015 (per @nytimes).

¯_(ツ)_/¯ https://t.co/9d4WUSx8ur

— Jamie O'Grady (@JamieOGrady) December 7, 2017