Polly Pocket was a part of most of our childhoods. Well, Lime Crime has just brought back nostalgic feelings with their new palettes. Yup, there is a now a Polly Pocket line that features three palettes for your Polly Pocket pleasures. You can choose from their blue Bubblegum palette, hot pink Sugar Plum palette, or sunny Pink Lemonade palette.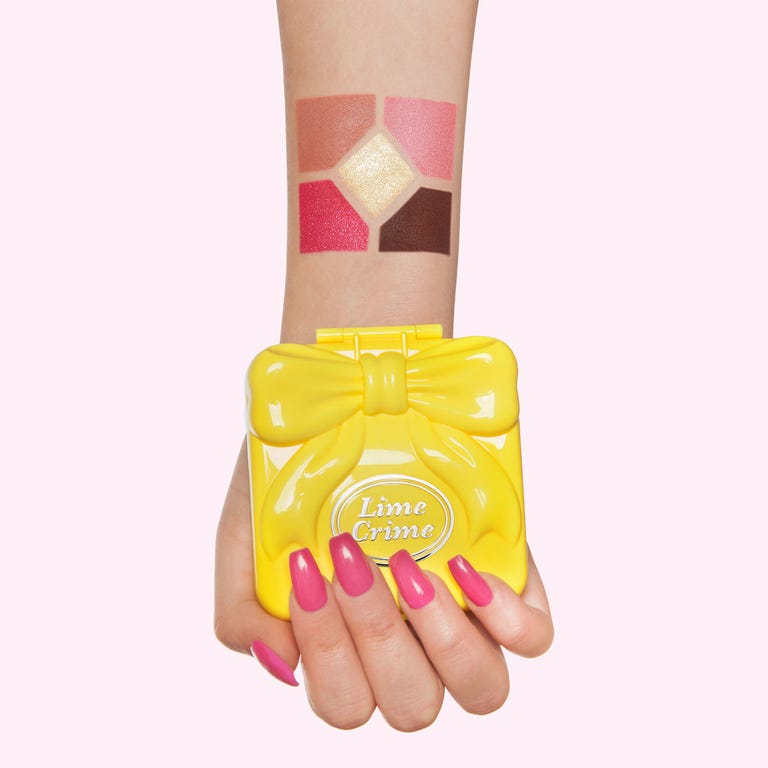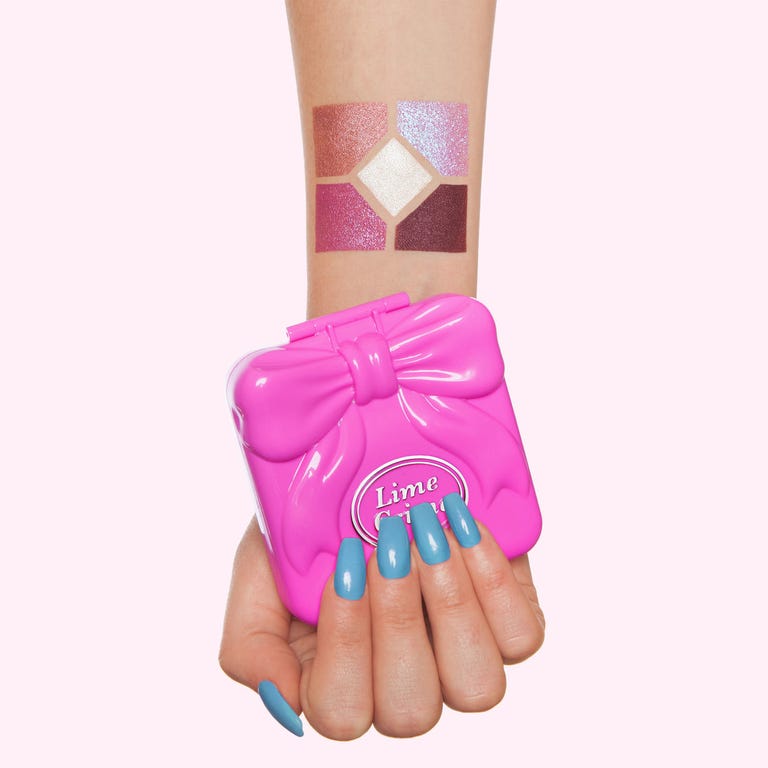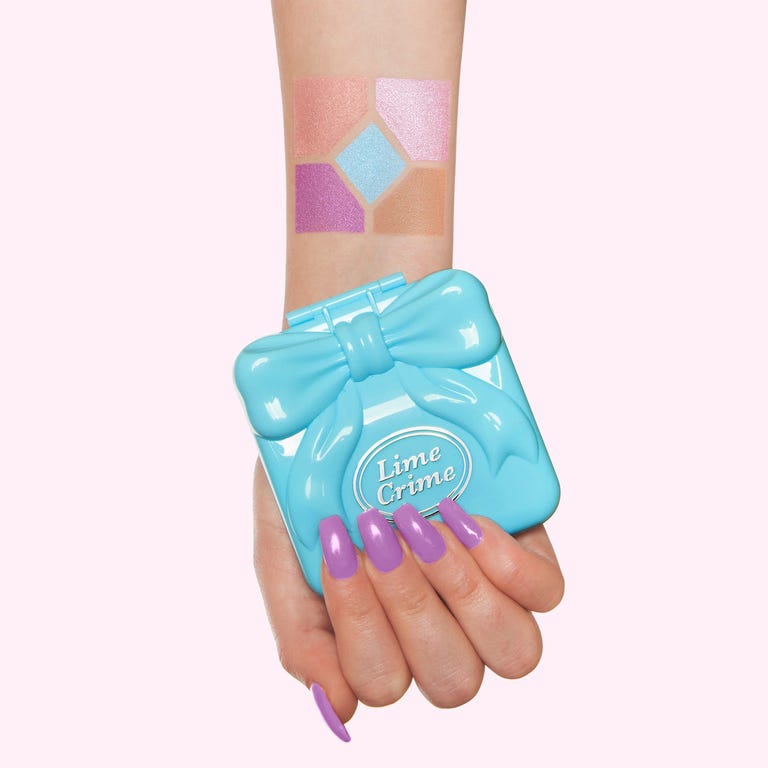 Aside from being adorable, the snap case packaging can fit into your pockets!
These cute little Polly Pocket palettes are $34 each, $90 for all three. Although you can't get your hands on these beauties just yet (they come out Sept 26), it doesn't stop the nostalgia feels.
[via Cosmopolitan]