Living in the NYC area is not always as glam as it sounds. There are always plenty of things to do, but sometimes we don't hear about it until it's too late, or unless you know someone who's "in the know." But those people suck.
Well, that's why I'm here. If you're going to be in the NYC area this weekend, here are some cool things to do:
Food
Get sushi at Katsuei in Park Slope, Brooklyn. They have a tasting menu under $50, which is pretty awesome. The restaurant also specializes in insane rolls.
This is untraditional, but go eat at Nitehawk Cinema in Williamsburg, Brooklyn. This is an experience like no other because you can have a full dinner while watching movies. It's affordable and fun. Go do it.
Free
This Sunday, see Free Puppies: A Stand Up Comedy Show For People Who Like Puppies at the Village Lantern in Greenwich Village. Several comics cover a range of topics, including puppies, and it's sure to be great.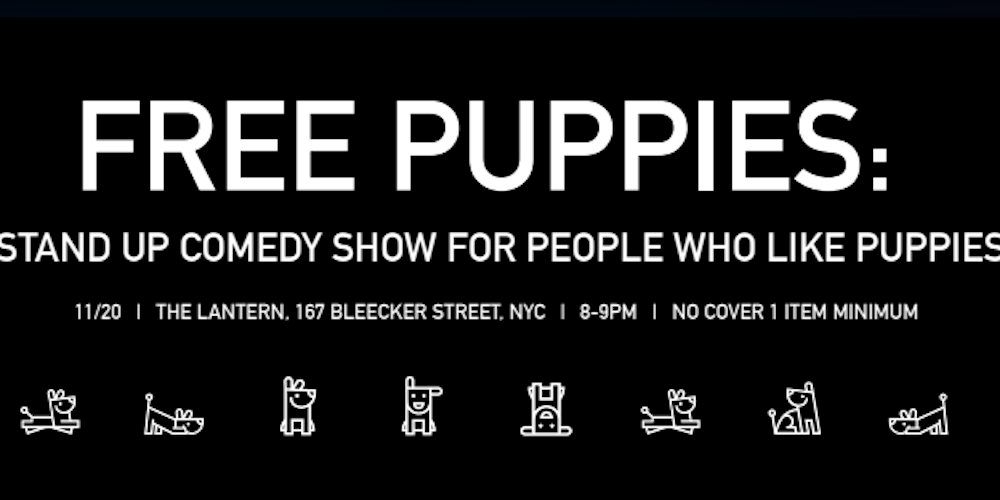 If you want more comedy, go to Nothing Important! in Crown Heights. The show features free local standups every Friday, followed by an afterparty with the comics.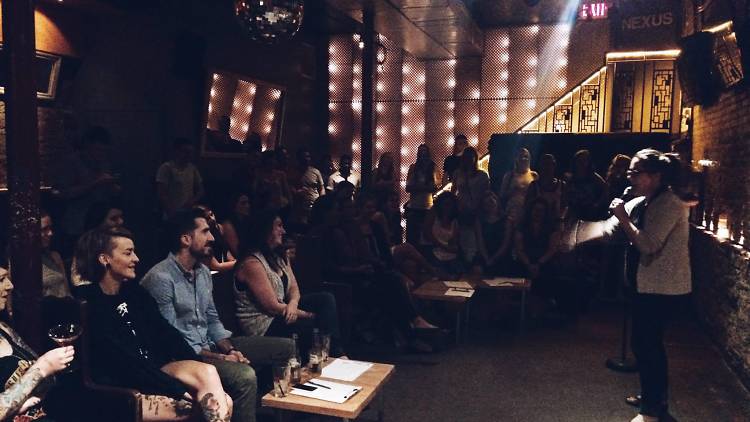 Museum
The Anna K.E.: Profound Approach and Easy Outcome exhibit at the Queens Museum in Flushing Meadow Park is running until February 18, and you don't want to miss it. The exhibit is part of an ongoing series of photographs taken by the artist in which she puts herself into classic paintings.
Another exhibit you shouldn't miss is Edvard Munch: Between the Clock and the Bed at the Met Breuer. The classic work of Munch is shown through a series of self-portraits, or as he refers to them, "self-scrunities." Go check it out.
Shopping
A new store in Williamsburg called Pintrill will satisfy all of your small fashion desires. I love pins, especially ones that voice a social cause, so this store is perfect. You can find anything to fit your needs. Pin this on your list!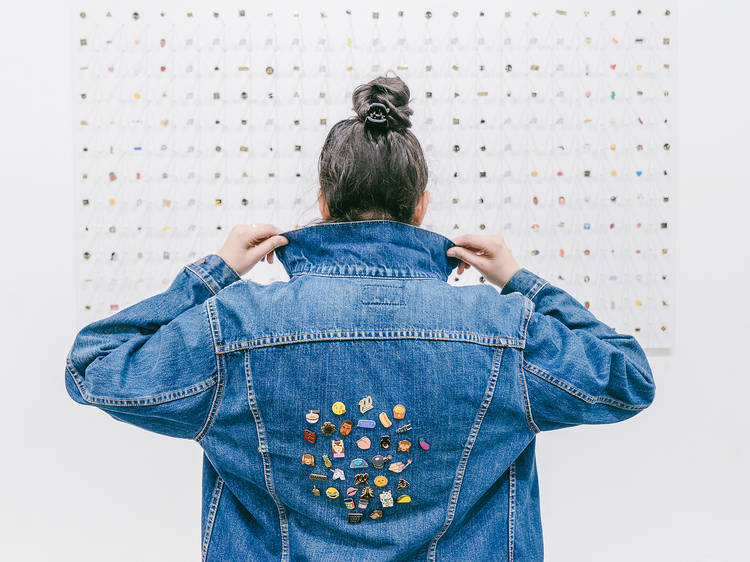 Similar to Anthropologie is AHA Front located at 147 Front St. in Brooklyn. The store features various things from clothing to home décor to a whole slew of knickknacks, and your buys wi
Entertainment
Pretend to be a lumberjack and visit Kickaxe, a bar in Brooklyn where you can practice your ax throwing skills. It's pretty cheap for 1.25 hour session, and it's a great way to let off steam you didn't even know you had.
Go to Vogue Knitting LIVE! at the New York Marriott Marquis. This weather is literally perfect for knitting, and the event will teach you so much. You can attend classes, shop at vendors, and even go seem some runway shows.