Living in the NYC area is not always as glam as it sounds. There are always plenty of things to do, but sometimes we don't hear about it until it's too late, or unless you know someone who's "in the know." But those people suck.
Well, that's why I'm here. If you're going to be in the NYC area this weekend, here are some cool things to do:
Food
Sunday in Brooklyn in Williamsburg is a special little place. Serving brunch everyday, you can bank on an extra half hour for brunch on the weekend which lasts until 4 p.m. instead of 3:30. Pressed juice is a rage, people love their juice, and this place has some amazing mixes. If you don't want a full breakfast/lunch, delicious pastries are an option. This restaurant has something for everyone. Plus, the décor is amazing.
If you're thinking of Italian for lunch/dinner, Parm has got to be it. With multiple locations in Manhattan and one in Brooklyn, getting to Parm should be pretty easy. The dishes are traditional, but not boring. Choose from sandwiches (gotta get the classic chicken parm) to pastas, and load up on carbs during this miserable winter.
Free
Celebrate New York at the Winter Jam in Central Park this Saturday. Presented by I Love NY, Lake Placid, NYC Parks, and I Ski NY, Winter Jam will literally bring the snow and winter activities to you. This weekend, NYC is not supposed to expect snow. But that won't stop skiing, snowboarding, and sledding activities. There will be various venues dedicated to winter sports as well as a tasting/warming hut for those not interested in freezing outside.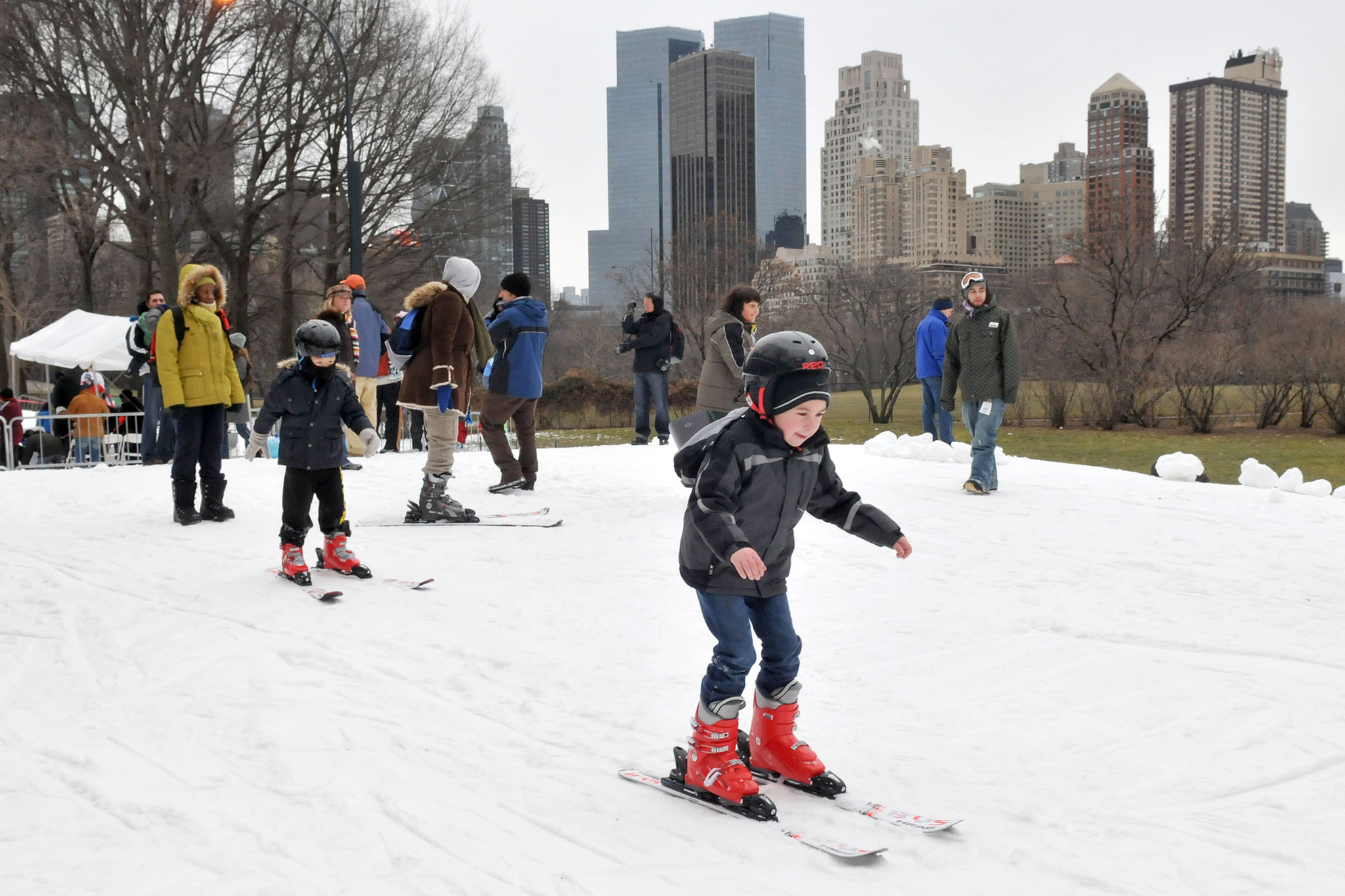 Take part in an exhibitionist activism at "One Year of Resistance" at The Untitled Space. With over 80 different artists displaying art and pieces that express disdain for the current political establishment, everyone's disappointment will be heard.
Museum
See King in New York at the Museum of the City of New York for a bit of history. Documenting the political and activist ties of Dr. Martin Luther King Jr., the exhibit commemorates the 50th anniversary of his death. It is meant to honor and be a time of remembrance. There is a lot in this exhibit that doesn't get taught in school.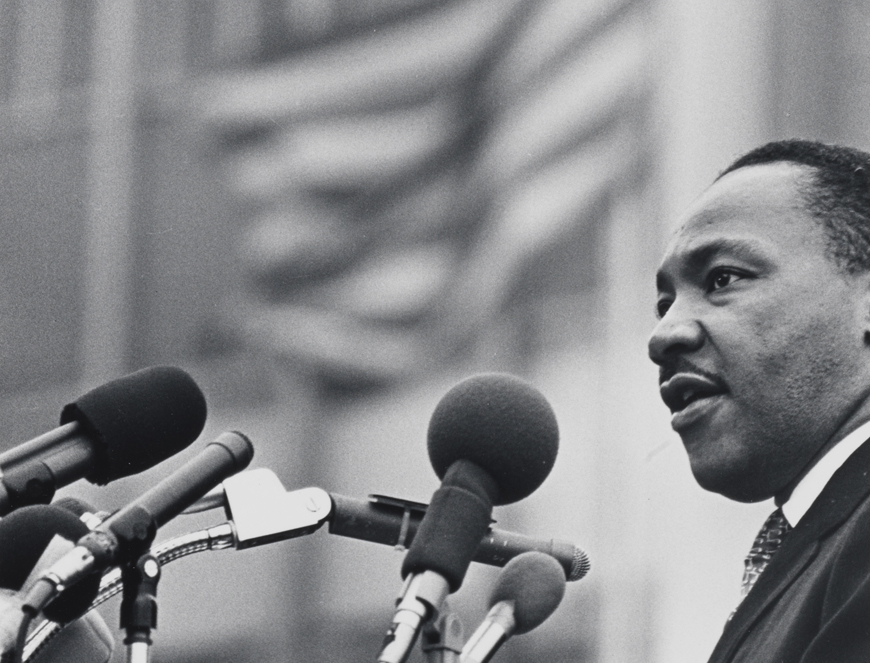 The New-York Historical Society has an amazing display. The Vietnam War: 1945-1975 has photographs, artifacts, and digital media that shows a different side of the war. Like the Dr. King exhibit, this showing at the Historical Society will show and teach visitors new facts of the war.
Shopping
Necessary Arts has two locations Downtown. The store has trendy clothing at affordable prices. Like all things, the store can be a hit or miss. But like pizza, when it's bad, it's still kinda good. But when it's good, it's good.
For something more upscale, go to Barneys New York Downtown. You don't necessarily have to buy anything, I mean, it is Barneys. But it's so nice to just look and go and see and love. In my opinion it's classier than Bloomy's and worth the temptation to pay a visit.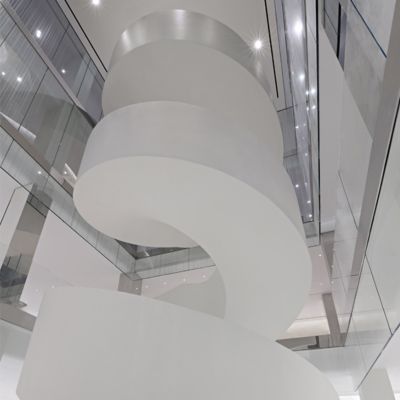 Entertainment
Since Nitehawk Cinema in Williamsburg has food for each movie, there is a brunch special Sunday mornings. Choose between Fantastic Mr. Fox and In Between to enjoy brunch with. The movie is secondary to the entire experience, so even if the movies wouldn't be your first choice, the experience is necessary.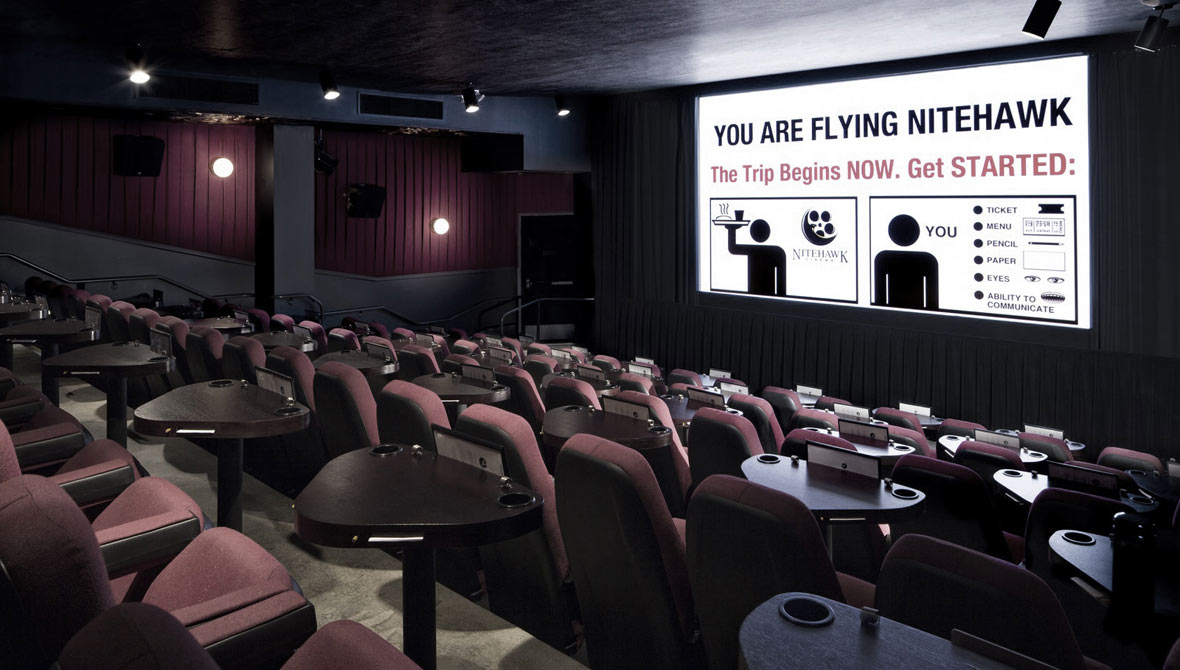 This Friday, catch some improv at She Makes Me Laugh at the Peoples Improv Theater. The list of female comedians rotates on a monthly basis, so the jokes are always new. The comedy ranges from stories, to stand-up, to improv. It'll be impossible not to have a good time.