Living in the NYC area is not always as glam as it sounds. There are always plenty of things to do, but sometimes we don't hear about it until it's too late; or unless you know someone who's "in the know." But those people suck.
Well, that's why I'm here. If you're going to be in the NYC area this weekend, one of the busiest because of New Year's Eve, here are some cool things to do:
Food
Brave the winter and freezing temperatures this weekend with a big bowl of soup. For some of the best ramen in town, go to Mu Ramen in Long Island City.
For a thicker soup that will keep you warm and full for the whole weekend, try the soup at Russ and Daughters Cafe at 127 Orchard Street.
Free
See free comedy at The Knitting Factory in Williamsburg on Sunday night. It's recommended to arrive early as it's first come first serve.
Play pool at Hudson New York. Avoid ordering the food as it's the most expensive, but the cheeseboards and pool tables are all free.
Museum
See the Bronx Museum of the Arts. Not only is it free to visit, but you can spend plenty of time looking at all the different exhibits and educational programs.
Celebrate the first Saturday of the month at the Brooklyn Museum on Eastern Parkway. The museum offers a free night of music and shows.
Shopping
Go to the Chelsea Market at 75 Ninth Ave. to do some serious shopping. Located in a renovated Nabisco factory, the market is also known for having over 35 food vendors.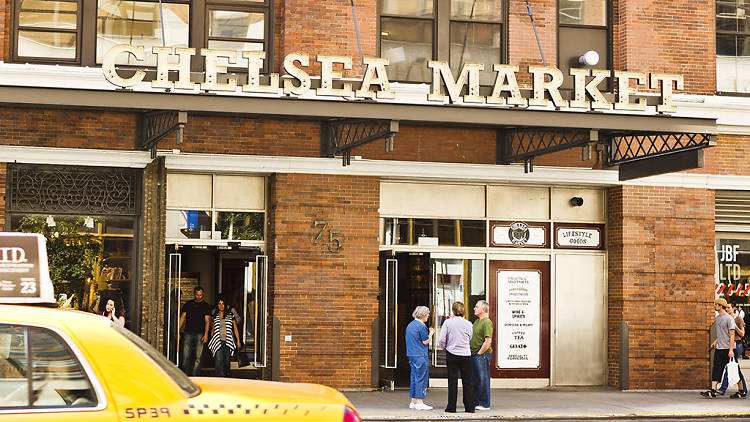 Stay warm at the Housing Works Bookstore Cafe at 126 Crosby St. It's a cozy place to read great books with a hot cup of coffee. Plus, all the proceeds from the café support homeless people living with HIV/AIDS.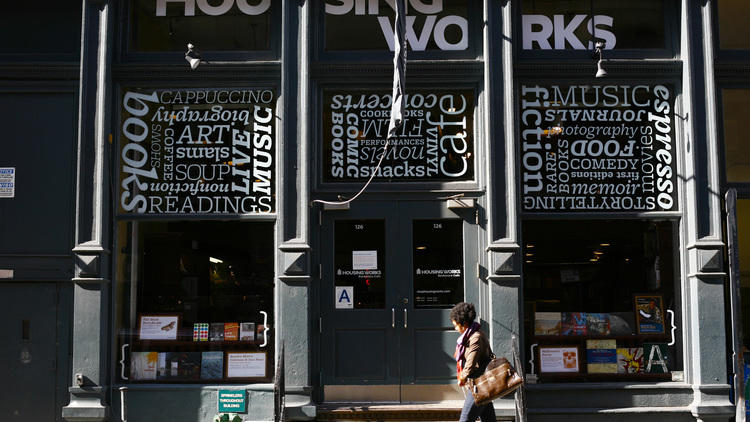 Entertainment
Spend your Saturday watching Studio Ghibli films at the IFC Center. Choose among classics like Spirited Away and Princess Mononoke.
Go bowling at The Gutter Bowling Alley and Bar in Greenpoint. Opened in addition to Barcades in Williamsburg, the bowling alley is 8 lanes of pure fun.