Living in the NYC area is not always as glam as it sounds. There are always plenty of things to do, but sometimes we don't hear about it until it's too late, or unless you know someone who's "in the know." But those people suck.
Well, that's why I'm here. If you're going to be in the NYC area this weekend, here are some cool things to do:
Food
You can celebrate Valentine's Day this weekend and check out a new restaurant. Or you can have brunch at Celestine in Brooklyn. This restaurant has Mediterranean fare and serves brunch Saturday and Sunday from 10 a.m. – 3 p.m. Among other items on the menu are Moroccan doughnuts and French toast casserole. Fancy.
If you're interested in farm-to-table, I mean, at least try it once, go to Lighthouse in Brooklyn. The restaurant is bright and airy and features a fresh, seasonal menu that is constantly changing. Go for brunch and enjoy some shareable plates and fancy cocktails, or opt for dinner and enjoy an amazing prix fixe.
Free
See Free Puppies: A Stand Up Comedy Show For People Who Like Puppies at The Lantern Comedy Club. The comedians tell jokes about everything, including puppies, and it's definitely hilarious. The Valentine's Day set this Sunday features different comedians like Laurel Cummings, Chloe LaBranche, Roddy MacInnes, Rosebud Baker, Neko White and Usama Siddiquee.
Challenge yourself at Yoga & Poetry with Farrah Field at the Brooklyn Public Library in Prospect Heights. Test your yoga skills and combine some poetry for an experience like no other. The event is going on this Sunday at 9:30 a.m. and you don't want to miss this.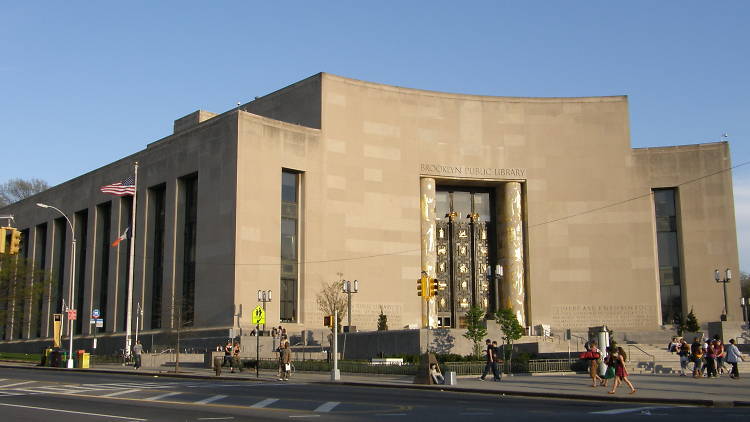 Museum
Calling all play lovers: The Morgan Library and Museum has Tennessee Williams: No Refuge but Writing on display. The exhibit has works from Williams' peak years, 1939-1957, when his iconic works were published. The display includes paintings, photographs, and other works related to the playwright.
Club 57: Film, Performance, and Art in the East Village, 1978–1983 at the Museum of Modern Art is a must-see. On display through April 1, Club 57 is a compilation of how film and the arts converged in the East Village, creating a club environment of the 70s and 80s that provided a new edge to NYC culture.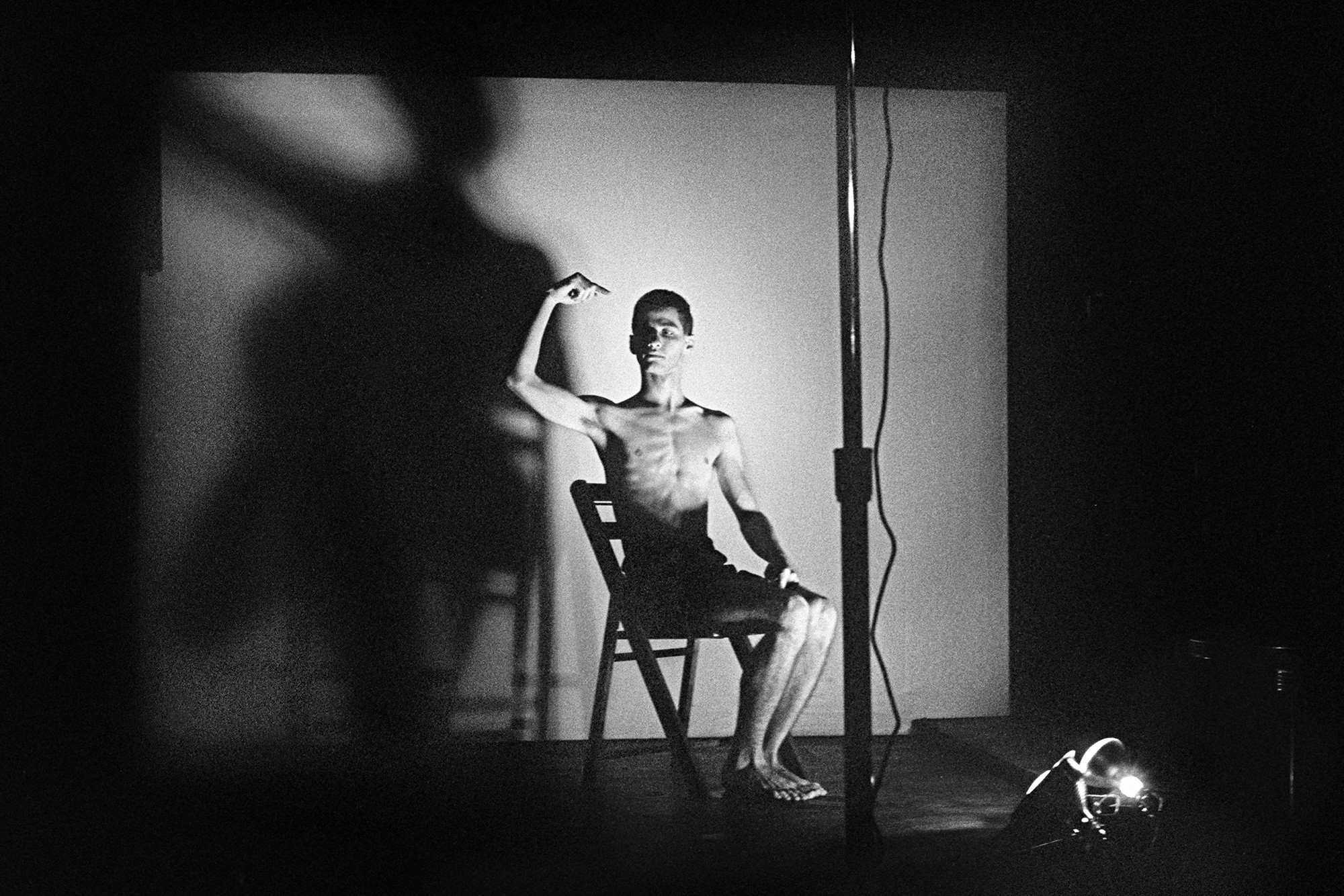 Shopping
What makes Frankie on the Lower East Side amazing is that it sells clothes acceptable for work. It's become increasingly hard to find business casual/corporate clothing that isn't stiff. Frankie has chic clothes with a minimalist twist suitable for everyone.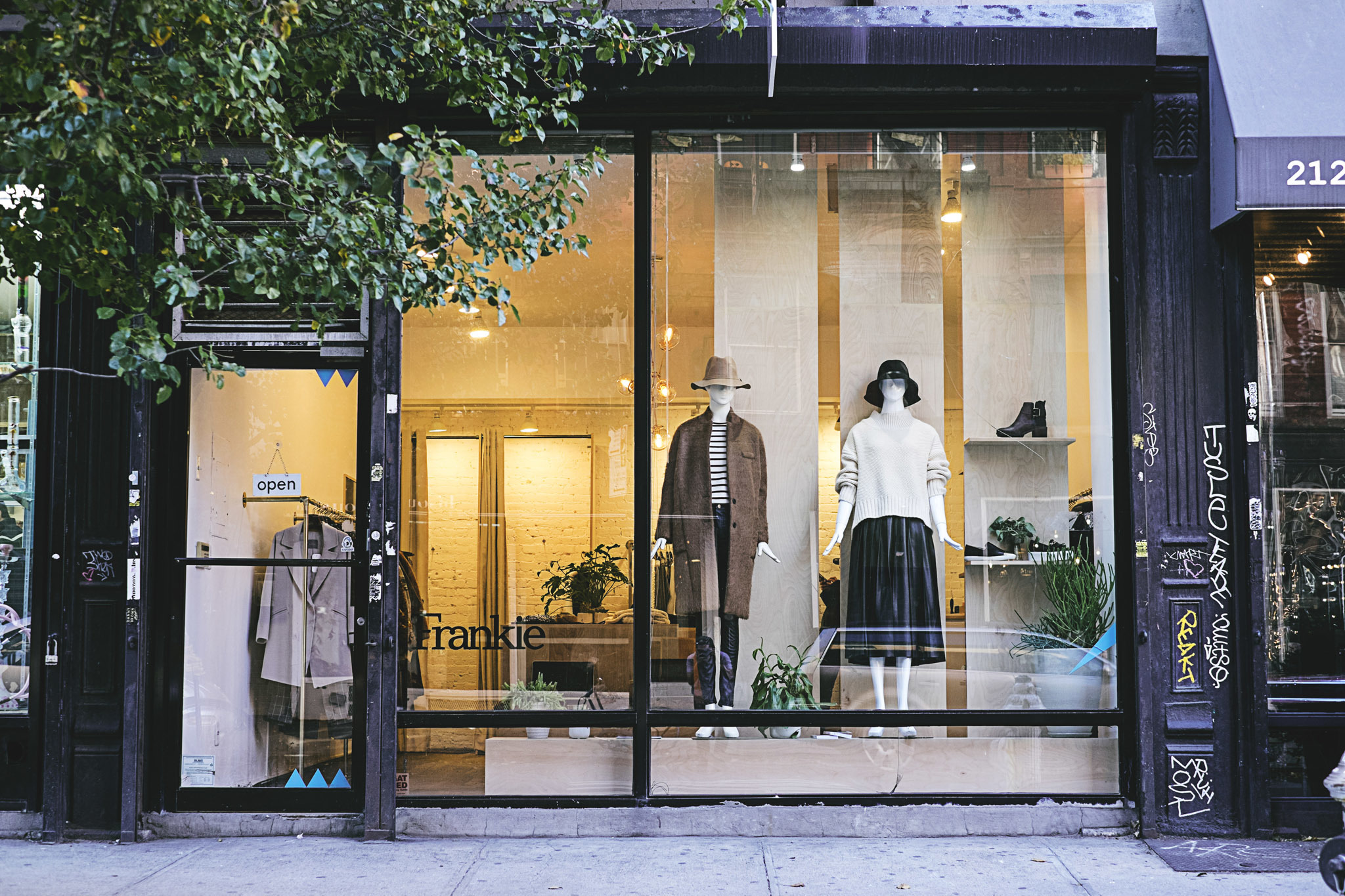 Lavender Label in Astoria was created by an Astoria native, and everything handmade. From scrubs to massage oils, the store is basically an apothecary shop. It's a million times better than Lush.
Entertainment
The Shakespearean Jazz Show at Green Room 42 in Hell's Kitchen is a Shakespeare experience like no other. Forget Shakespeare in the park, and listen to some live music from a jazz ensemble honor the Bard.
The Clip Show: A Sketch Show at The Creek and The Cave in Long Island City is a must-see. Stand-ups and improv artists make up this local comedy group with dark sketches and absurdist comedy.