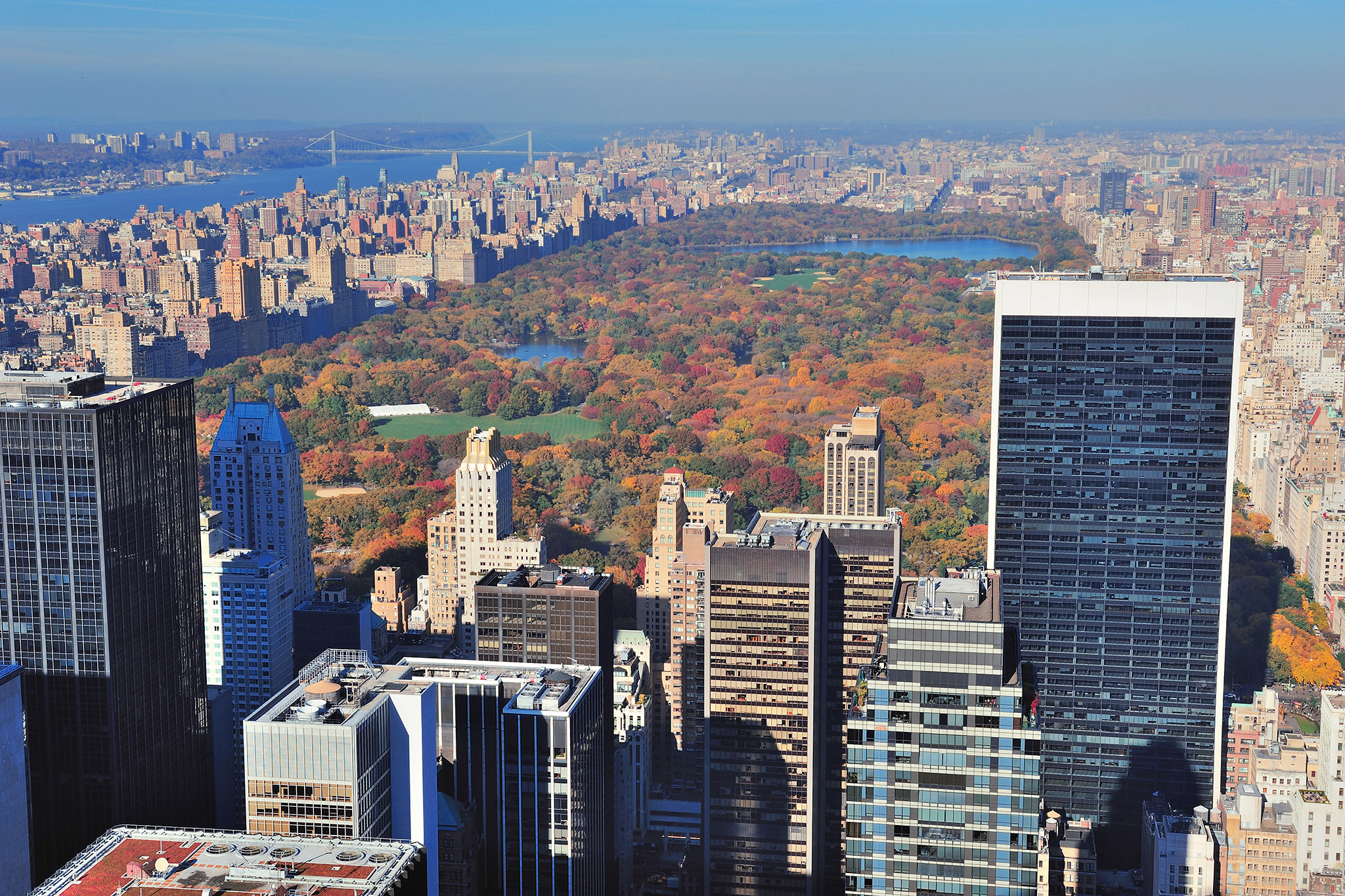 Living in the NYC area is not always as glam as it sounds. There are always plenty of things to do, but sometimes we don't hear about it until it's too late; or unless you know someone who's "in the know." But those people suck.
Well, that's why I'm here. If you're going to be in the NYC area this weekend, here are some cool things to do:
Food
Most restaurants have weekend brunch, so if you're down for some late morning, early afternoon eating, brunch is perfect for you. If you're going to be in Brooklyn, check out Pies 'n' Thighs in Williamsburg. You may be tempted to skip over Williamsburg during the weekend, and you wouldn't be wrong. However, this gem is on the South side next to the Williamsburg bridge, so you don't have to worry about the mayhem that is Bedford Ave. Pies 'n' Thighs can get crowded for brunch, but some chicken and waffles and a slice of homemade pie sure makes it all worth it.
If you're more interested in grabbing lunch or dinner, check out Pasta Flyer in Greenwich Village. This new joint opened in November and has become an instant sensation. Similar to Chipotle's "assembly line" of food, Pasta Flyer makes each order of pasta fresh and right in front of your eyes. The menu is limited so you won't be overwhelmed, and it's definitely an experience to try. It's located at 510 Sixth Ave. New York, NY 10011. However, there is one important thing to keep in mind: the restaurant is currently credit-card only.
Free
If you're interested in free exhibits, the Louis Vuitton "Volez, Voguez, Voyagez" Exhibition is perfect. Located in the Financial District, the exhibition starts at 11 am this Saturday and Sunday. Admission is free, and it's definitely a good historical learning experience.
If you're interested in doing something outdoors while the weather is still kind of mild, the New York Rangers are having a public practice in Central Park on Saturday, December 2. Doors open at 11, and practice starts at noon. They will be practicing at Lasker Rink at 110th street.
Museum
The Metropolitan Museum of Art is always a safe bet because of the donation admission fee, meaning you can donate any amount to get in. Pretty sweet deal. However, it's likely you've already been to the MET and are interested in a different museum. The Infinity Mirror Exhibit held at the David Zwirner Gallery will be unlike anything you've seen before. Two rooms in the gallery convey optical illusions that manipulate mirrors into seeming infinite. One room requires visitors to peer into peepholes to see color-changing bulbs which is like a large kaleidoscope. The second room contains stainless steel balls (think the Times Square NYE ball) on the floor and ceilings. The exhibit is free and can be visited every Tuesday and Saturday from 10 am – 6 pm until December 16. It's located at 525 and 533 W. 19th St.
The Museum of Natural History is currently showing a Mummies exhibit. Featuring mummies from various times and locations in history such as Peru and Egypt, the exhibit explains the process of mummification and the cultures behind each one.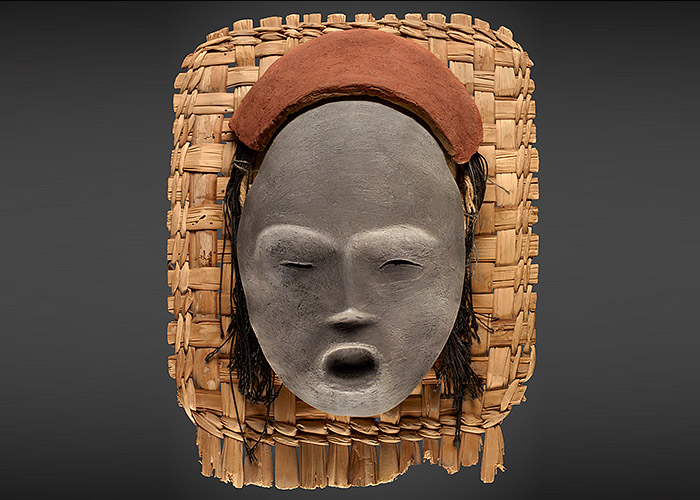 Shopping
Starting Saturday, December 2 into Sunday, December 3, the Renegade Craft Fair is coming to Brooklyn as a pop up shop. As the world's largest showcase of independent and homemade craft and design, the fair definitely has something for everyone on your Christmas shopping list. This pop up is located at Industry City, 233 37th Street, Brooklyn, 11232.
The Holiday Shops at Winter Village at Bryant Park is open everyday, so the weekend is no exception. The winter village hosts booths for food, clothing, household items, and other gifts perfect for the holidays. Located on Sixth Ave. between 40th and 42nd Streets, Bryant Park is a breeze to get to by subway.
Entertainment
The first Sunday of each month is dedicated to Sundays with Ana, a free comedy show with hilarious performer Ana Fabrega. This Sunday, December 3, Fabrega will not perform alone. Instead, she will be joined by Peter Smith, Carmen Christopher, Rebecca O'Neal, Lorelei Ramirez, Annie Donley, and Jon Wan. It'll definitely be a treat. You can find these performers at Starr Bar, 214 Starr St. New York 11237.
But if you're interested in music, check out the Marcus Roberts Trio at Birdland in Hell's Kitchen. This three-person band is led by pianist Marcus Roberts and will definitely give enough variety to be satisfying. There are shows played at 7:30 pm and 10:30 pm on both Saturday and Sunday. Admission is $40 and the address is 315 W 44th St. New York 10036.