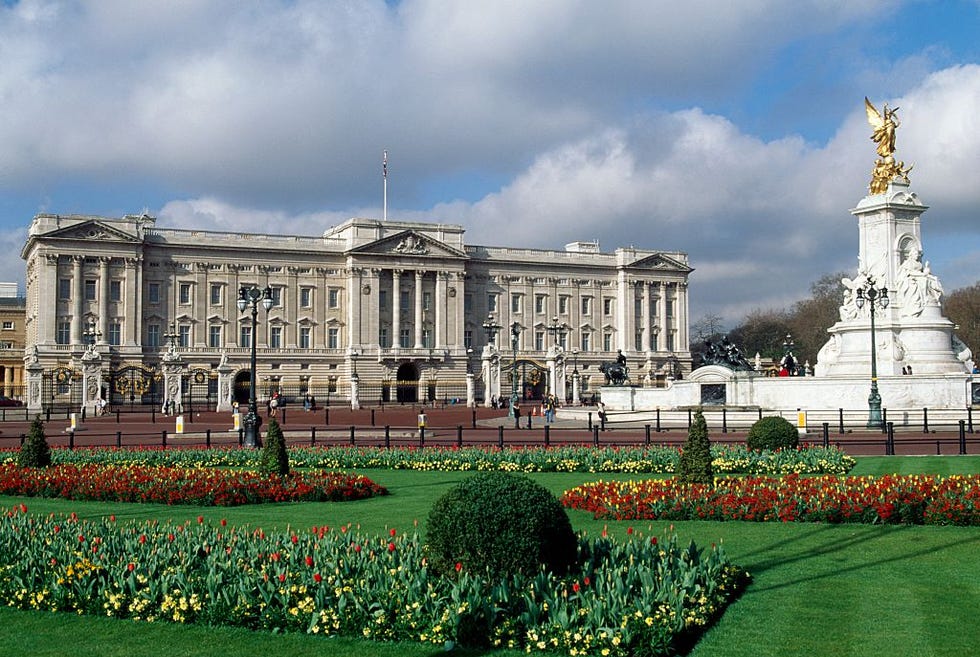 If home is where the heart is, Queen Elizabeth might have some trouble finding hers because she has six different homes to choose from….same.
I mean, it should be expected that the Queen would have palaces fit for a queen, and her homes do not disappoint. PSA: these homes should not be used in comparison to your actual home, because you'll cry yourself to sleep.
Here are her homes:
The Headquarters: Buckingham Palace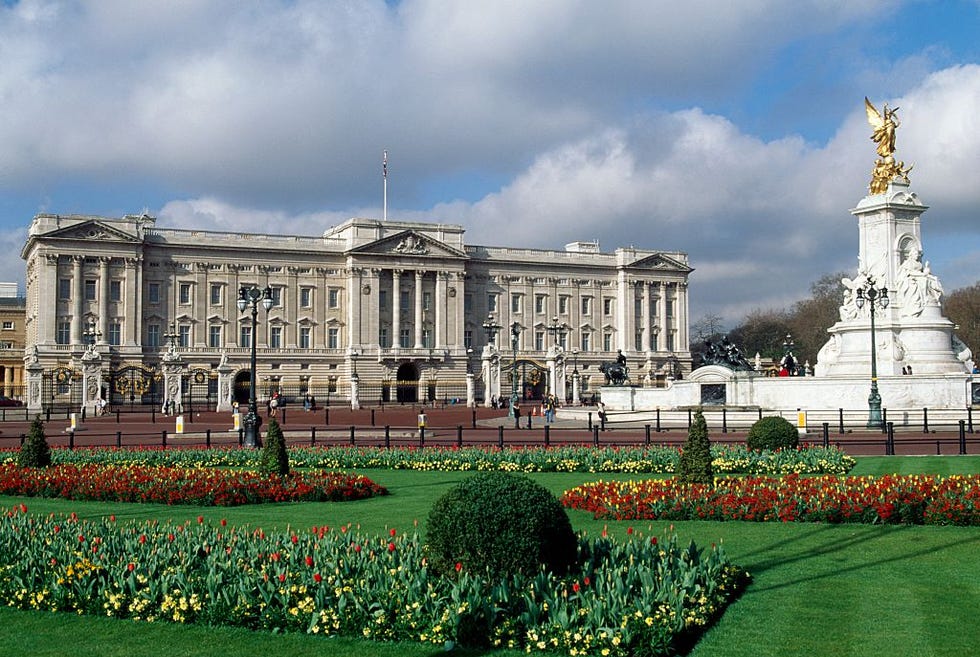 Located in the City of Westminster, this is the epitome of a palace. It has 775 rooms, so there's no panic when family says they're staying for a few days during the holidays.
The Country Home: Windsor Castle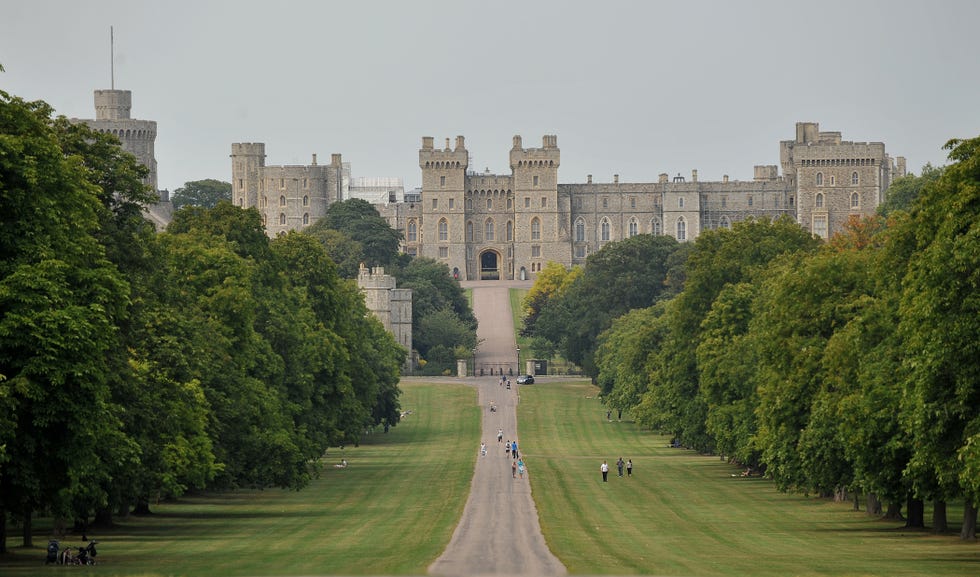 According to Cosmopolitan, Windsor Castle is the "largest occupied castle in the world" with 1,000 rooms and 13 sprawling acres. The Castle is sentimental because the Queen moved in with her sister during World War II, and it will be at her disposal for as long as she reigns.
The Scottish Residence: Holyrood Palace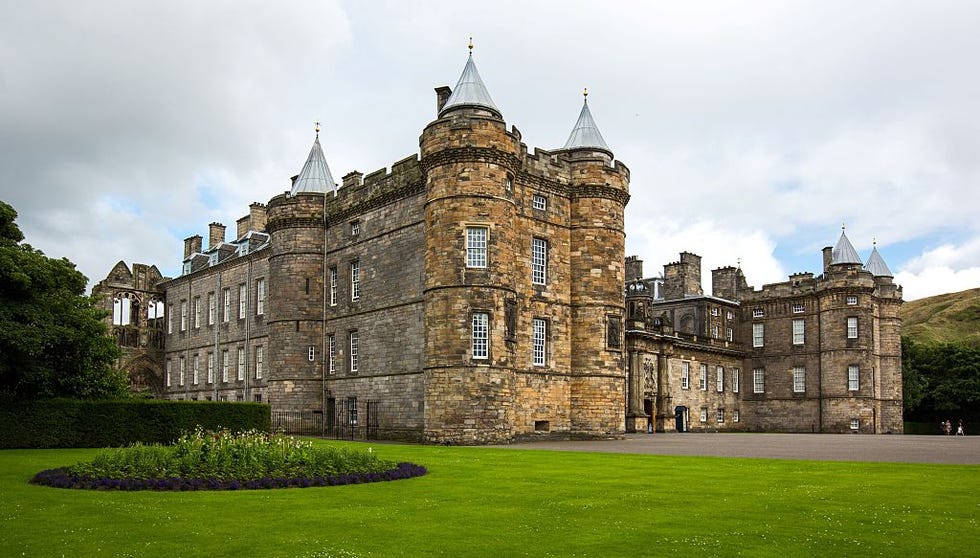 The Palace is in Edinburgh, Scotland, where the Queen visits for a week or so during the summer. It was a monastery when it was founded in 1128. Totally not haunted…
The Summer Home: Balmoral Castle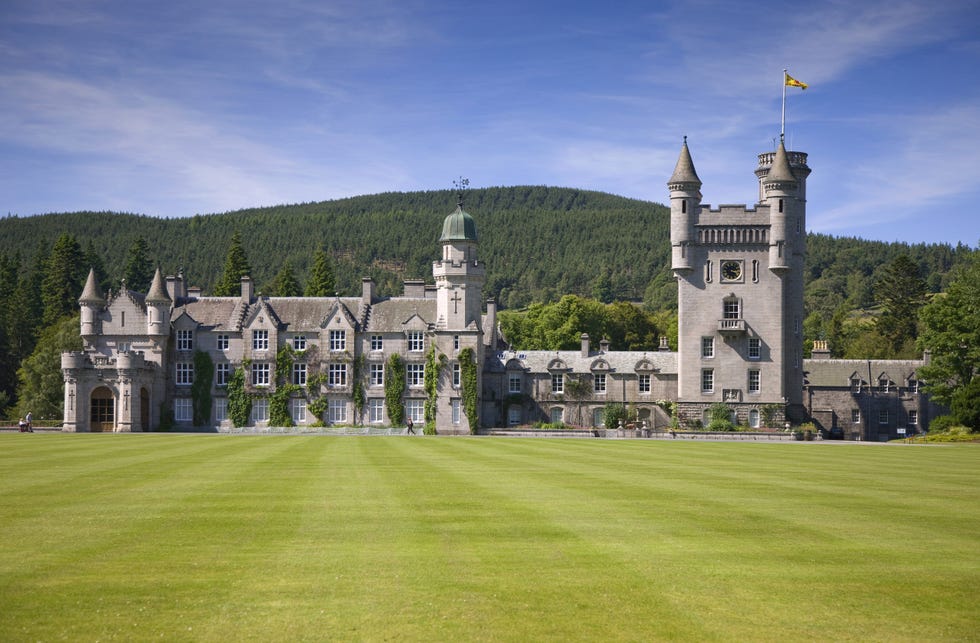 Balmoral is also in Scotland and one of the Queen's personal favorites because it's where she spends most of her summers.
The Holiday Home: Sandringham Estate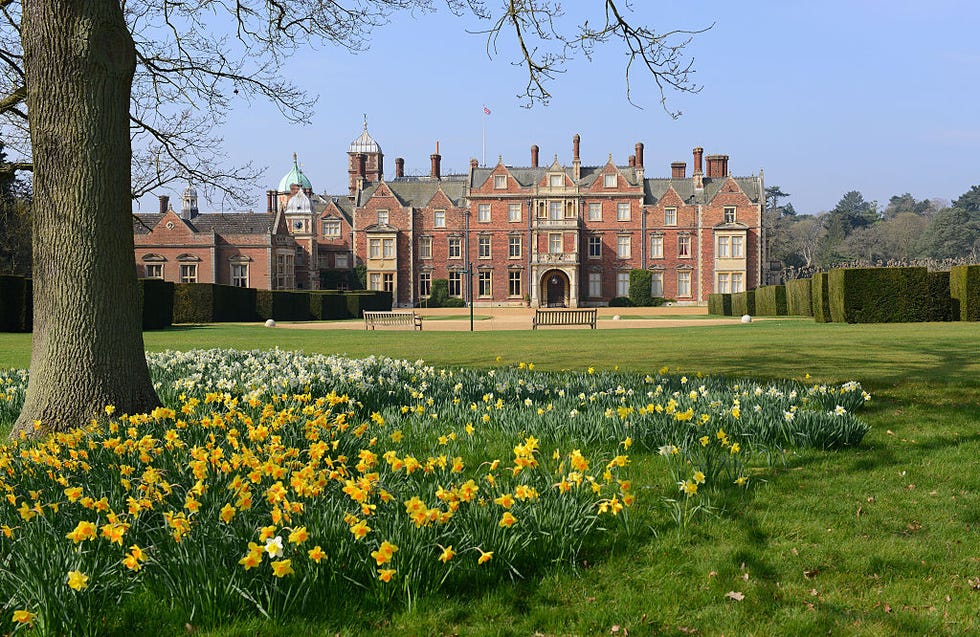 The estate is used for the holidays, so Meghan Markle and Prince Harry might be spending their Christmas there.
[via Cosmopolitan]